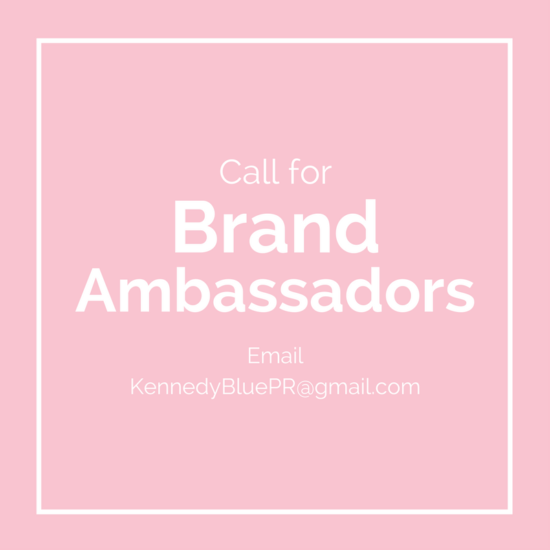 As influencers and socialites are taking the world by storm, there is a bridesmaid retailer jumping on the bandwagon and wanting to work with you!
Kennedy Blue is a designer line of bridal gowns, wear-again bridesmaid dresses, and men's neckties. With an online presence and their dresses exclusively in The Wedding Shoppe, they are continuing to build their brand and help Brides and Bridesmaids all over the globe.
Are you recently engaged and looking for the right bridal gown or bridesmaid dresses? Kennedy Blue is here to help! With endless choices with sizes from 0 – 24, you and your gal pals are bound to find what you are looking for. Better yet, get more exposure of your brand, if you are already an influencer, through a Brand Ambassador partnership while having fun during your wedding planning process! Becoming an influencer is lucrative business as you are bound to be approached by agencies, for example this site will assist in building a social strategy for its clients using your platform.
Kennedy Blue is looking for Brand ambassadors of all kinds; Those that are engaged and are looking for dresses, those looking for sponsored content, or those wanting to show off their style by styling a Kennedy Blue dress.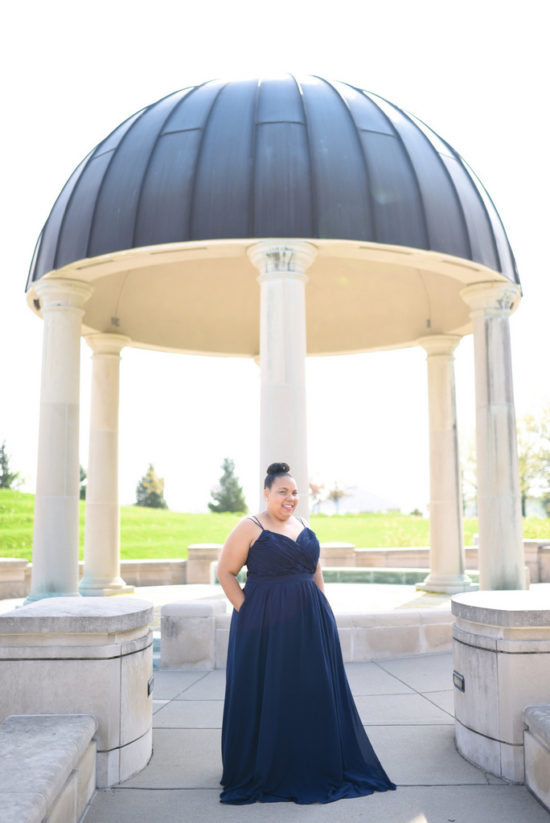 With an average of 170,000 monthly website views, Kennedy Blue would be proud to share the news of partnering with you! Not to mention, 38.5K followers on Facebook, over 9K followers on Pinterest, and over 4K followers on Instagram.
Kennedy Blue is your go to bridal gown and bridesmaid dress retail partner! Get in contact today at [email protected] and let's collaborate!