Weddings don't come cheap, but when it's one of the biggest days of your life it's well worth pushing the boat out! It's something that you'll remember forever and is generally just an incredibly special moment in life. If you're in the early planning stages of your wedding, here are three things to plan for which are likely to take up most of your wedding budget.
The Venue
Possibly the most important part of planning a wedding is finding the right venue! Since this is where the wedding, the reception (or possibly both) will be taking place, it will provide the backdrop for your big day. So when you're selecting the best wedding venue it's crucial you get it right. Once your venue is booked, you have an official wedding date too, which can make everything feel very real! It also means you can start searching for vendors as you have an exact date to find out if they're available. Think about exactly what you want in a venue. Are you after beautiful gardens or stone buildings that will look incredible in your wedding photos? Do you want something that's easy for friends and family to find and access? Do you need somewhere which offers packages for very big or very small weddings? You could write a list of the most important features you're after, and then visit a variety of venues to see which ticks the most boxes. Find out about the food and drink at the venue, some will offer this but others you will need to hire caterers on top of the price.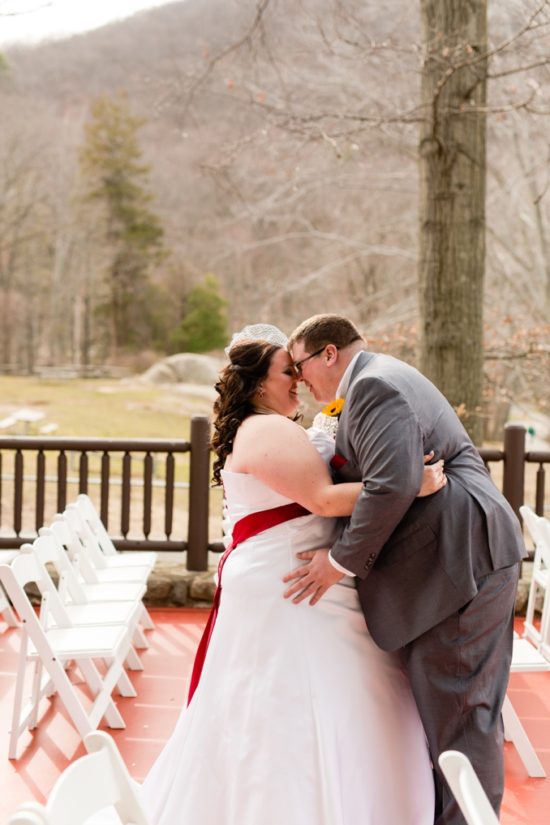 The Flowers
Flowers are one of the biggest costs you will have to plan for when it comes to your wedding. They can be tricky to get right since they don't last long and need to be very fresh to look their best. Certain types of flowers especially are very expensive, and unfortunately, these are probably the exact flowers you'll want at your wedding. If you were looking to save money here, you could choose the more expensive blooms as accent flowers in the bouquets and then bulk them out with cheaper (but still pretty!) flowers. If you're planning a wedding way in advance, you could even grow some of your own flowers. Roses, lilies, and peonies for example are all easy to grow, you could get them going a year before then a day or two before the wedding snip off some stems and add them to your arrangements.
The Dress
Chances are you've been dreaming about your wedding dress since you were a little girl. For many women, trying on their dress brings a tear to their eye as it finally feels real and they can see themselves as a bride. But wedding dresses don't come cheap, and if you want something very particular (or have your eye on designer dresses) this is something you will need to save hard for! Don't forget to budget for amendments and alterations too, so it's the perfect fit on your big day.
Looking for similar plus size wedding gowns? Check here.