A wedding day can be seriously stressful, and as time creeps closer to it and the pressure builds, it can cause some serious anxiety. But there are some problems that we think are more common than others, that seem to cause the most amount of stress. But stress on your wedding day or based around your wedding day shouldn't be something you're experience. Your wedding day should be one of the happiest days of your life, and the more you combat the stress, the more you're going to be able to relax into it. So to try and make this process happen a lot more smoothly for you, and to make you feel as though the whole day is going to be a breeze, we're going to show you three of the major panics that people have, and how you can deal with it. So take a seat and relax, and breathe a sigh of relief as we talk you through some of the major panics that people have!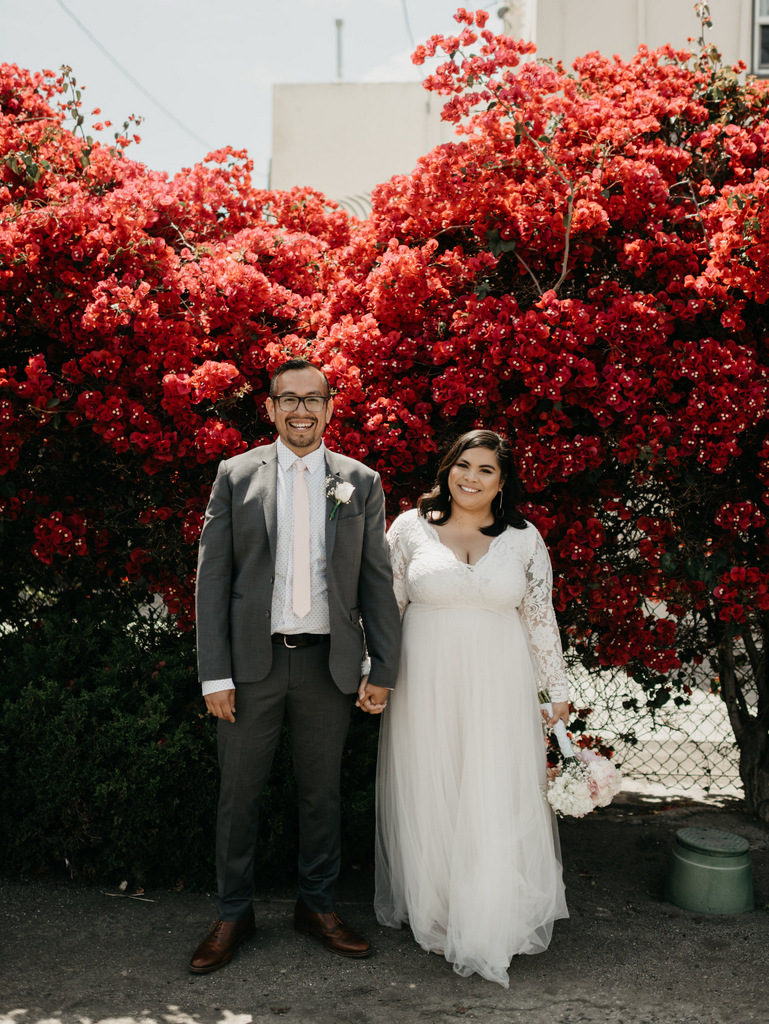 Living up to expectations is seriously a major panic for so many people who are planning a wedding. First and foremost, you want to live up to your onw expectations, and you want your wedding to be everything that you thought it was going to be. To do so, we'd recommend that you don't rush any decisions, and that you're taking your time to make sure that every single detail is as you and your partner wants, and not what you think people want to see. So many people planning their wedding take other people into consideration too much, when in fact you just need to think of your own needs and wishes. But in a way, you are going to want to live up to other people's expectations as well, and one way to do so is with the way that you look. It's no secret that all eyes are going to be on you, and you want to make sure you look and feel as beautiful as possible. So always make sure you're doing trial makeup and hair runs, just so you achieve that perfect look! 
Capturing Every Moment 
Capturing every moment is one of the most perfect ways to look back on your wedding forever. It's so important to make sure that you get a good photographer who is going or utilize the surroundings of your location, and is going to capture your beauty on the day. But there's a major panic about how this is going to turn out, and some brides even have the hassle of having to deal with lost or corrupted images due to technology failings. Making sure that you have things like Mac antivirus installed when you are viewing the images, and simply making sure that you have printouts of the images is so important. You can create such a nice photo book like so many others do, so don't rely purely on technology to store your images! 
Feuds That Ruin The Day
Feuds in a family are common, but you don't want to deal with that on the day, and the best way to avoid it is to choose your seating plan wisely, and even speak to people that you know are feuding. Don't focus on others dramas on the day, because their respect for you should mean that it's not showing!