Today's Must Have is courtesy of our good friend Kemi Farquharson of Kemi Boutique and world renowned plus size bridal designer.  Find out more about her, HERE
Knowing the latest trends is one thing, making them work for you and your shape can be quite another. Here are my top 5 tips on wedding dress trends and how to make them work for a plus size bride.All of my chosen trends can complement each curvy silhouette, however the finishings and detailing would be unique to your shape.
Romantic Pastels – Pastels are my all-time favorite trend, be it the fairy-tale of modern romance or the expression of culture, pastels are a great way to accentuate your curves and draw away the eye from areas you may not want to show off. Great for an apple shaped curvy bride.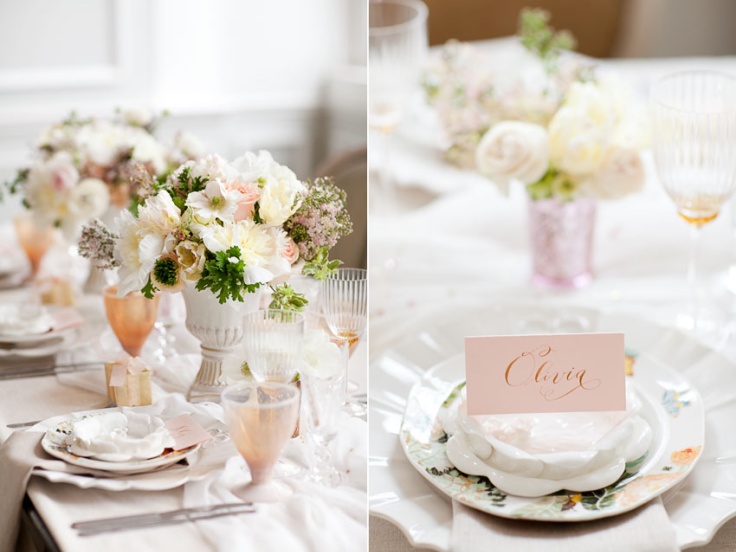 Elegant Sleeves – French lace long sleeves on your wedding dress are a great way to create a chic and vintage feel to your lovely gown You can really have fun and create a wedding gown inspired by romance across the ages. This is a perfect choice for the plus size bride who may be slightly conscious of her arms; it is a great way to show them off without them being exposed.
Feminine Flowers – A timeless trend. Floral embellished gowns are great for a plus size boyish and hour glass silhouette. There is no set way to wear this trend simply let your shape be your guide. You can go for dramatic rosette sculptured skirts to delicate handmade chiffon or silk flowers the key to this trend is to know your shape.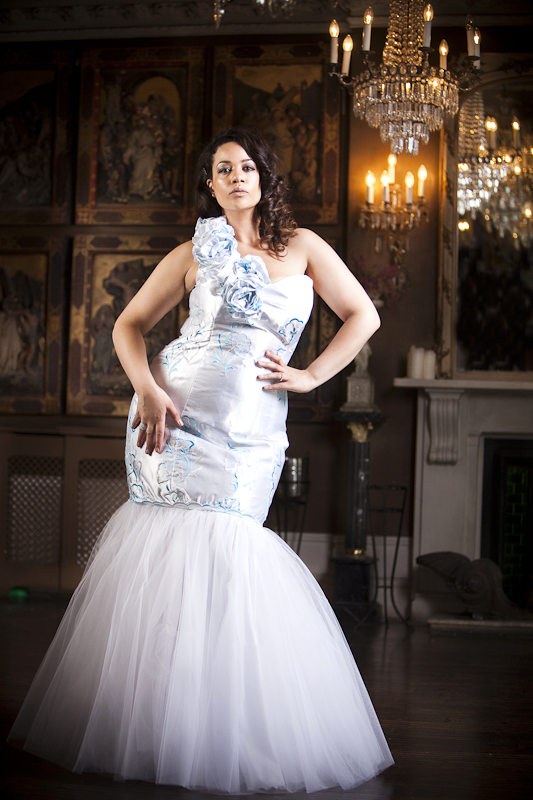 Ornate Bodices – We all love a bit of bling. Adding crystal embellishments to your bodice is a great way to make your dress stand out, especially if you are an apple shape or have a small bust. By designing an ornate empire bodice you draw the eye to your most feminine area and allow them to cascade down your dress with grace.
A personal touch – Personal details to your wedding dress make it completely unique. This is a great way to add sentiment to your plus size gown. From adding a brooch that was passed down from mother to daughter, or having all your friends around to create the handmade flowers for your dress, with this trend you could easily incorporate all the best bits from the trends above to make a wedding dress that will truly be remembered!
Show your support and visit Kemi Boutique for all your plus size bridal needs
We look forward to seeing you at Loving Your Curves, the UK's First Plus Size Wedding Fair & Fuller Figured Expo
{Don't worry if you can't make it we have something up our sleeves for our US fans that want to participate}