So, it finally happened! He popped the question at last, and you are now officially engaged to be married. Once you've got used to the idea of being someone's fiance, you might find yourself heading straight into wedding planning mode. Many couples do stay leisurely engaged for years, maybe finally tying the knot five or six years after it became 'official'. But for every couple who does this, there are plenty more who rush into turning the wedding around in the absolute shortest amount of time manageable. Usually, the driving force behind this will be the bride – desperate to tick off all these life milestones one by one. But if this sounds like you, consider the benefits of slowing down when it comes to the wedding. Why? Here's why…
You have more time to get to know your fiance

This might seem silly, especially if you have already been together for quite a long time. But while you are still only 'dating' the prospect of lifelong commitment still seems like a faraway entity. As soon as you become engaged, however, your relationship can take a whole new turn, and you may start to look at your new partner in a different light. For the most part, this should be a good thing. But, by taking the time to stay engaged, you also have the opportunity to straighten some things out with your other half that have maybe been playing on your mind. Getting married with baggage is never a good idea, so you might want to take your time before you finally say 'I do'.
You can find the right suppliers

When planning your wedding, you will find that there are so many different people you need to rely on to pull the whole thing together. As you will discover on ourstart.com, planning a wedding is no easy feat, and there are a million and one things to think about. You will need to find trusted caterers, a great venue, a dress designer/dressmaker and staff to service your big day too. It's pretty unlikely that you will find the very best of all these people if you try and pin them all down within a matter of months – so shop around, get some quotes and pick the creme de la creme to pull your wedding day together.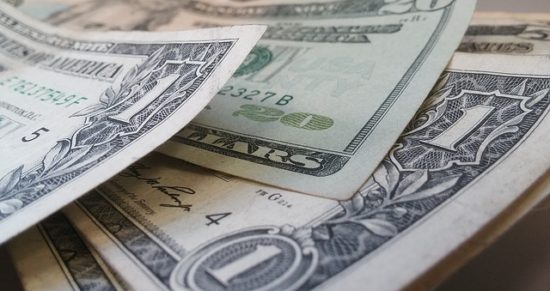 Image source




You can save up more money

Why rush into a fast, cheap, turnaround wedding when you could have the day of your dreams – if only you wait a little longer? Weddings are not cheap in the slightest. In fact, the average nuptials cost your typical American couple a whopping $27,000. By putting the wedding day itself on hold for a few years, you have plenty of time to bank away a healthy amount of money to put towards it. Plus, the last thing you want is for your wedding day to put you in debt, or that you feel you need to take out a loan in order to pay for everything. You only get this day once in your life, so take your time and save up the money you need to pull off the day of your dreams.