It's so easy to hate your curls when the day is humid or you want to just be able to brush through them without looking like you've stuck your finger in an electrical outlet. Hair maintenance is far harder when you have curly hair, because no two heads of curls are the same! Embracing your curls is a must if you want to up your confidence and really feel beautiful. You have to love your hair how it is because what if you couldnt afford relaxers or other products to straighten it?

Your hair is beautiful curly, you just have to learn how to maintain them once you get them done. You can learn how to style frizzy hair and you can even turn that frizz into full blown giant curls that bounce around your face and make you feel beautiful. Don't hate your curls, it's time to give them a chance and here are all the reasons you should start loving every curl on your head!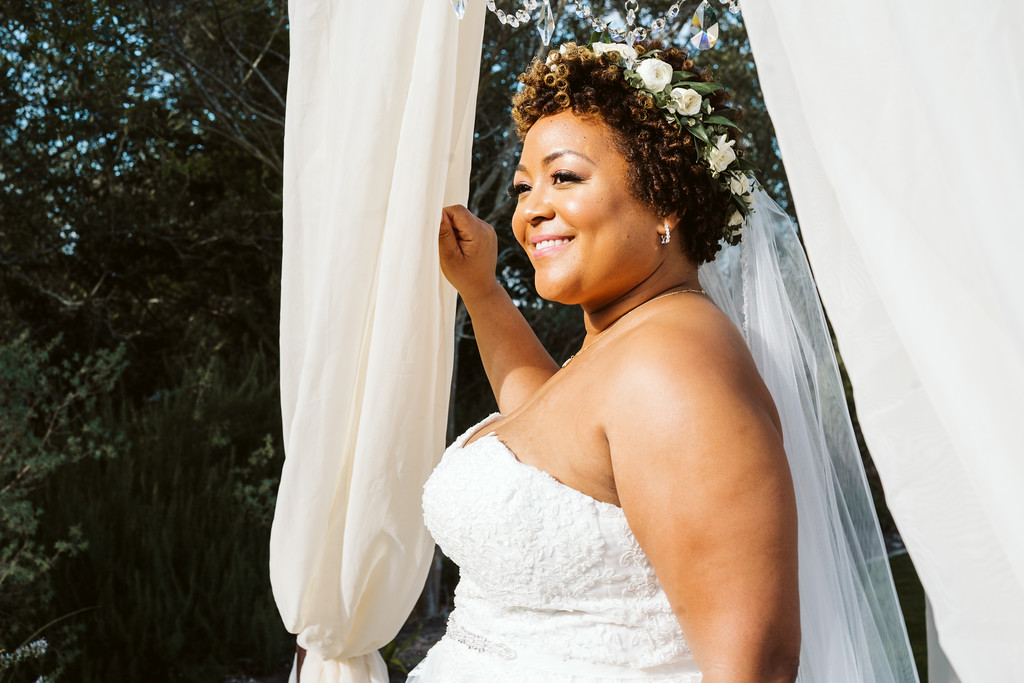 It's you! It can take a while to learn how to style and care for your curls so that they look beautiful everyday rather than looking wild. There is nothing wrong with wild curls, but curly hair is as beautiful as straight hair! It's a big part of who you are to have curly, beautiful hair that makes you stand out from the crowd. You don't have to follow the masses to have straight hair, but curls are such a privilege to have! Every curly person out there comes up with their own techniques to get their curls tamed, and you can do the same.
They're different. Often, those with curly hair straighten it so that they no longer have to stand out. The thing is, your curls give you a reason to bring up conversation with other curly girls out there. You can talk techniques to keep them beautiful, and you can swap tips and tricks for overnight maintenance.
It's healthier. Your chemically straightened hair is going to get damaged over time. You can tame your frizzy hair simply by ensuring that you are using good products and tools so that your hair remains healthy and natural. Healthy curls are soft, shiny and have a lot of bounce to them, and it's far healthier to have them naturally around your face rather than being constantly treated.
More volume. Your hair is naturally voluminous when you have beautiful curly hair. Even if your hair is low density or particularly fine, you can still see the beauty of the volume of your curls. The biggest benefit of curly hair is the added volume you get without even trying – you're lucky to be in that position!
It's special. Curly hair is a gift. You will find products especially for your hair, and tools to help you to make those curls bigger. They're a talking point and a great way to look dramatic in your efforts if you want to. Curls should be embraced – you deserve it!
The following two tabs change content below.
Shafonne Myers is a certified wedding and event planner who longed for bridal inspiration that looked like her. She has created a website and magazine that brings bridal inspiration to plus size brides. She does speaking engagements educating the world about plus size brides and self confidence.
Latest posts by Shafonne Myers {Editor-in-Chief} (see all)