If you're a bride on a mission to look fabulous on your wedding day, you've probably devoted most of your time and energy to finding the ideal gown. But the hard work doesn't stop once you've located your dream dress. Once you've ordered your dress, it's time to start paying attention to these essential extras.
Your wedding jewelry
Almost all brides wear jewelry of some description. You may already have ideas about what kinds of pieces you want to wear, or you may have been so swept up in finding the dress that you haven't given accessories a second thought. When you're planning what jewelry to wear, always bear your dress in mind. You want to choose styles that complement your gown and make it look even more spectacular. If you're considering a necklace, think about the neckline of your dress. If you've got a bandeau top or a sweetheart style, you can go for something subtle or a piece that makes more of a statement. If your dress is plain and simple, you may want to go all-out. If the bodice is beaded or embellished with sparkles, something more understated may be better. If you've got a high neckline, it may be best to go for earrings and a bangle, rather than adding more detail around the neck.
You'll also need to think about ordering wedding bands before the big day. Try some styles on, and see what you like the look of. Think about your bridal look, and go for something that suits the theme, and that complements your engagement ring. Traditionally, wedding bands are fairly plain, but that doesn't mean you can't go for something different. You can customize the design or opt for titanium or palladium rings rather than silver or gold. You can also add personal touches by having your initials or the wedding date engraved on the inside of the rings.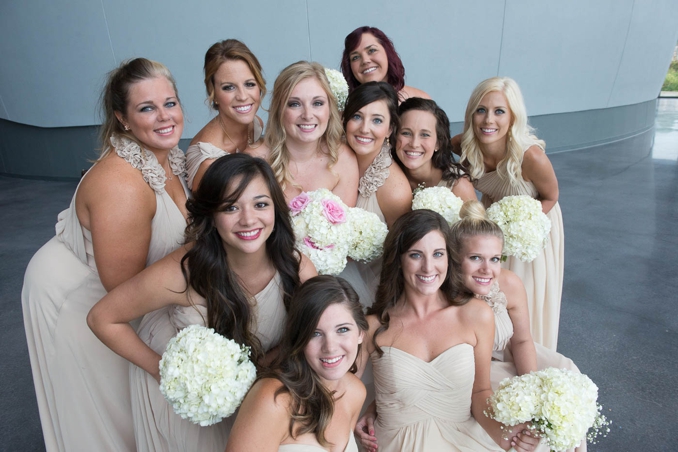 Hair and makeup
Every bride wants to look perfect on their special day, and it's essential to get your hair and makeup right. If you have ideas, book an appointment with a hair stylist and a makeup artist, and tell them what you want. It's helpful to take cuttings with you if you see styles or looks you like in magazines. If you're not sure what you want, have a look around for inspiration, and try some different styles out during your trials. It's always beneficial to be open-minded, as you may be surprised at what suits you.
Your shoes
Even if your shoes are hidden away under a mass of netting, it's important to choose carefully. You want to fall in love with the look of the shoes, but you also need to be comfortable. You don't want to be struggling to walk an hour into your day. Try practicing at home in the run-up to the wedding. If you have a short dress, and you want your shoes to steal the show, try some different options on with your dress and have a look through some bridal magazines for ideas.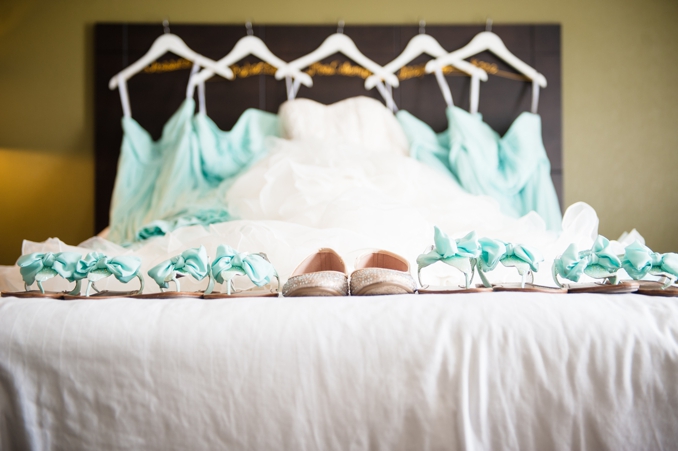 For most brides, finding the perfect dress is a wedding planning priority, but these added extras will make your bridal look even more dazzling.