I am a sucker and a half for vintage. I honestly think that I was truly meant to be in the victorian age sometimes!! So of course when my good friend Chelsea over at Bit of Ivory Photography reached out to me about this shoot I literally screamed with glee, like a little girl on Christmas day.  I was so excited to see what she would come up with. And I knew that it would be epic and I have to say epic is an understatement.
The shoot is inspired by classical music, the soft and romantic color scheme of powder blues, peaches, and whites which all give an old world inspiration to the modern day bride.  With sheet music roses nestled into the bride's bouquet along with the bride's portrait neckline, it's vintage romance at its best.
What was created with the help of a dream team including Maya Couture on Main for the gorgeous Allure Bridal wedding gown and concept design, Simply Perfect Events for styling and coordination, Palette of Petals for the amazing florals, the fabulous cake by Simply Susan's Bakery and Cafe, and the stunning makeup and hair done by Behind the Veil Studio is beyond EPIC.  I just can't stop looking all the swoon worthy images.  I'm so excited to share this with y'all!!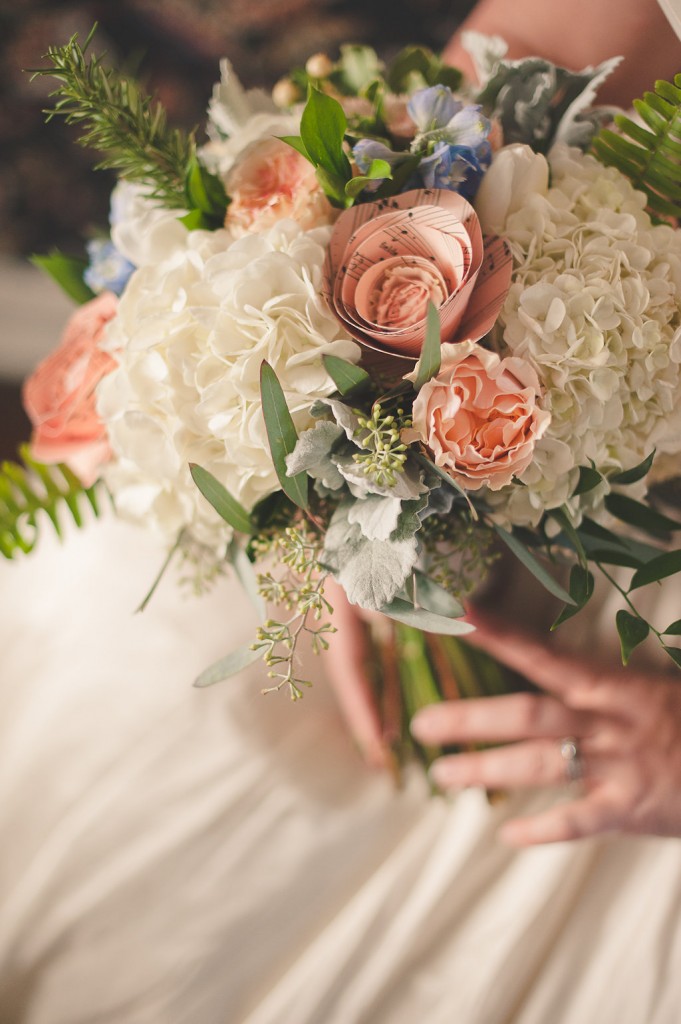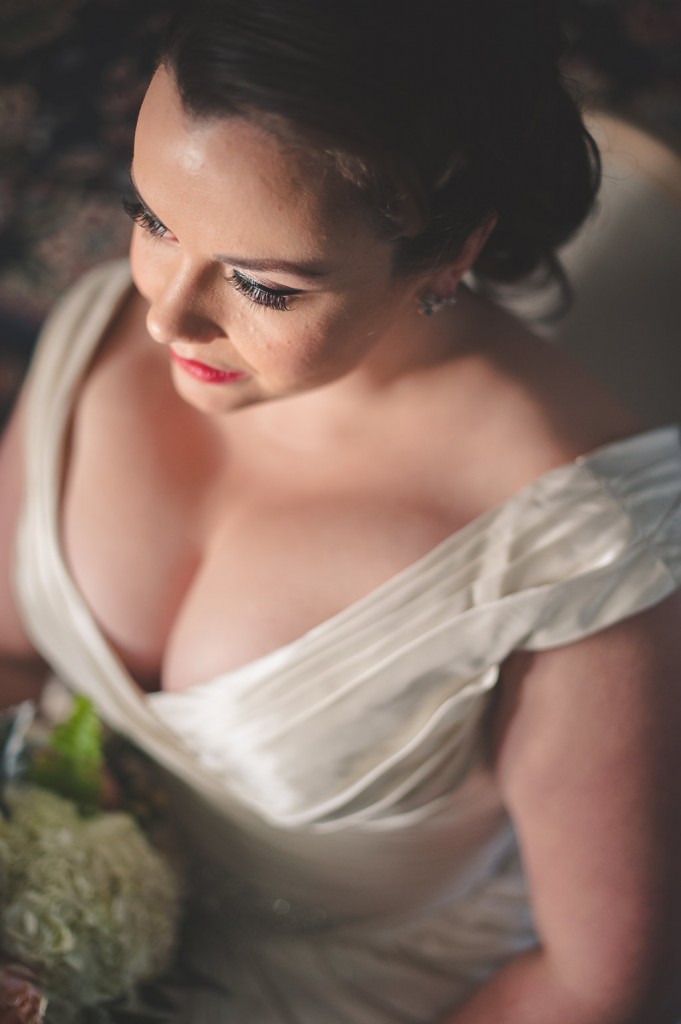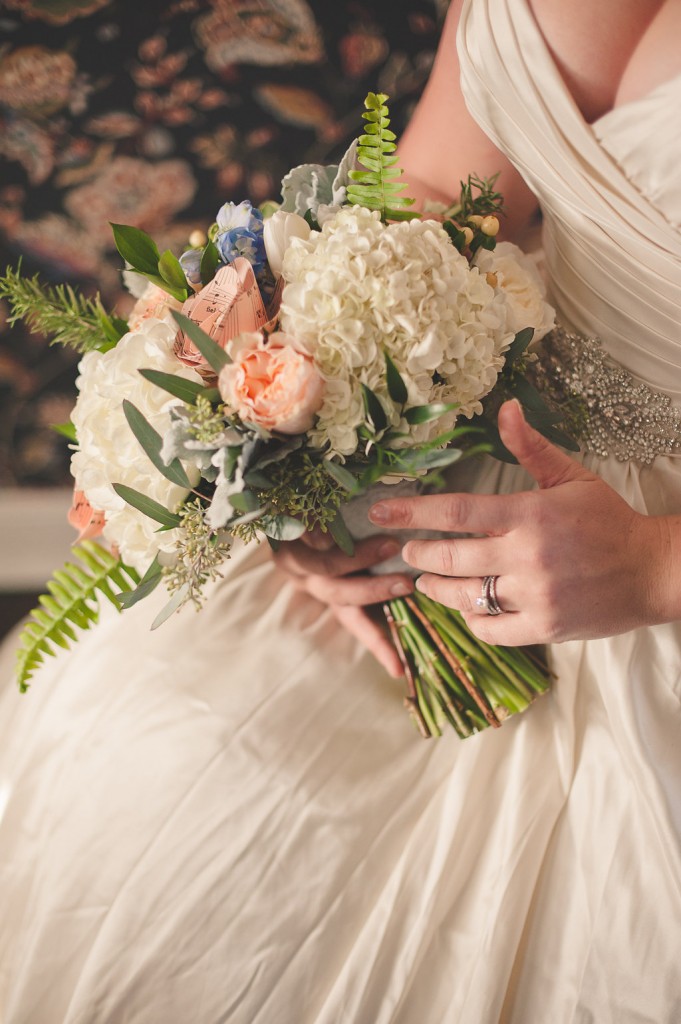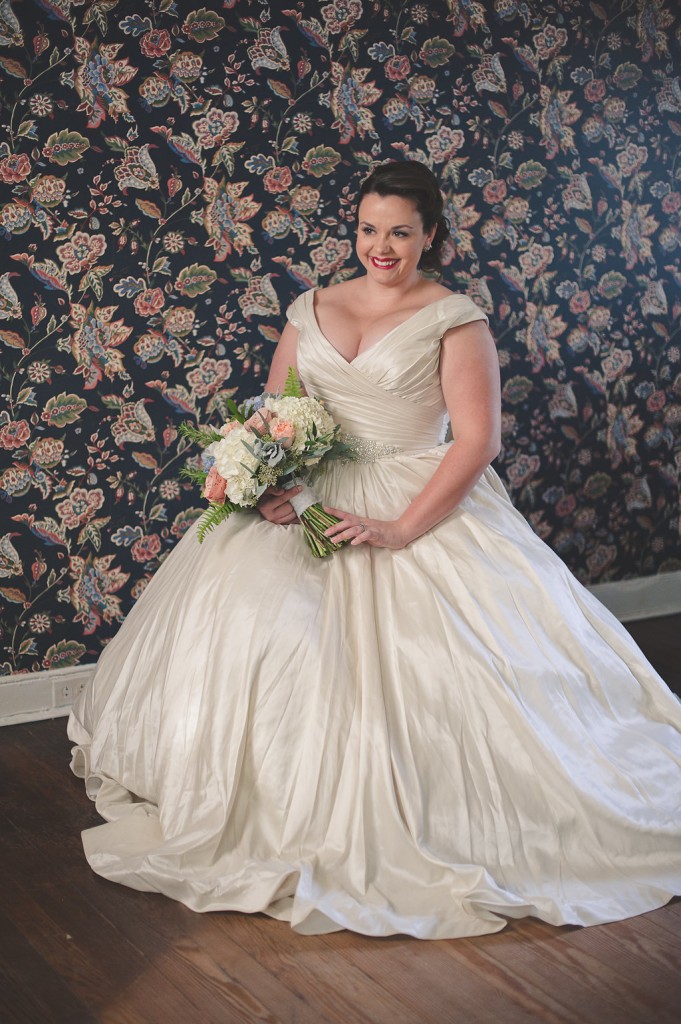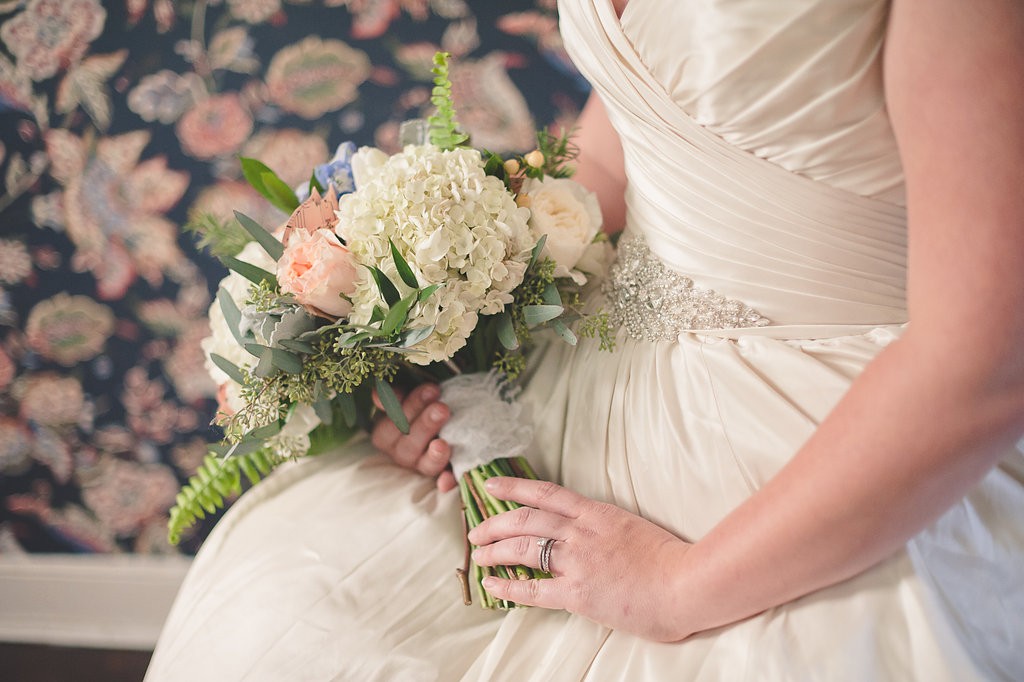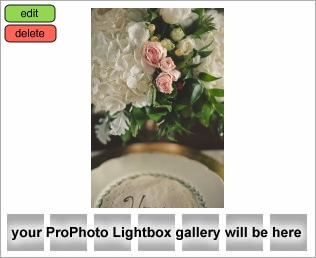 Sign Up to create one with Us