There is nothing better than a garden event.  I swear, there are absolutely an infinite amount of natural elements that are just THERE.  You don't have to add anything or create a feeling or ambience, it's literally just there.  And that is exactly what Chanda and her team at A Monique Affairs did with this fabulous shoot.  They just let the gardens speak for themselves and of course the stunning bride and groom played a part too.  I mean come on you can't stop looking at them!!! Well, I know seeing this shoot definitely made my day.  What about you?
From the Designer:  I am excited to present our photo shoot, which was inspired by "The Last Days of Summer". We envisioned a couple who would like to have their wedding toward the end of summer. The venue, Heather Farms Garden is simple amazing with its beautiful gardens. My creative partners and I created the scene for this classic, elegant and timeless shoot by incorporating the warm colors of summer and the gentle glow of candlelight. The day was beautifully captured by Christine Glebov Photography.
To create the look, we selected a soft color pallet which reminded us of a summer soirée. Heather Farms Garden is already adorned with amazing roses and landscape, so we did not want to play against it. Centerpieces of floating candles in cylinder glass jars, sprinkled with pedals containing a combination of peach tones with hints of cream by McCallum Designs.  An amazing cake designed Cakes Made By M.E. looks gorgeous floating a top the amazing silver linen against the back drop of Heather Farms Garden's amazing landscape.
"The Last Days of Summer"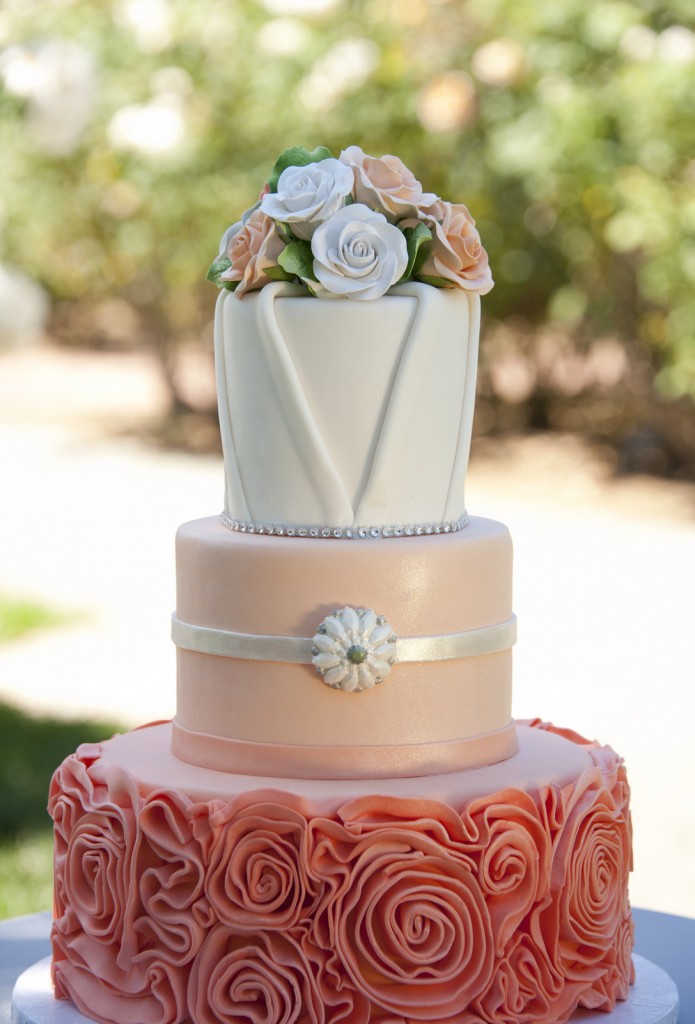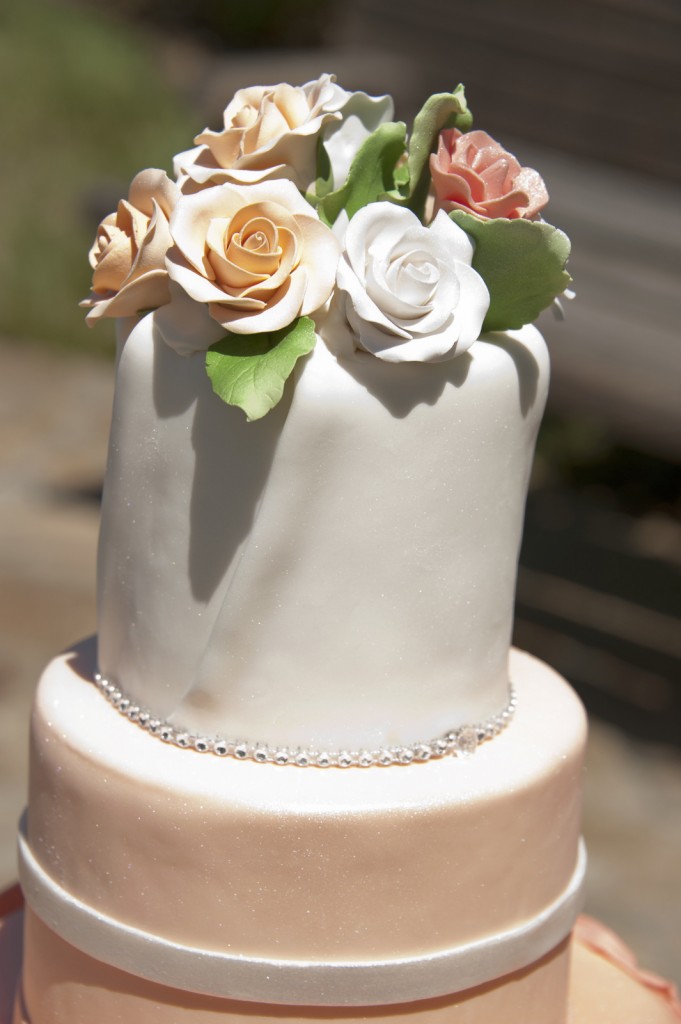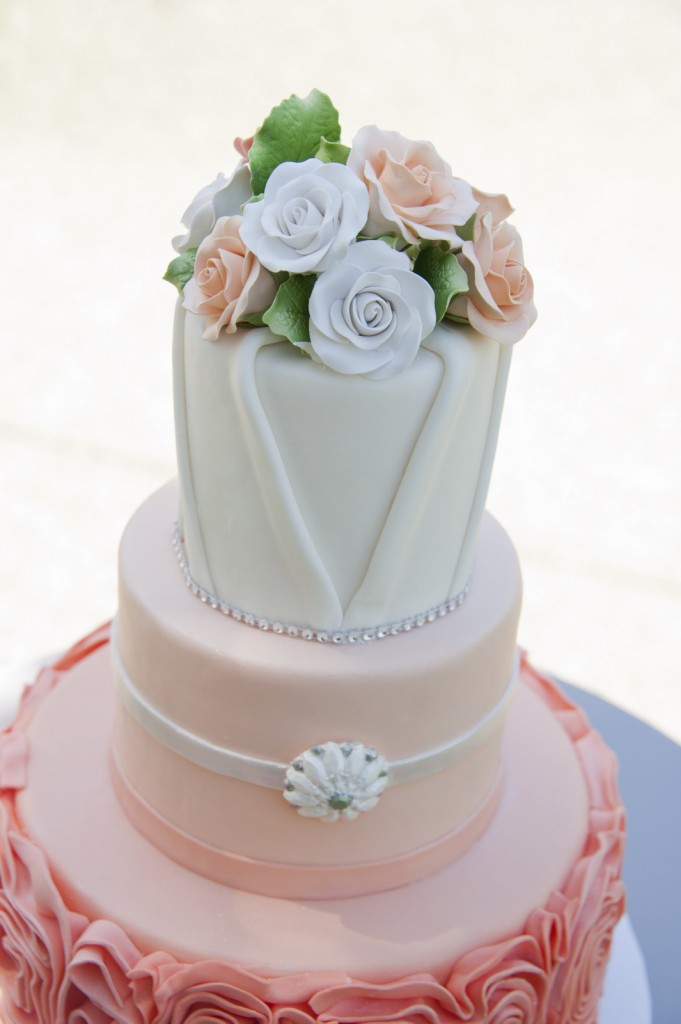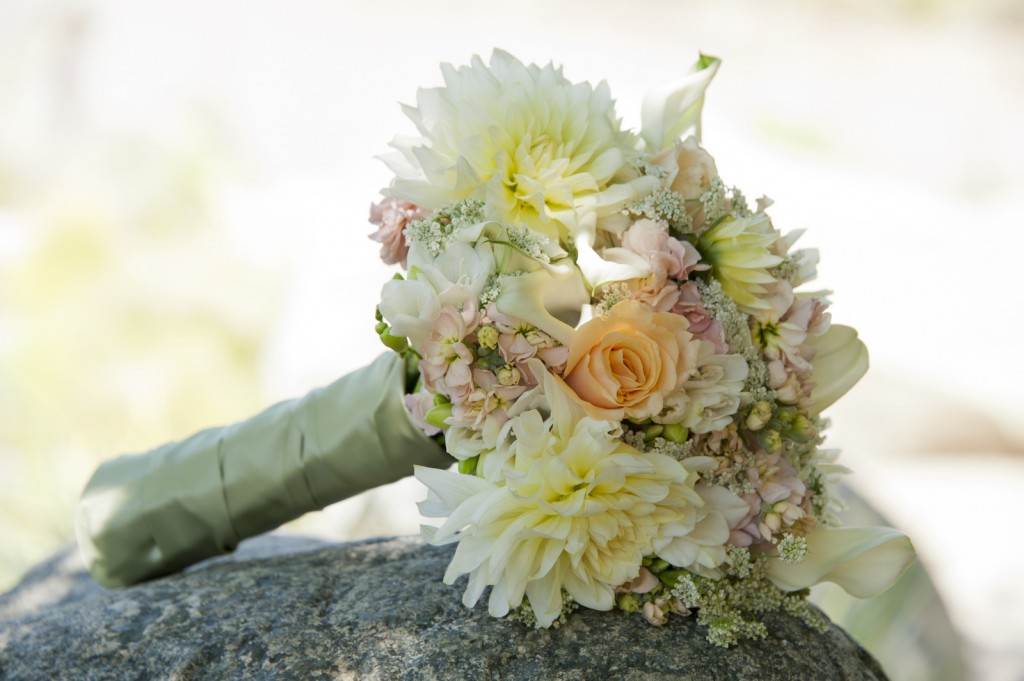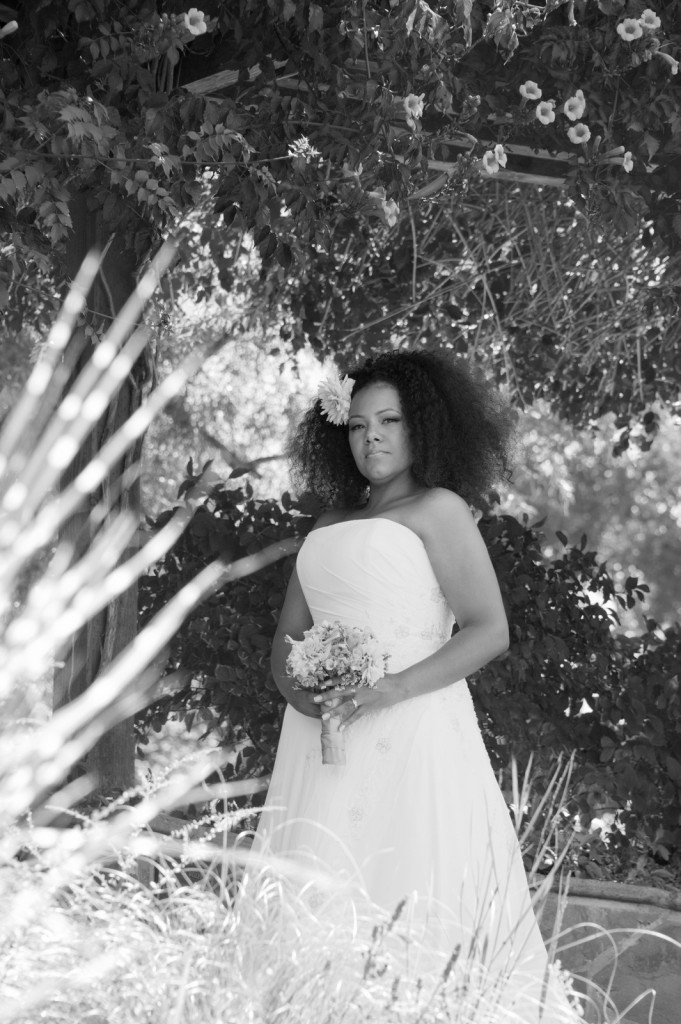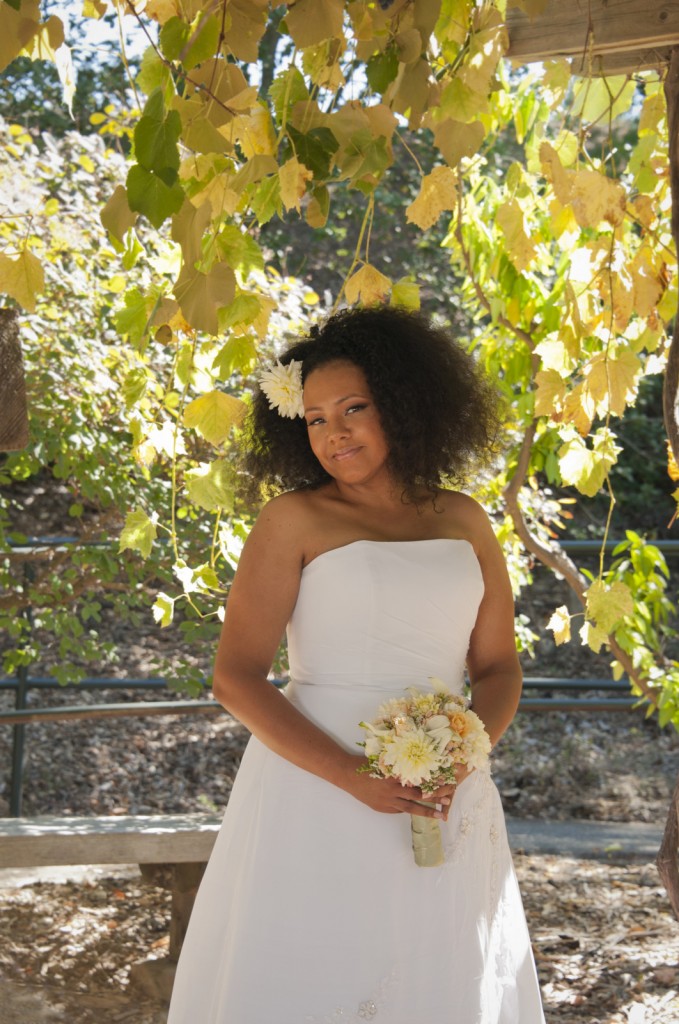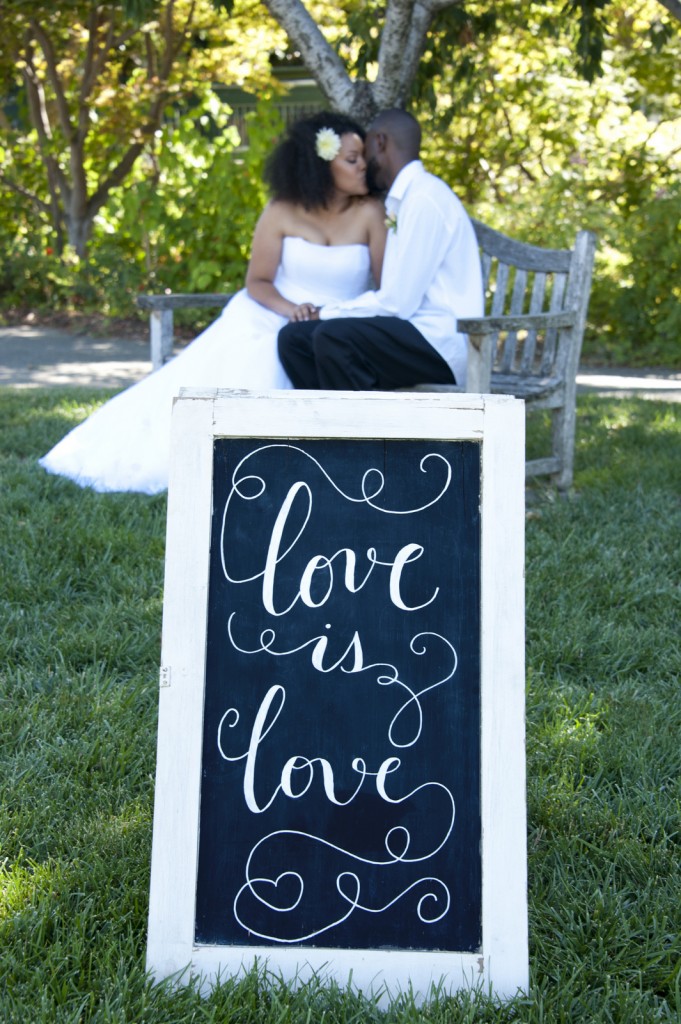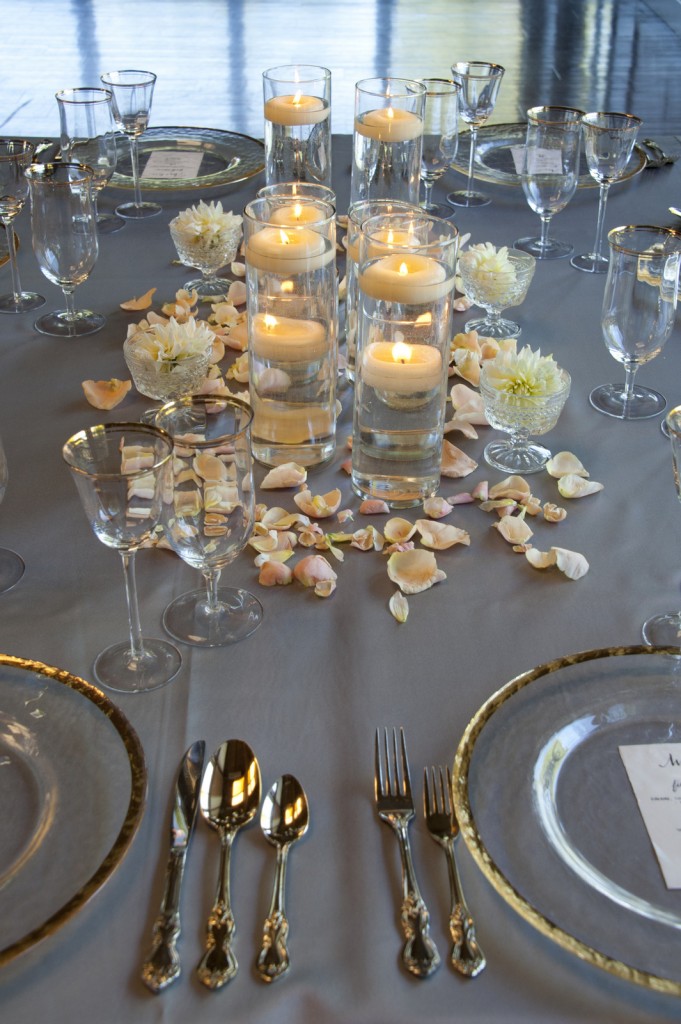 Vendor Love: Coordination + Design:  A Monique Affair  // Photographer:  Christine Glebov Photography  //  Venue:  The Gardens at Heather Farms  // Florist:  McCallum Designs  // Cake:  Cakes Made By Me  //  Tablescape Decor:  Chloe's Closet by A Monique Affair  //  Tableware, Linen: Hartmann Studios  //  Makeup Artist:  Keli Jenee  //   Chalkboard: Steele My Heart