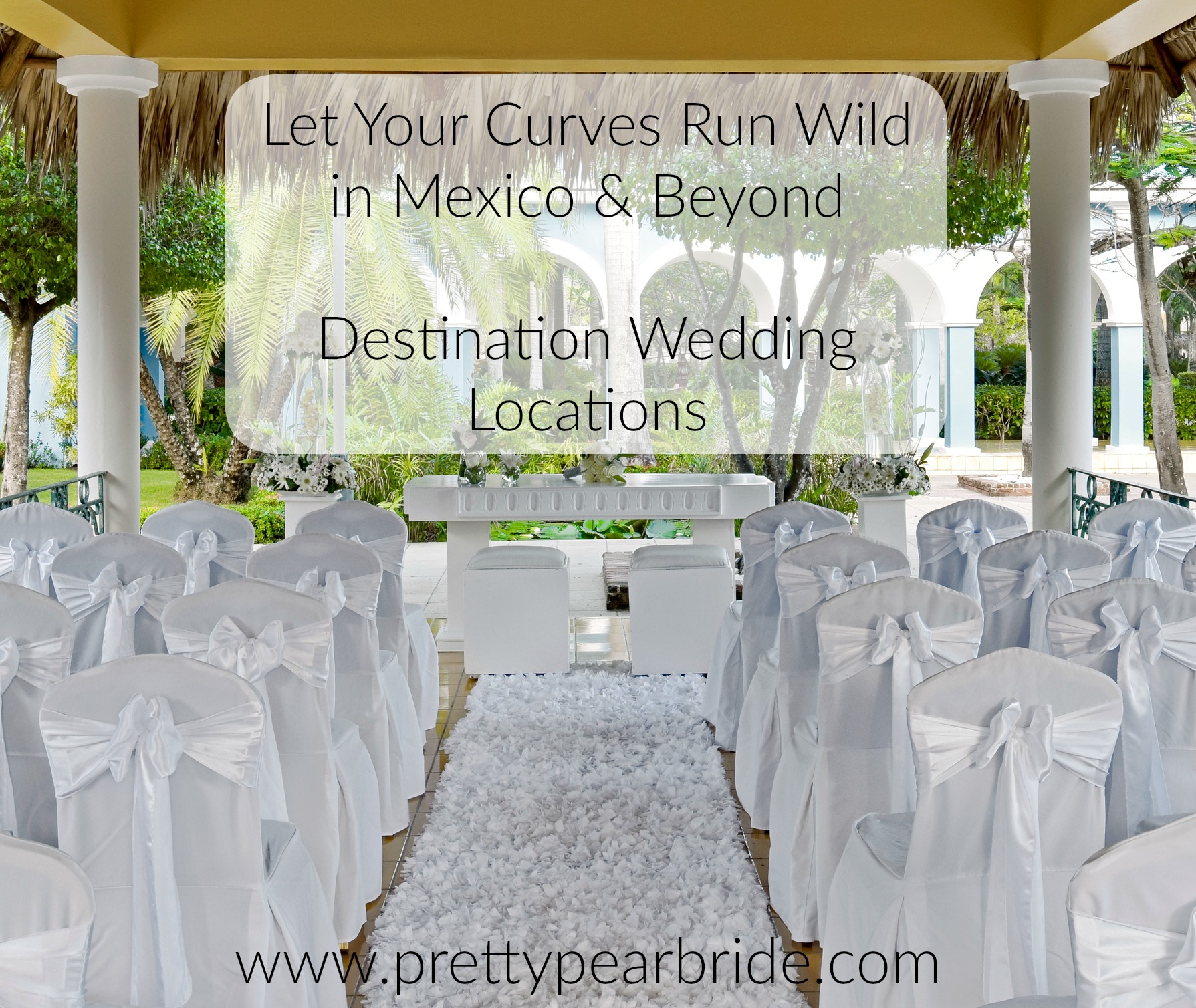 // I was compensated for this post but all opinions and thoughts are my own. //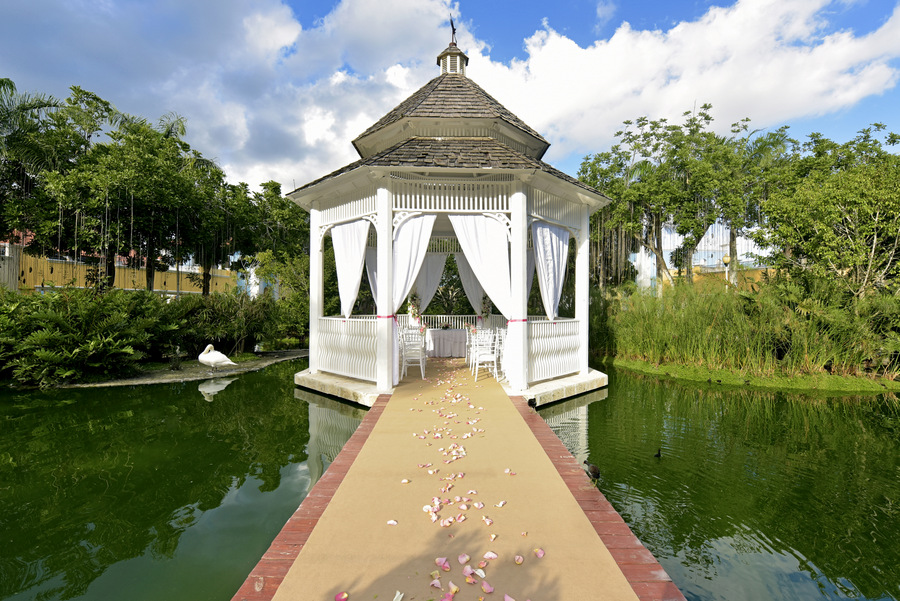 Plus Size Divas, do we have a treat for you today! We are here to tell you all about destination weddings in lovely sunny and warm (we're getting a blizzard right now, so I am all about this!) Mexico, Jamaica, Brazil and the Dominican Republic. The greatest aspect about beach weddings in Dominican Republic  are that you can already have your honeymoon built in without having to go on an additional journey—how convenient!
We're here today to tell you all about Iberostar Weddings, which offer destination weddings in those tropical places we mentioned. Iberostar Weddings makes sure you are the star of the day, as you should be! But if you have any worries about getting married on the beach, check out how to overcome beach wedding worries, it's full of great advice and tips from the people who actually live there.
There's the Iberostar Paraiso Beach, which lets you host an exclusive destination wedding on the Mayan Riviera, known for its picturesque beaches (hello gorgeous flowy dress that skims over you in all the right places, am I right?). The Gran Hotel Paraiso offers tropical luxury for your wedding in an adults-only setting. It's also winner of one of the World's Top Ten Travelers' Choice Awards.
Wedding packages with your own personal wedding coordinator at Iberostar Weddings include everything from a minister to music, flowers, a cocktail hour, reception and more.  You also have your choice of a beachfront ceremony or a gazebo ceremony surrounded by the hotel's lush gardens. Your reception could be at a beach, specialty restaurants or any of their dozens of meeting rooms.
Request info for a beach wedding in Dominican Republic
The food choices are impeccable too. If you want a glamorous and chic reception, Iberostar can give you a five-star buffet or a more laid-back poolside grill.
All this tropical talk makes me want a margarita right now!
Speaking of margaritas, when all is said and done and you're husband and wife, let your curves run wild in a bikini by the pool sipping a frosty cocktail. Enjoy your time with your new husband making unforgettable memories on the stunning beaches. With 24-hour gourmet dining and butler service, why would you ever want to leave?
Not to mention, there are so many beach wedding hotels in Dominican Republic. Like the Iberostar Grand Hotel Bavaro, you can get every last inch of you perfect at their two-story spa while your hubby plays onsite golf—a complimentary round with a stay of three nights or more. You can even have a beachside massage if you so desire. Sounds good to me! Beach Weddings Hotels in Dominican Republic
By staying for a honeymoon at Iberostar (which is completely all-inclusive) couples get a bottle of champagne, wine or rum upon arrival, a plate or basket of tropical fruit, special room decorations and complimentary breakfast in bed the day after the wedding. I can't stop thinking of all the naughty and sexy things that could go on!
At the Iberostar Grand Collection, you'll have endless pampering, gourmet dining and true indulgence. With less to stress about on your wedding day and beyond, your husband and you can get to enough every last inch of your sexy selves. For more information, visit http://www.iberostar.com/en.