Now, you all know I love a sale as much as the next person but I love a sale even more when I can choose how much I save. Heck, this never happens and I'm so excited to share that it's happening over at MagnetStreet.  Yes, my good friends, who have and know everything there is about invitations and stationery, have decided to put the sale prices in your hands and let you decide what sale price you get.  And it goes up to 30% off, HOLY SMOKES, that's what I'm talking about!

Some of our favorite stationery from MagnetStreet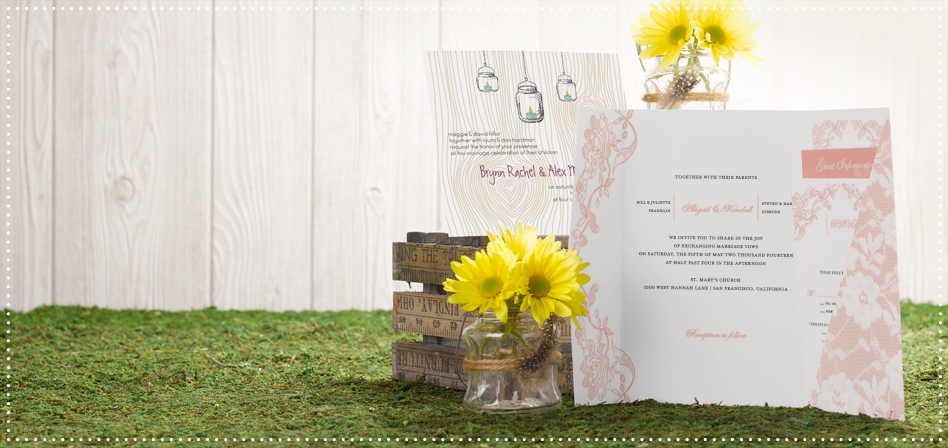 Enjoy and come back and let us know which ones you got!
The following two tabs change content below.
Shafonne Myers is a certified wedding and event planner who longed for bridal inspiration that looked like her. She has created a website and magazine that brings bridal inspiration to plus size brides. She does speaking engagements educating the world about plus size brides and self confidence.
Latest posts by Shafonne Myers {Editor-in-Chief} (see all)