I am always blown away by the weddings I receive and this one is no different.  Sarah at Flick Foto truly captured the love with this wedding.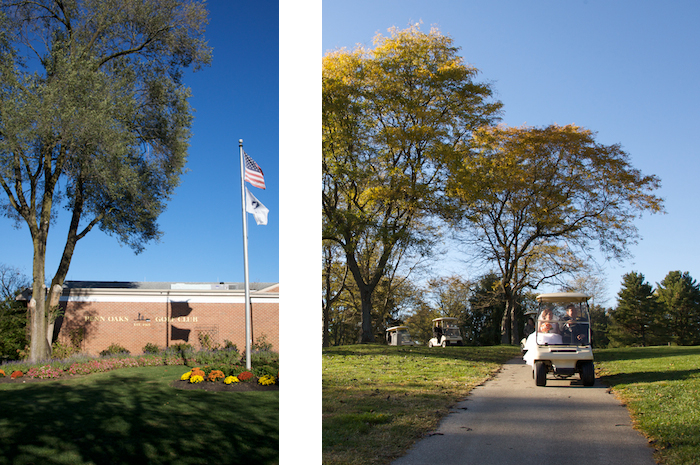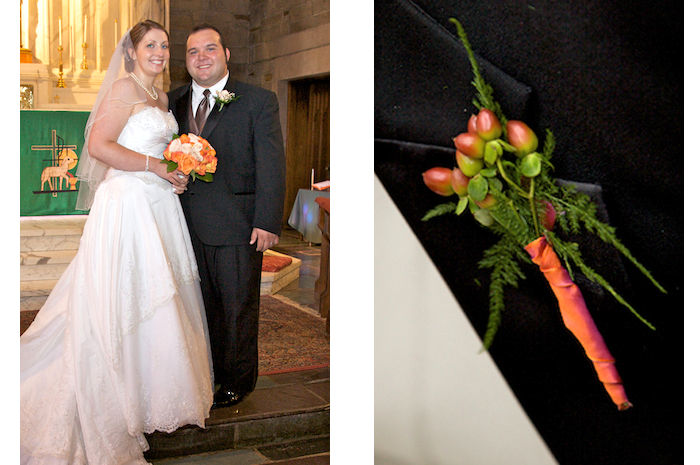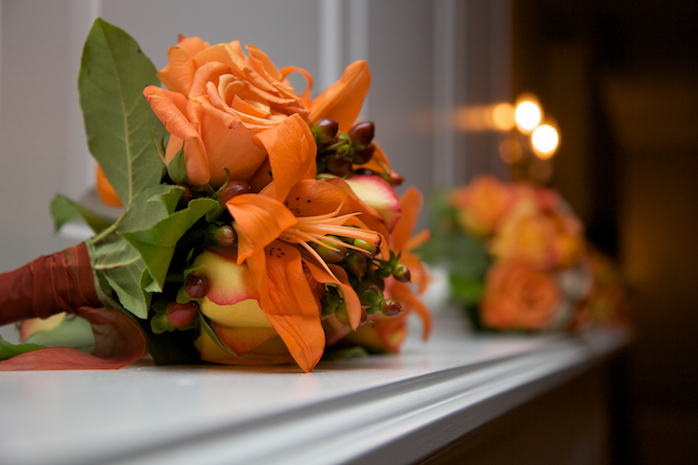 We met at a game night, in college in 2004 and realized we were both education majors. Mutual friends had introduced us and we wound up playing on the same team for the game "Cranium". It was a great way to meet and a fun way to get to know each other. We walked back to campus together, talking and laughing. Mike was very impressed with Lauren's charade skills during the game.
Michael is Director of Aventa Product Development for K12, an curriculum development company.
Lauren is an Elementary School Teacher and currently teaches second grade.
We "knew" we loved each other and wanted to be married pretty early on in our relationship. The turning point was probably when Mike planned a birthday surprise for Lauren to see "The Producers" in Pittsburgh for her birthday. Being a theater buff, it was the perfect gift and so thoughtful! Six and a half years later, we made that wish to get married, come true!
The most important aspect of our day was the ceremony. We were looking forward to saying "I do" in front of our families, friends and God. That is still the most important part of the day and the most special moment was when the church doors opened and we saw each other down the aisle, everyone else just disappeared – just like a movie!
We chose Penn Oaks Golf Club for the beautiful grounds and oak trees. Mike proposed to Lauren in the Oak Grove of their college campus and so oak trees were important to incorporate. The ballroom was just large enough for the reception but not too big that the space would look empty. We chose mocha and burnt orange for our colors because we love the fall. Against the changing leaves, it was perfect!
If you are engaged now – remember, it is only one day out of your life, relax, enjoy it and don't think about anything else but you and your husband, in the end, that is all that matters – the napkin color is not that important! Make things yourself – I created all the favor boxes, invitations, Save-the-Dates and seating chart, it saved us a bundle and it had my personal stamp on it! Be creative, you can do it! Also, save your money for the important things, don't buy the ice sculpture (it will melt any way). Spend your time and money on things that matter, like you and your husband's rings. Little moments you can create with your family and friends during your reception are worth more in memories than anything else. Play that song your Mom/Dad/friend/sister/coworker loves and dance with him or her! Invite the people that are most important and remember to take the time to thank them, they will always remember that you did.
All images and information courtesy of Flick Foto
We are always looking for Real Wedding submissions, if you or someone you know or have worked with would like to submit their wedding for consideration, SUBMIT HERE
Happy Planning,