Today's wedding is very simple and elegant but it's definitely a wow statement.  That's what I love about weddings like this! It shows that you don't have to be over the top to have an amazing wedding.  Sometimes understated is so much more dramatic. They used a mix of flowers and light to wow  their guests and give the feeling of relaxation and tranquility. Love it! What do you think?
Brian & Joanarc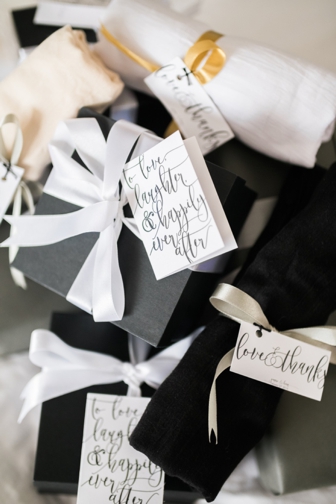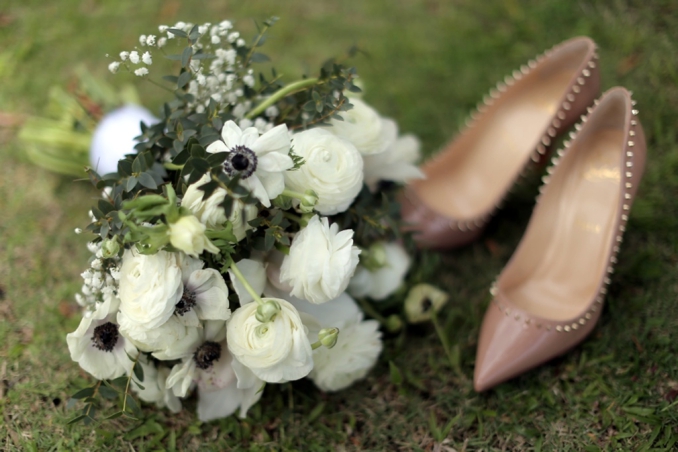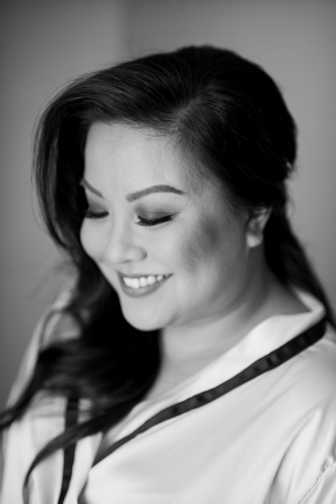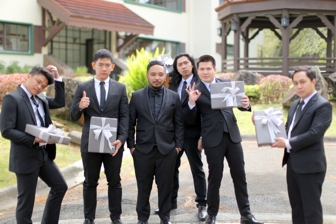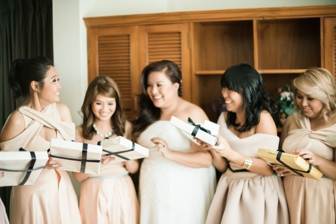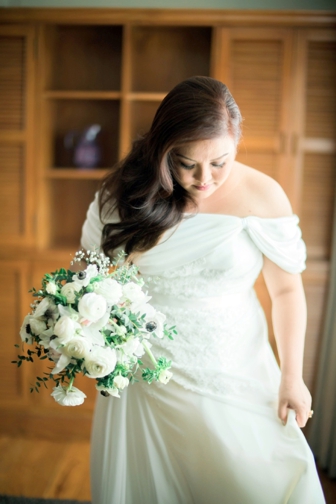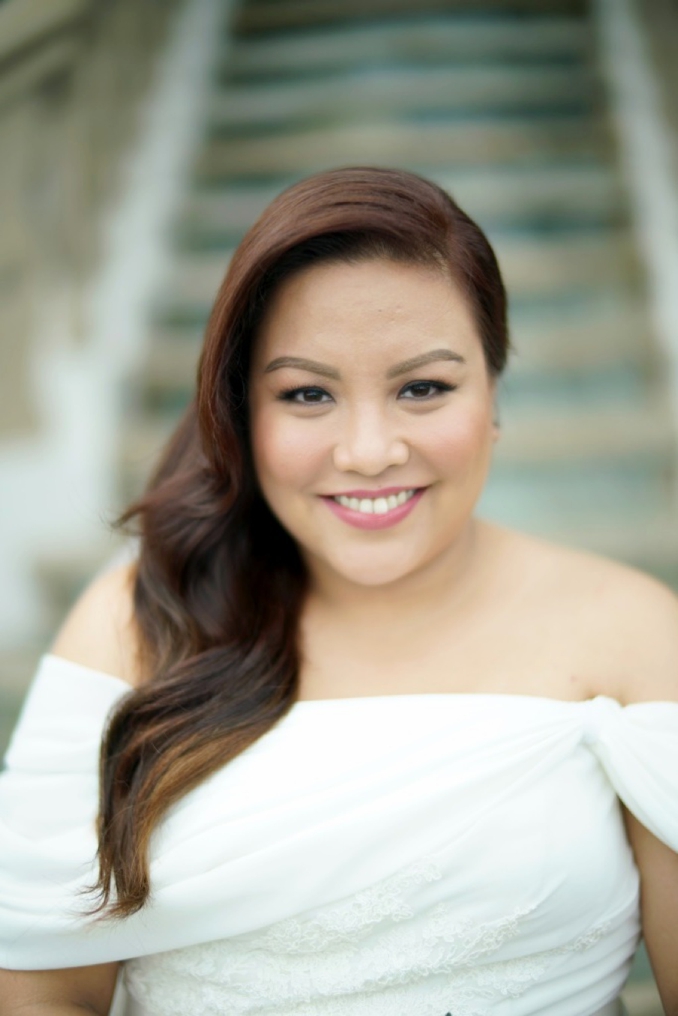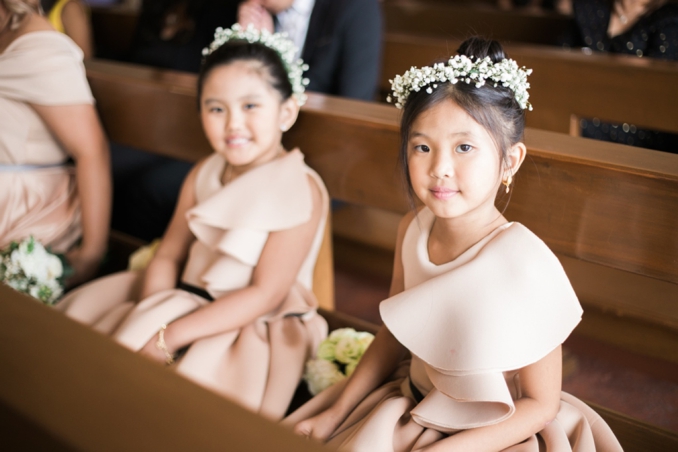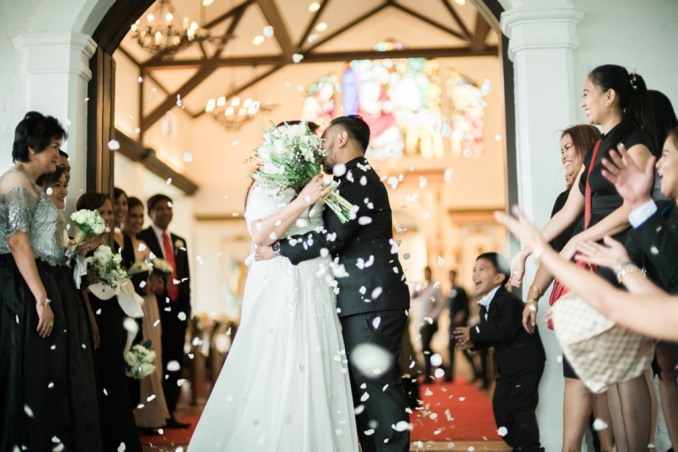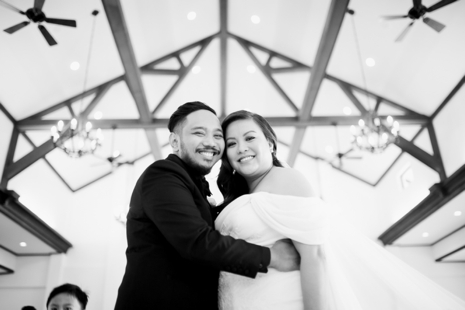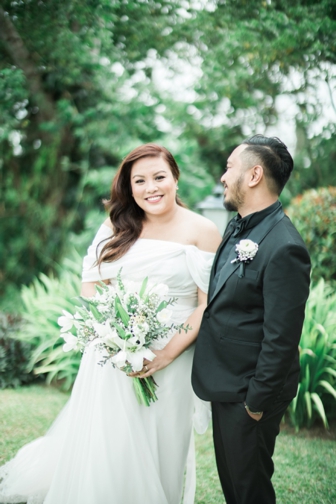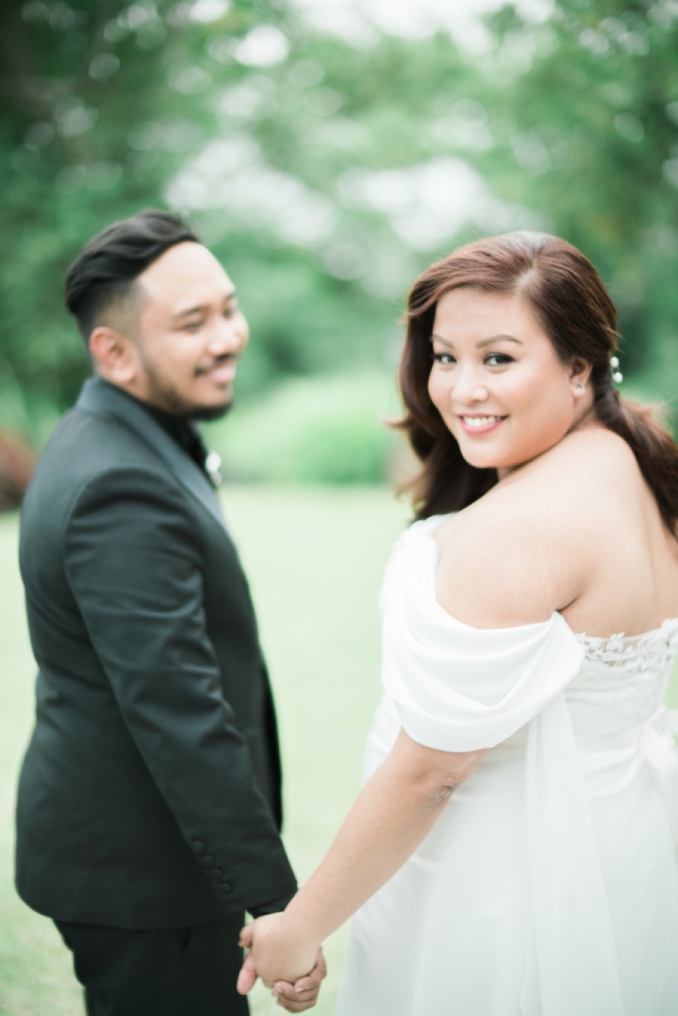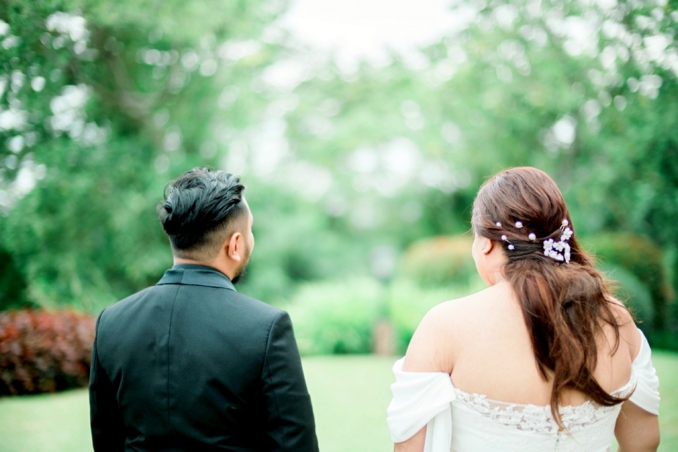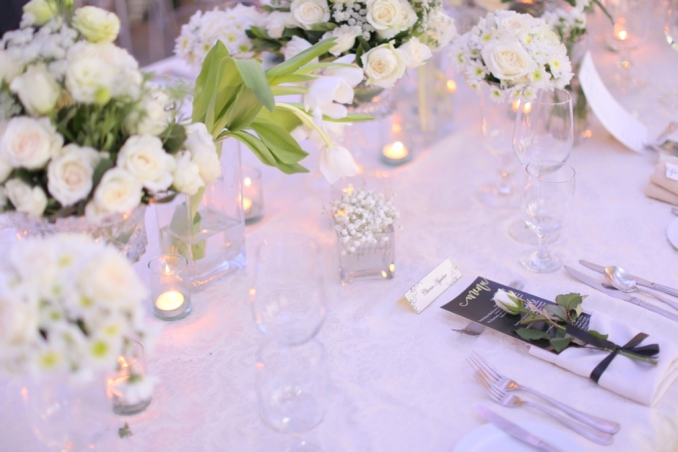 Shop the Post

From the Bride: For our wedding, which we planned for more than a year, we wanted to keep it simple and elegant since it is a celebration of our marriage witnessed by close friends and family. We limited the colors to black, white, and champagne, to create a modern feel but we filled the venue with flowers and lights to evoke a feeling of coziness – we wanted everything to be chill, for the guests to feel relaxed and for everyone, including us, to have fun.

We met in college. We're both taking up Journalism at the University of St. Tomas. We were friends and hang out with the same group but we became close during our last year in college. We were both in problematic relationships and commiserated with each other. We stayed close until after graduation, getting coffee and drinking after work but it wasn't until three years after graduation when we first kissed. We've been together ever since. 🙂 We had a year and a half to prepare so it was relatively easy. Also, I think we had an advantage because I work in PR so I handle a lot of events. My mom helped with the venue, I looked for our florist, wedding coordinator, the photographer, and the videographer. Brian looked for the band and handled the technical stuff.
Vendor Love – Photographer: Toto Villaruel | Videographer: Dreamechanics | Ceremony and Reception Venue, Catering:  Madre de Dios Chapel | Bride's Dress: Vania Romoff | Bride's Shoes: Christian Louboutin | Bride's Robe: Mara Chua | Bridesmaid Dresses: Mara Chua | Groom's Attire: Felipe & Sons | Hairstylist: Jan Edrosolan | Makeup Artist: Gery Penaso  | Event Stylist, Bouquets, Flowers & Decor:  Serge Igonia | Cake Baker: Sweet Solutions | Invitations & Stationery: Katrina Tapang and Tefiny Tulod | Band: The Goat Cake | Ceremony Musicians: Iris Gonzalez | Wedding Planner & Host: Cece Nicolas- Mariano of Kiss The Girl Events | Lights and Sounds: JS Mina | Female Entourage Favors:  Oliver and Maude | Male Entourage Favors:  Gouache Bags | Principal Sponsors Favors: Oliver and Maude | Photo Booth: Party Smarty PH