When a couple meets often they just know that they have met "the one". Today's couple both felt that way the first day they met and their wedding proves it.  It is so cute, with shades of purple mixed with gold. It's amazing and drips gorgeousness.

Alejandra & Marcelo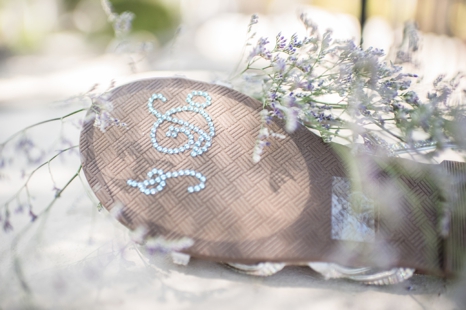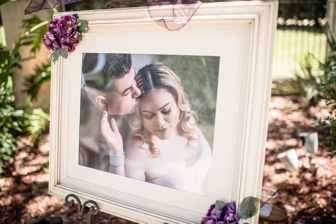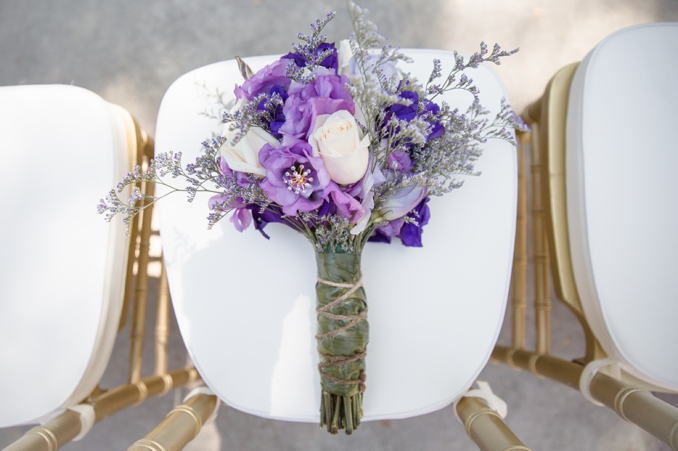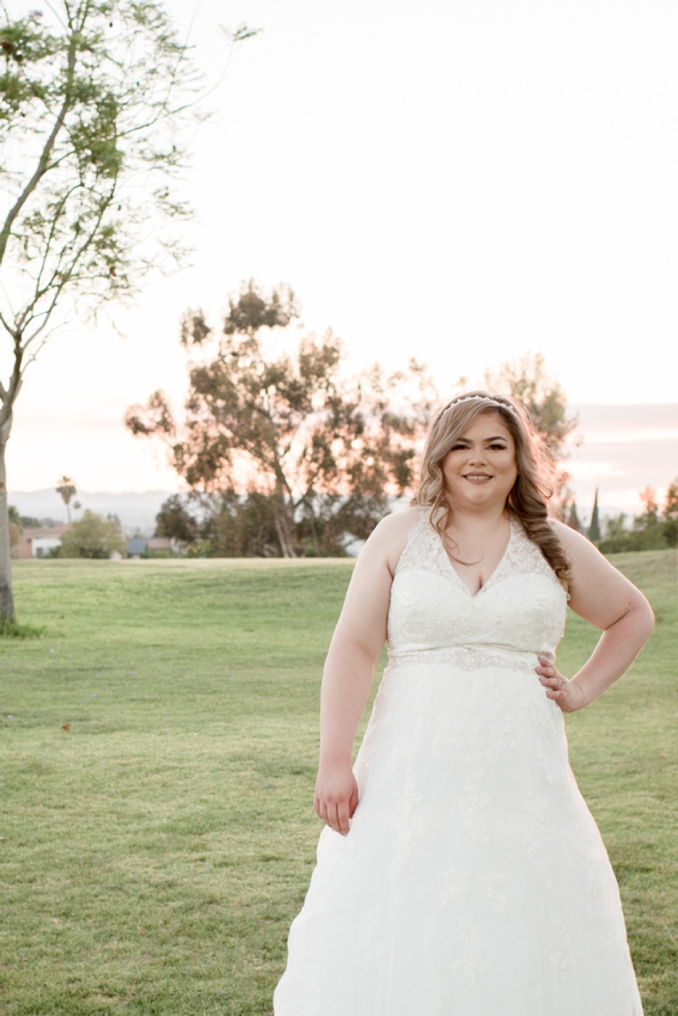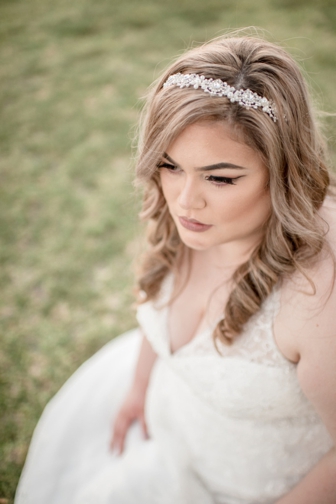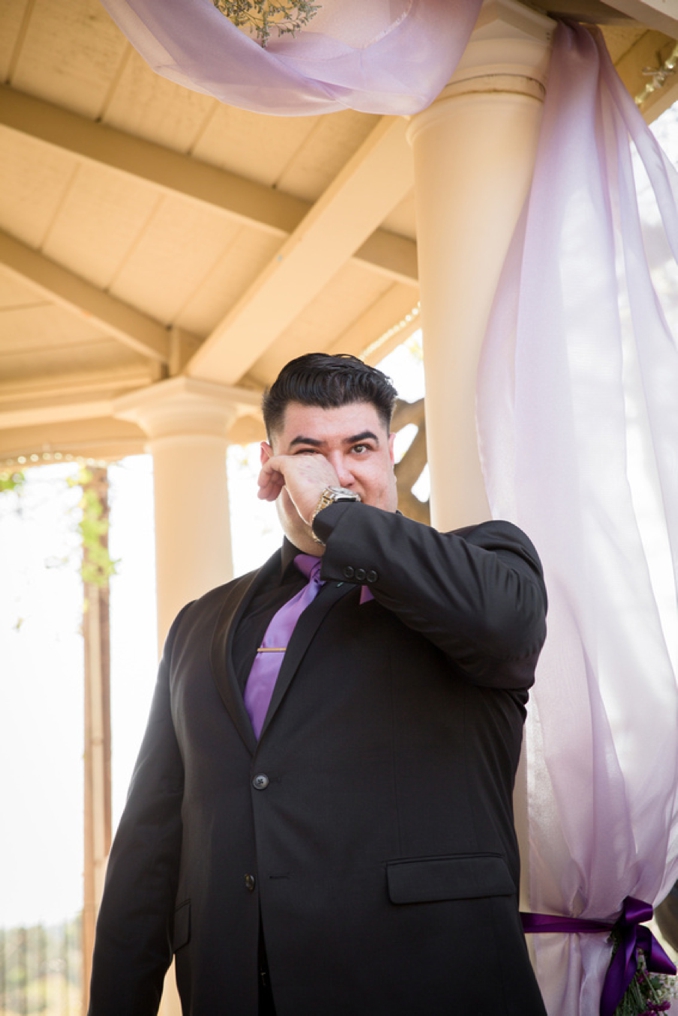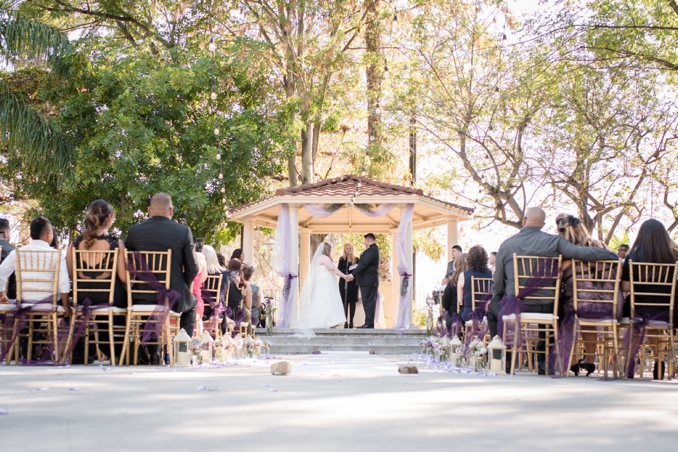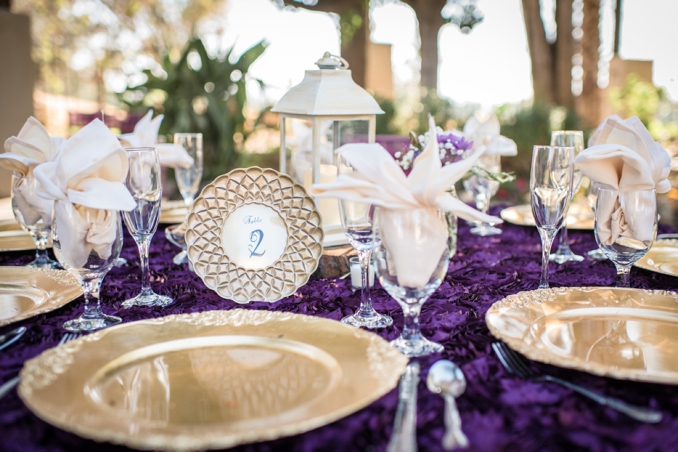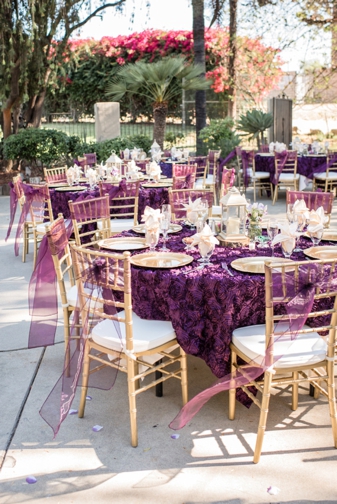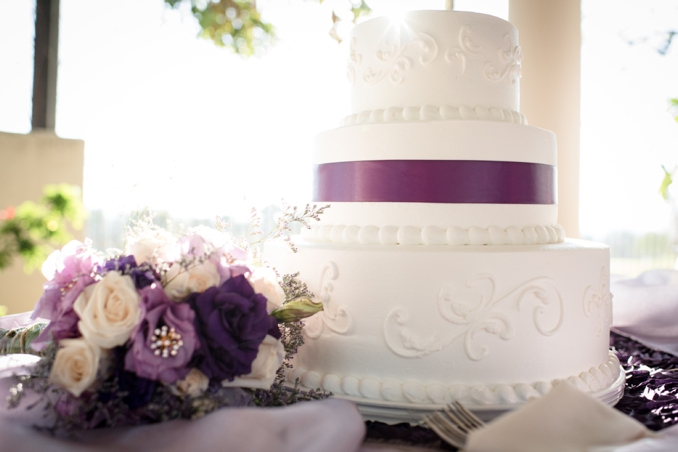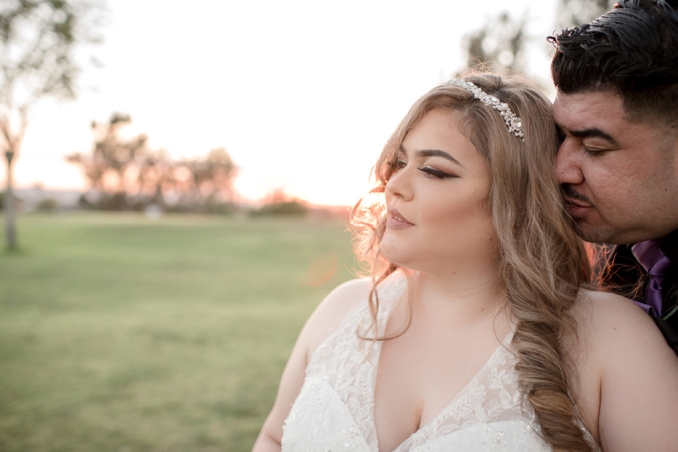 From the Photographer: Alejandra & Marcelo met through a mutual friend who knew they were a perfect match. Marcelo's warmth and fun-loving nature impressed her friend so she eagerly setup the phone number exchange. Their first date was at the very picturesque Victoria Gardens. As she approached this tall handsome stranger, she noticed he wore a huge smile on his face and carried a Hong Kong purple rose in his hand. She knew in that moment she'd met her mate. "I knew I wanted to marry him when we left our first date and I longed to be right back in his company," Alejandra said. "He kept me laughing; truly never a dull moment!" Marcelo continued to romance Alejandra as he quickly knew he wanted to spend the rest of his life as her husband. He decided to propose in a way that would top all his romantic gestures thus far and really knock her socks off. Marcelo whisked Alejandra off in a helicopter ride over Southern California. They grinned eagerly beneath them as they flew across the Pacific coast. They finally came to land on a hill near Calabasas. It was there he knelt and asked for her hand in marriage. Alejandra couldn't help but giggle bashfully as she recalled his exact words that glorious day. "I have been searching for you my whole life, and now I have found you. It would be an extraordinary honor if you would marry me," she recalled. Marcelo and Alejandra wanted to plan an glitzy and gold elegant yet rustic affair. They were married at Royal Vista Golf Club just before sunset in Walnut, CA. They decked out their wedding in beautiful pairings of plum, lavender, and gold.
Vendor Love:

Photographer:  Reflecting Grace Photography // Dress Store: Davids Bridal // Floral Designer: Eteaquette: Tea Parties & Events //Event Planner: Eteaquette: Tea Parties & Events // Caterer: Eteaquette: Tea Parties & Events // Jewelry: Kay Jewelers //Beauty: Make Up by Sila Martinez // Reception Venue: Royal Vista Golf Club //DJ: Sick1//
Submitted via Two Bright Lights
The following two tabs change content below.
Shafonne Myers is a certified wedding and event planner who longed for bridal inspiration that looked like her. She has created a website and magazine that brings bridal inspiration to plus size brides. She does speaking engagements educating the world about plus size brides and self confidence.
Latest posts by Shafonne Myers {Editor-in-Chief} (see all)