Yes, you heard it right a DIY Destination wedding.  DIY weddings are all the rage right now but imagine making everything and then throwing in a destination into the mix.  OH BOY, hold on to your wedding veil!!!
From the Photographer: SMS Photography
I felt a connection with this precious couple! they are a DIY couple all the way! I was pretty amazed with everything that had done and this was a mini destination wedding for them. They weren't living here in Austin at the time of the wedding and still managed to bring all their items to town and designed their floral! if that isn't DIY determination I don't know what is!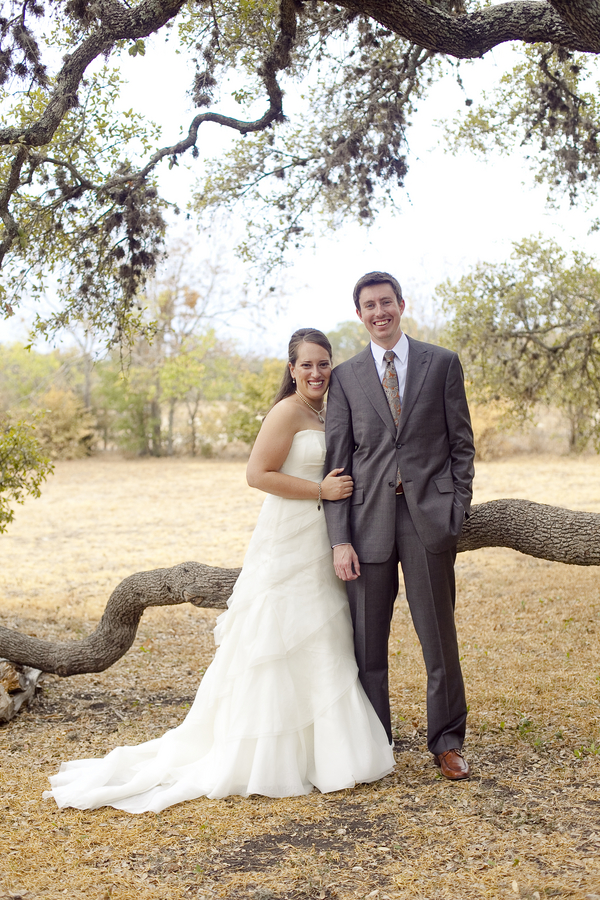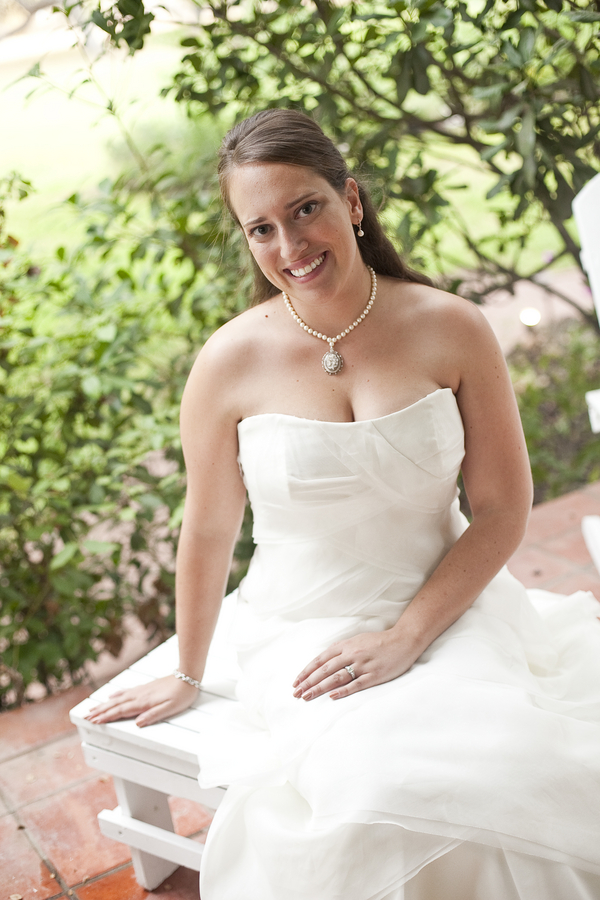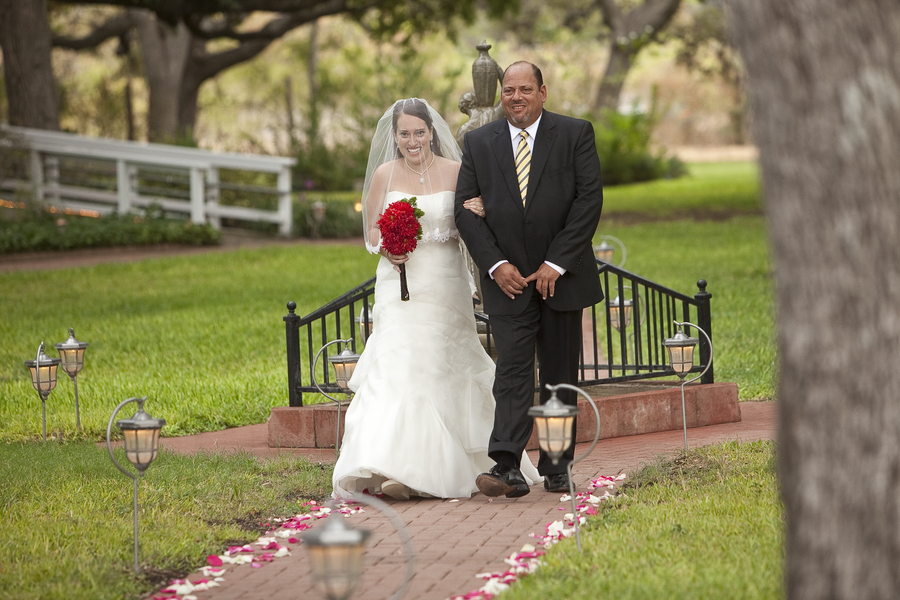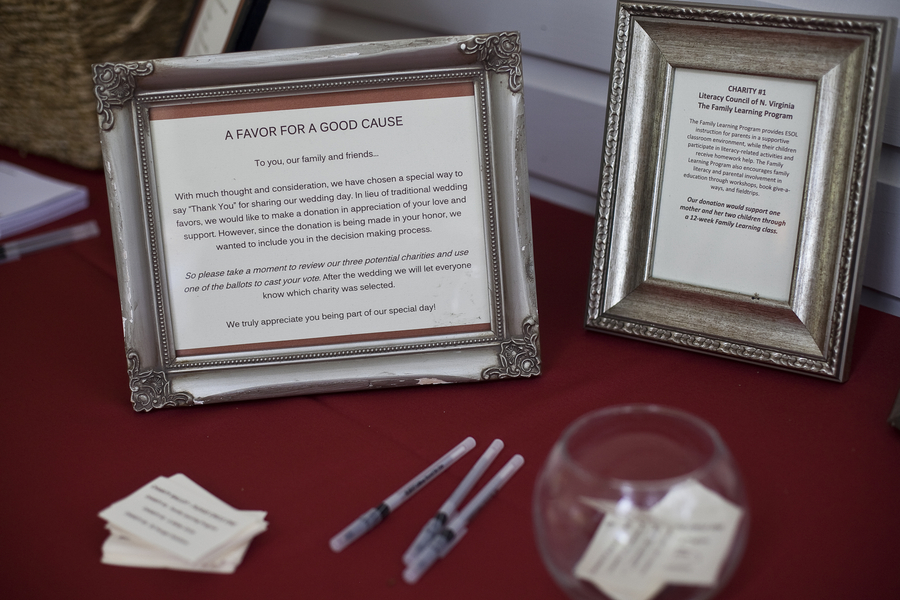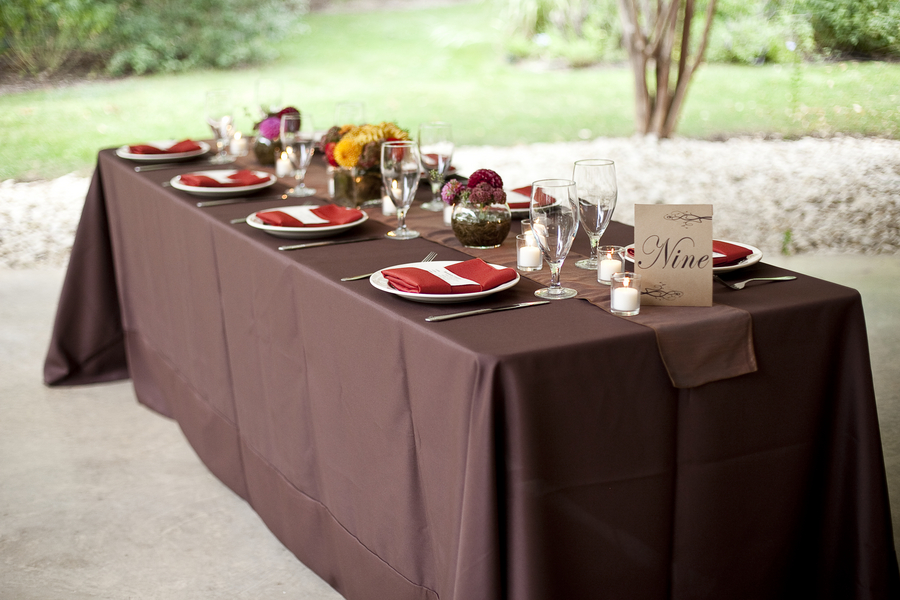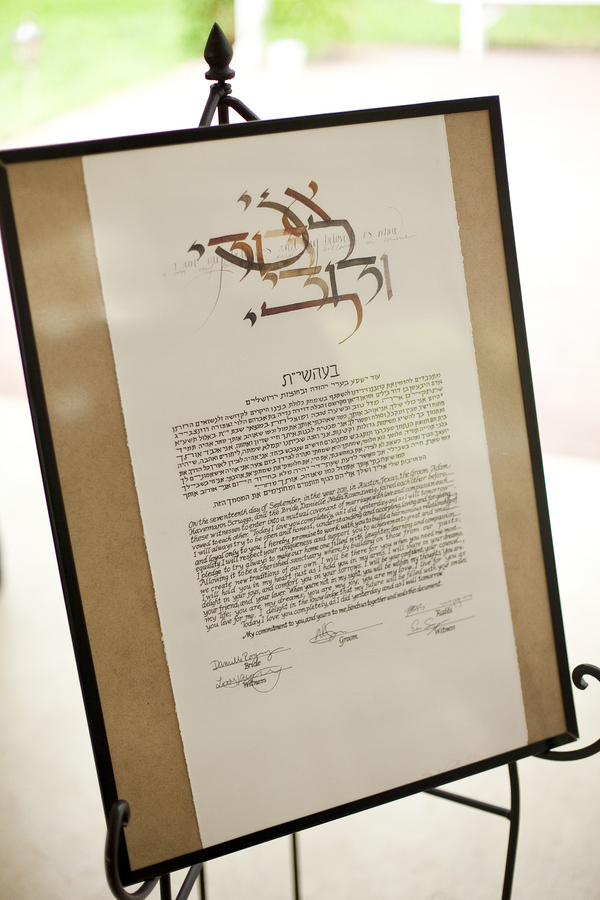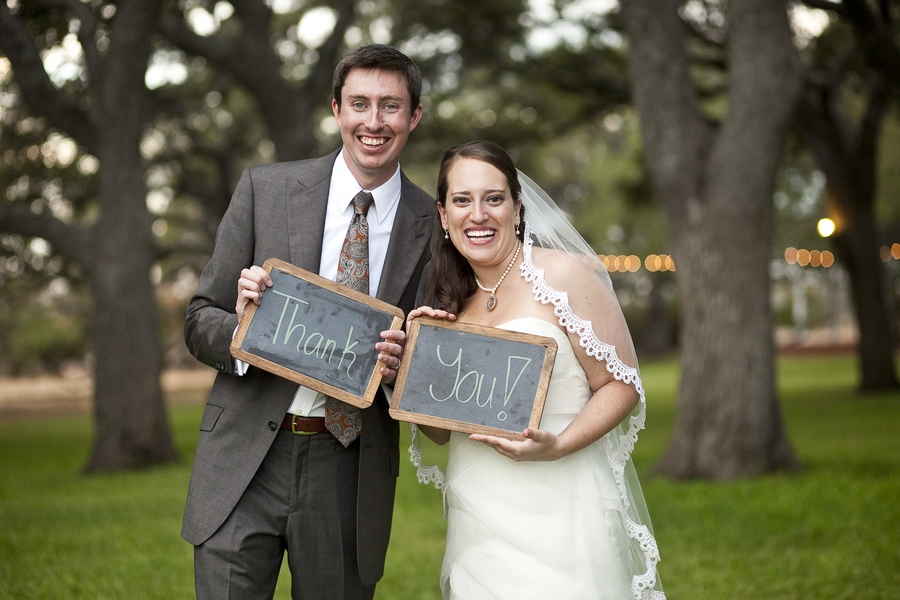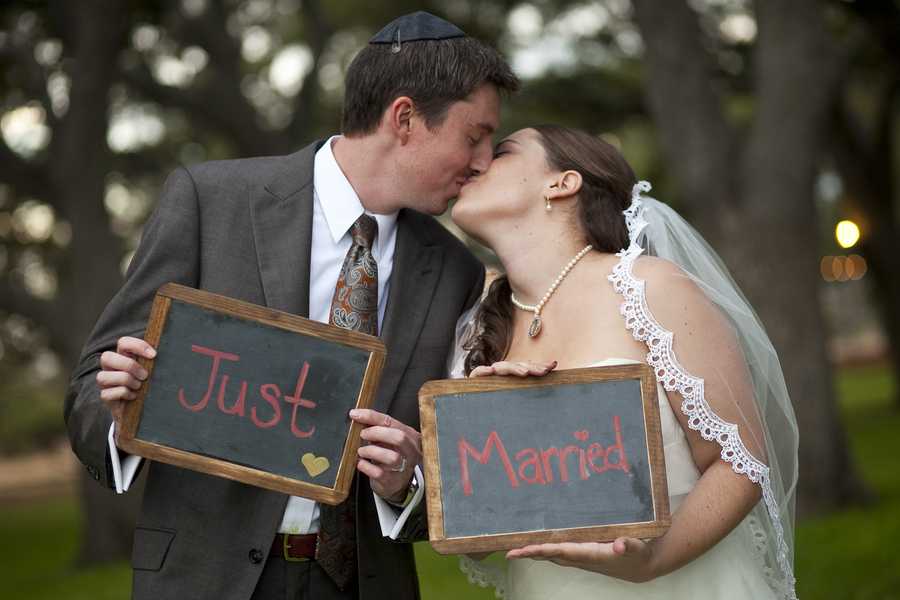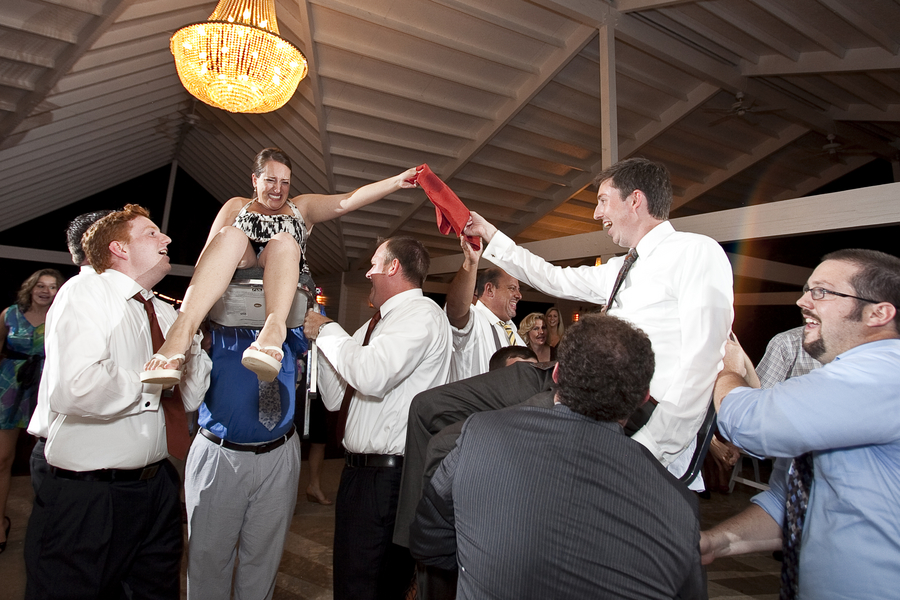 Reception Venue: The Winfield Inn
Thanks to SMS Photography and Two Bright Lights for this amazing submission.