Alicin & Charles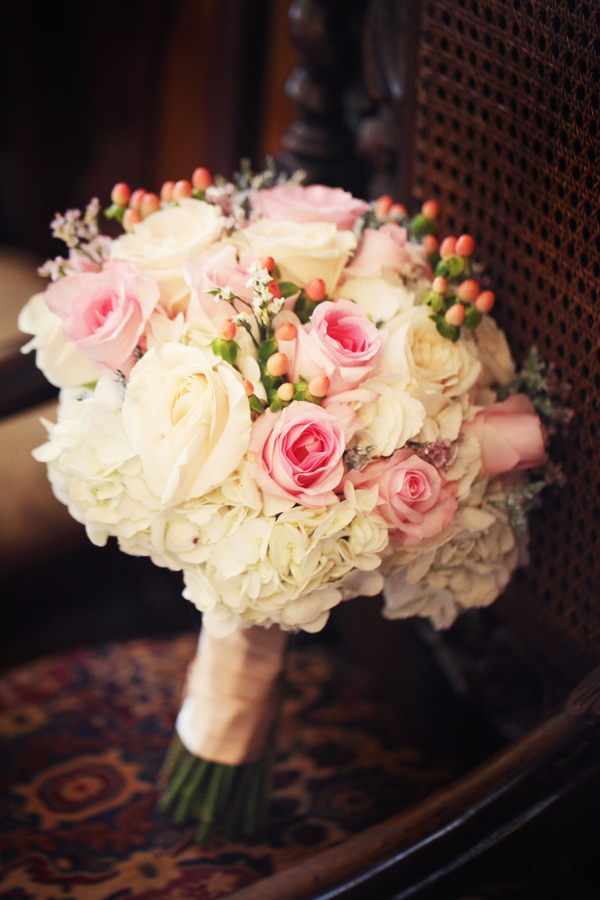 Where did you save big? Where did you splurge? We choose to do many of the crafting projects ourselves. I loved Etsy, it truly was an addiction, but it adds up. So I looked on Etsy for inspiration, then my mom and mother in law would give it their own spin. My mom made the table numbers, reserved seating ribbons, and candles. My mother in law did a countless amount of projects. Both moms gave the wedding the personal effect, with a much lower price tag. Chuck and my family made the chocolates that were at each place setting.

My splurges I like to think of as investments they were photography and florals. From the very beginning I knew I wanted florals to play a very important part of the wedding. It gave the wedding the soft vintage affect that I wanted. Flowers are three times the cost in february but I had an amazing florists who really worked with us in creating my dream flowers. I'm still in disbelief the florals that Jana Stall was able to create for my wedding. The first time I met the videographer we just clicked and I knew she would do an amazing job. I remember telling her I'm not a little girl, I don't deserve a little bouquet and she delivered!
I also knew from the very beginning that photography was the most important vendor of the day. I would have nothing to remember my wedding day without them. I'm so thankful I invested in my wedding photography, they're worth every penny and more. I still want to cry when I look back at the moments SFP was able to capture! My friend also had her wedding not too long ago but she lives in Portland, she hired Dylan M Howell Photography and the photos were amazing! If you live in that area we both definitely recommend him.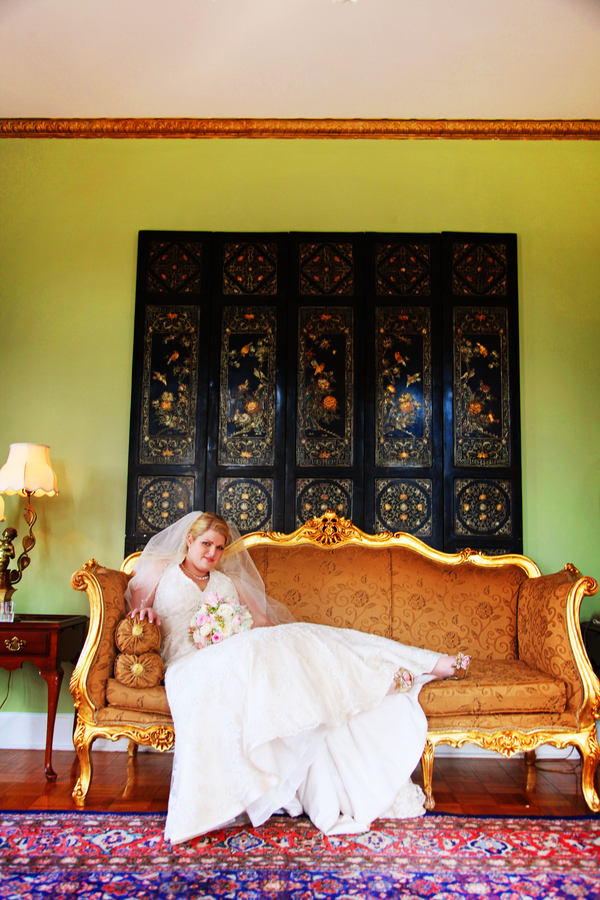 What made you cry? The best man telling me I was " in the fold'. Chuck has such a wonderful group of friends that he can always count on and now I was truly a part of them too. I was at the hair salon the morning of the wedding getting my updo for the wedding. For whatever reason a slow classical song started to play. I couldn't help but cry… All I could think about is everything in my life lead to this moment. A moment where i'm preparing myself to marry my best friend, my soulmate. I knew in that moment that i was beyond ready to get married today.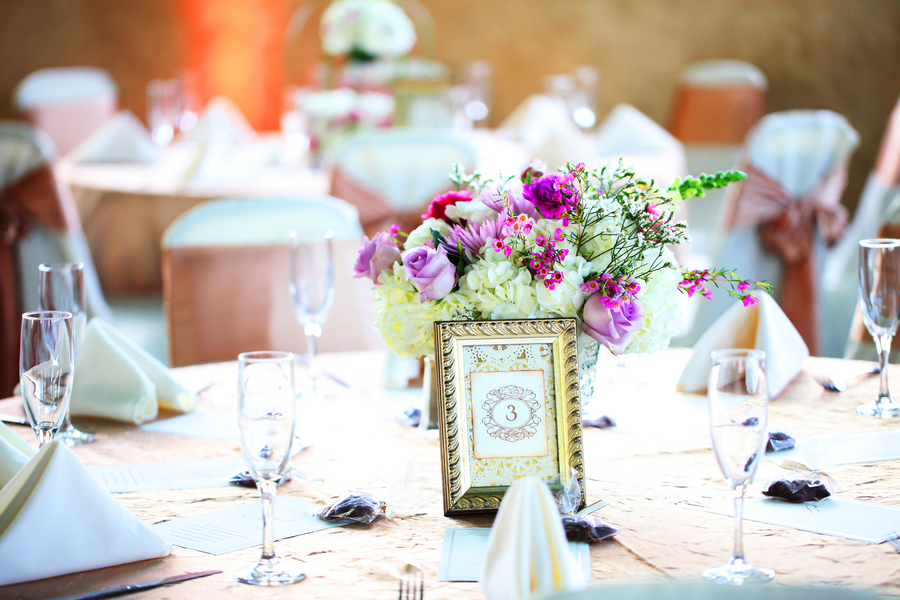 Unexpected moments: Chuck was furious at the dj, he played the wrong song! We told the dj he was wrong and he insisted he played the right song. Chuck was furious, but now we laugh.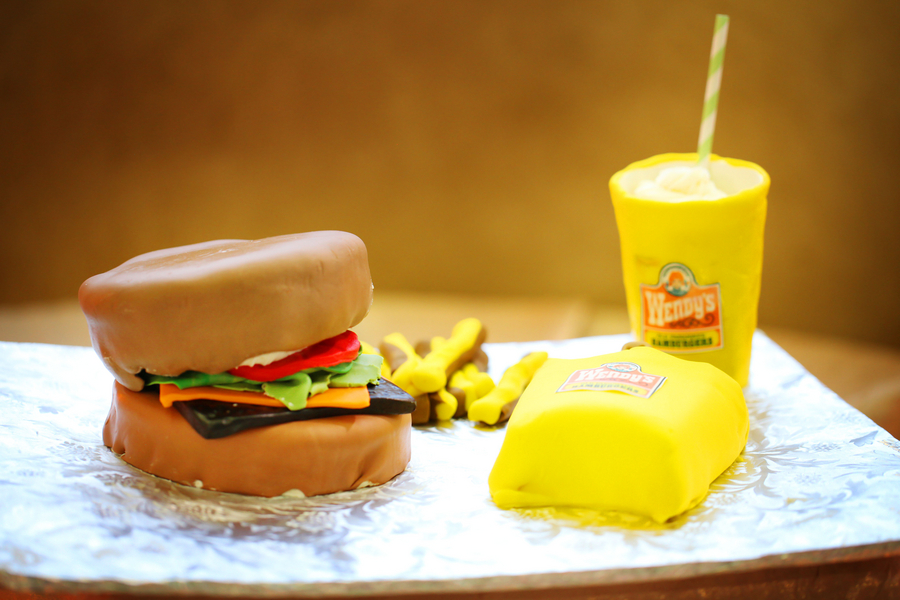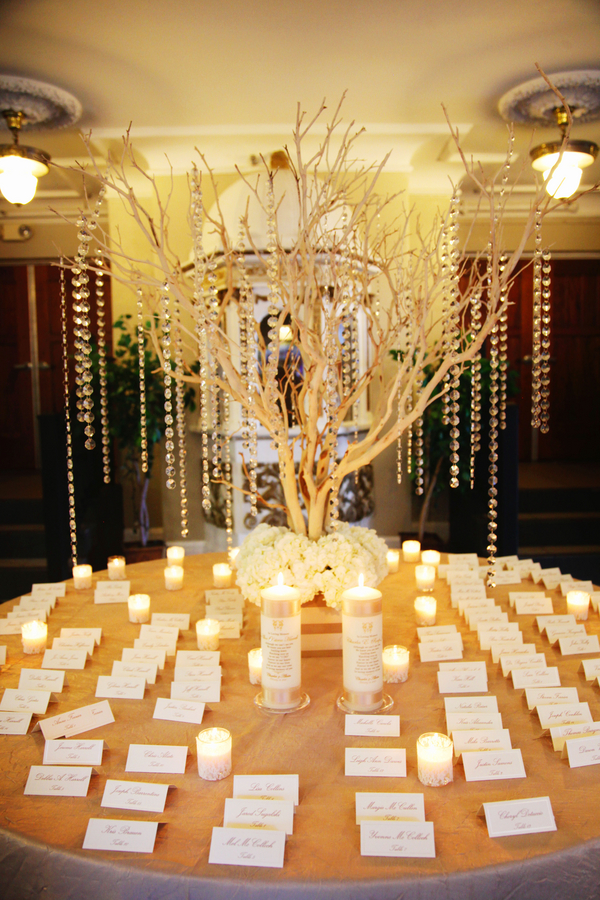 What are memorable moments? The day flies by faster than most people can ever imagine. Even today it all seems to be small moments of memories. I was so nervous about walking down the stairs in heels. I just felt like I would be the bride to fall down the stairs. So I carefully walked down the stairs focusing on each one in front of me. Then I hit the last step and looked up. Chuck was at the end of the aisle and I broke out in the biggest grin. I was about to marry my best friend and then I walked toward him.
My favorite moment: We were dancing at the wedding. And a few of the guys came charging upstairs with a red throne chair they found on the lower floor. They hoisted Chuck up in the air, but they were only grabbing the back of the chair. Chuck got off before he crashed into the floor. LOL, we both took turns sitting in the throne chair in the middle of the dance floor.
I loved looking down at the donation cards at each place setting. Our favors were a donation to the Children's Dream Fund. I'm a previous recipient from Children' Dream Fund. At 17 years old I was diagnosed with Hodgkins Lymphoma and went through a year of hell. After I was well CDF sent my family and I on my dream trip, an alaskan cruise. I've raised over $2300.00 to date for them, it's so special to give back to a worthy cause. It was incredible 10 years later, still clean of cancer, and able to give back to an organization that gave to me!
I live far away now and miss my friend and family immensely. The wedding was the first time we had everyone there with us. The best part was partying it up with everyone and boy did we party!!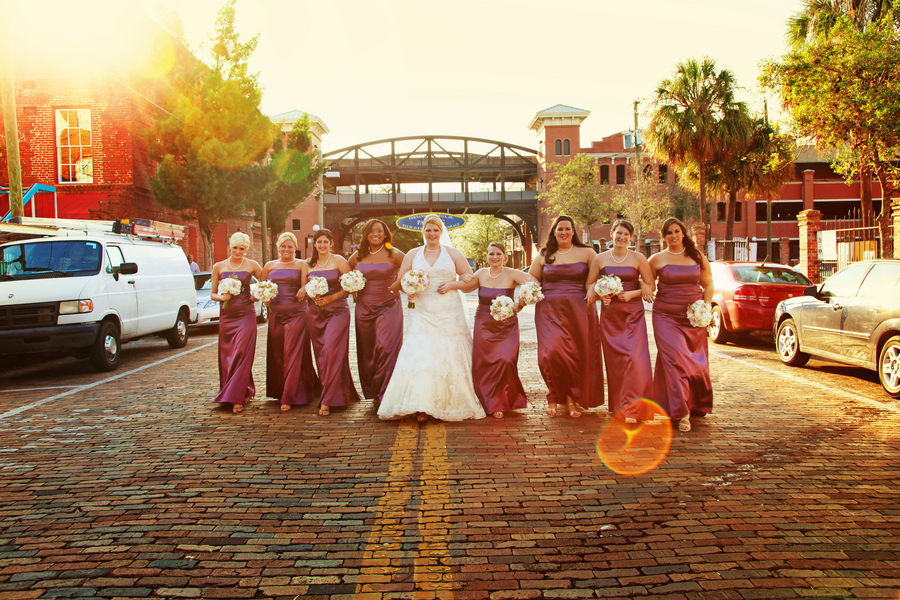 What made you laugh: Meeting Jerry Springer while having our formal wedding portraits taken. Jerry springer was driving by and pulled over to say hi. All I remember seeing is " we partied with jerry" tee shirts and then he was there. My husband immediately said is this a good or a bad sign for us? Unlike most couples our wedding pictures featured pirates and jerry springer! Standing in front of all of our family and friends about to say our treasured vows. I couldn't help but laugh because chuck was drenched in sweat. I had to tell the minister to give us a moment so i could wipe the sweat off chucks face. It made me laugh and its a moment so many of our guests remember.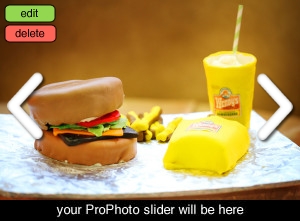 What do you look forward to most as Mr. & Mrs.? We look forward to spending the rest of forever with each other. The everyday where we just get to be with each other.
Shop This Post:

Vendor Love: Photographer : Stay Forever Photography // Wedding Planner: Elite Events and Hospitality // Caterer: Amici's Catering // Florist : Events in Bloom // Cake: A piece of cake // Jewelry: Necklace and Earrings by Nadri // Hair comb by nina // Bridal Shop (Gown): Davids Bridal // Formalwear: Calvin Klein Tux // Bridal Party Attire: Dessy Bridesmaid Dresses // Ceremony Location: Don Vicente De Ybor Historic Inn // Reception Location: The Cuban Club // Videographer Lekkas Photography // Music/Entertainment Marvelous Marvin // Rentals and Decor Tampa Lights // Officiate/ Minister Micheal Strickland
The following two tabs change content below.
Shafonne Myers is a certified wedding and event planner who longed for bridal inspiration that looked like her. She has created a website and magazine that brings bridal inspiration to plus size brides. She does speaking engagements educating the world about plus size brides and self confidence.
Latest posts by Shafonne Myers {Editor-in-Chief} (see all)