It's so close I can taste it….summer is right around the corner.  We've had a few chilly days here and there but it's so close we can touch it.  And this NC wedding by Amber S. Wallace Photography is the perfect way to get ready for it.  First off, I love a gorgeous plus size bride in a lace dress and Tate is a knock out.  She looks stunning in our wedding gown is so fitting for a summer wedding.
Here are a few special moments from the wedding…
The bracelet with the photo that Tate, the bride, is wearing is a photo of her father who had past away. She wanted to wear a special bracelet with his photo to remember him on her special day and as a reminder that he is watching over her.
The pen holder that Tate used to hold her guest book pens was the box that her Engagement Ring came in.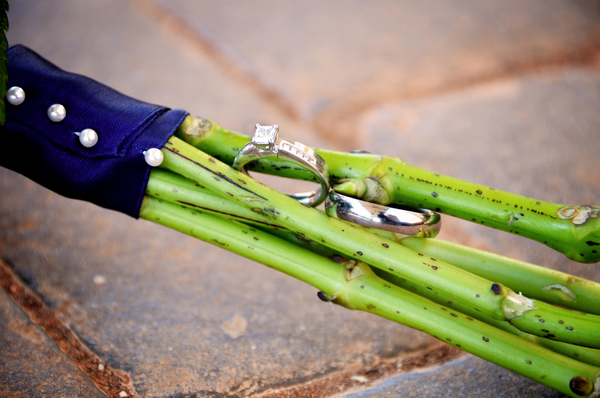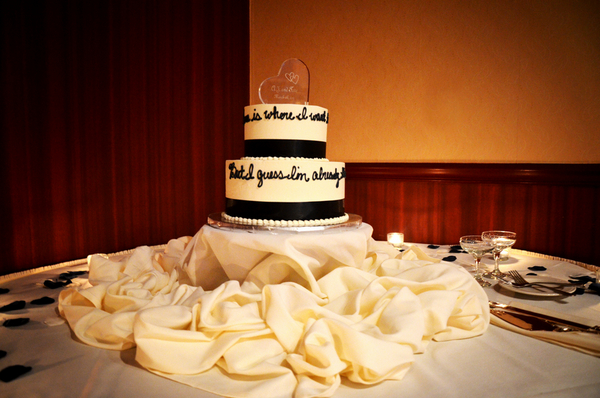 The words on the wedding cake are the lyrics to their wedding song that they danced their first dance together as husband and wife.
Vendors who made it possible:
Photographer:  Amber S. Wallace Photography// Event Venue: Clarion Greensboro // Wedding Director: Dee Mittman // Caterer: Clarion Greensboro // Cakes: Clarion Greensboro // Videographer: Hesman Productions
We are always looking for Real Plus Size Weddings to feature, Submit yours HERE