Joanne & Todd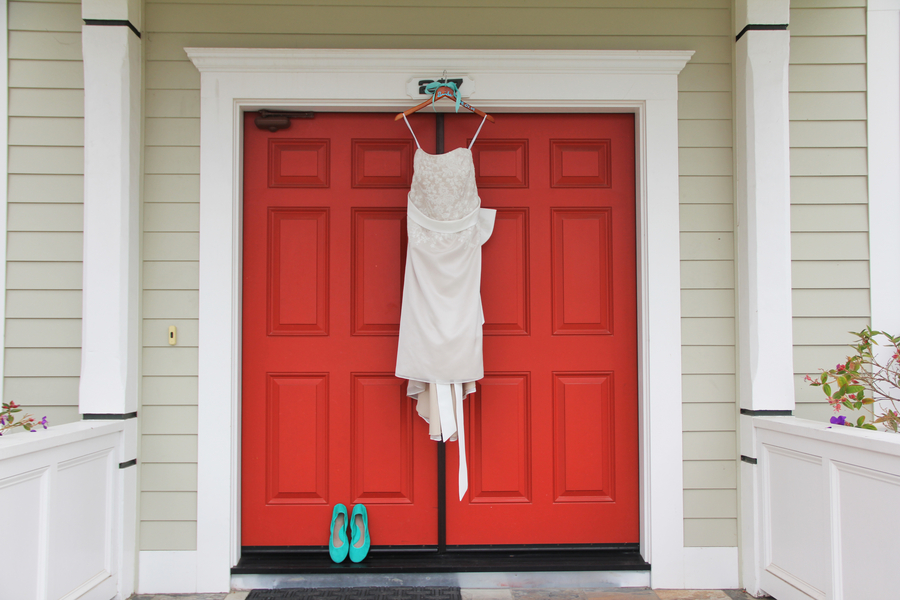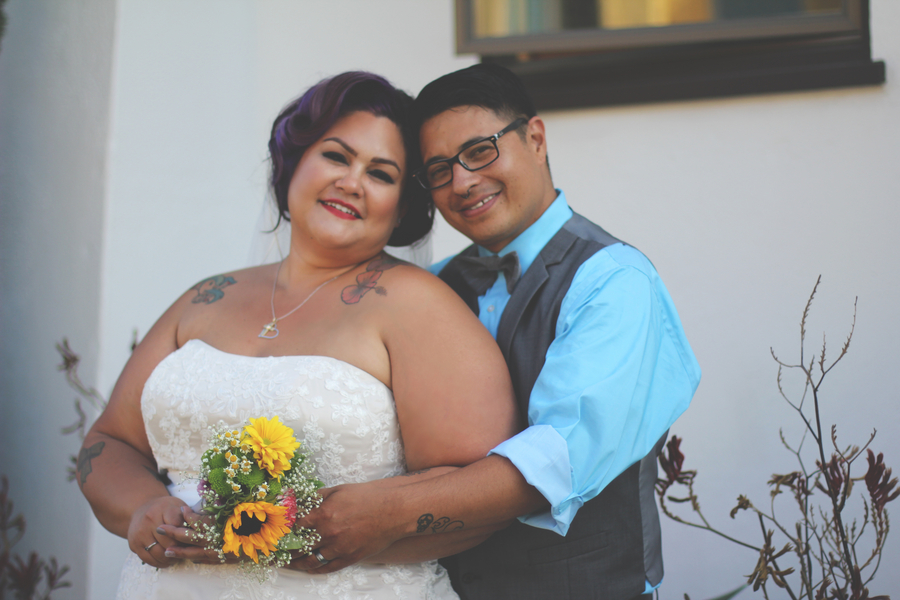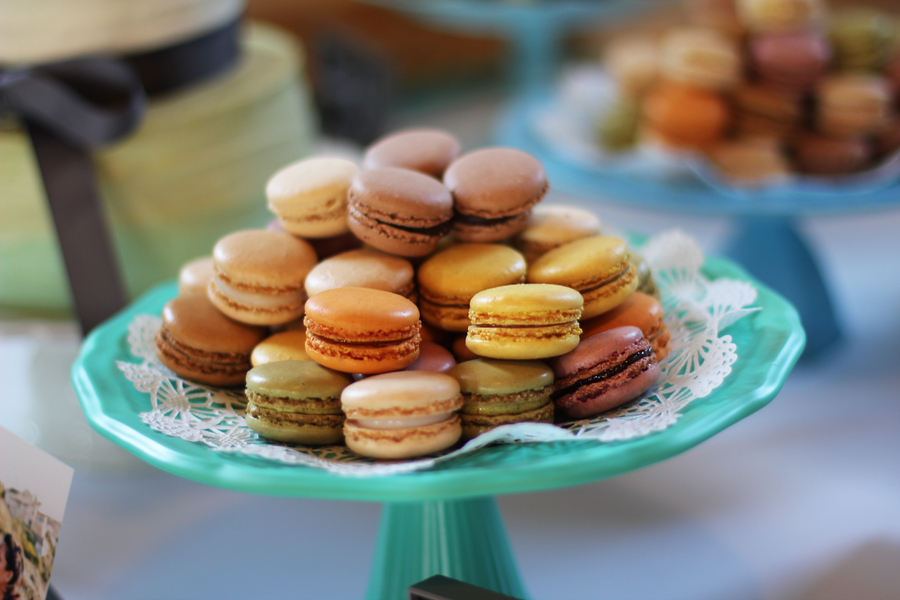 Vendor Love: Photographer:  Alison D Photography // Event Venue: La Perla Del Mar Chapel//
From the Photograher: I absolutely fell in love with Todd and Joanne the moment I met them for their engagement session. It wasn't like a traditional meet in person, get to know each other and go over the details everyone is local thing; it was coordinated via email, phone and text message because distance from San Luis Obispo and Vallejo.
Todd and Joanne had a few reasons why they chose their wedding location so far a way: one, with growing up in Long Beach, California and now calling northern California their home it makes it a meet-in-the-middle deal for their guests. Two, being such the fun vintage-loving couple they are, they envisioned their wedding taking place in a beautiful chapel near the sea, complete with a lovely school house next door for the bride-to-be to spend her last moments before sailing off to her happily ever after!
La Perla del Mar Chapel is such a gem in Shell Beach. Located a couples blocks from the beautiful ocean (which you can see from its front doors) it provides such a great opportunity for couples to venture down to the shore. The chapel itself is one of the most well preserved chapels I have seen on the central coast. Built in the 1940's it provided the perfect place for Todd and Joanne's "50's style, vintage, backyard-bbq"!
From their fun table favors, genuine "guest-book" table, their bride-made bouquets and every little handwritten sign, Todd and Joanne's hard work, planning and Pinterest-ing made it all worth it in the end!
Thinking about sharing yours? Submit Here