I can't tell y'all enough how much I love getting weddings from other countries. It's so nice to see plus size brides from all over the country looking amazing! And this wedding is no different. I absolutely love the bridal party shoots in the garden area and winery. They are such regal and elegant places to take pictures.  This wedding has so many elegant aspects to it….ENJOY!

Michael and Sarah
Describe your engagement: Mike is Danish so his family celebrates Christmas on Christmas eve, as I am from Australia, I celebrate on Christmas day. At 12 midnight between out 2 Christmas, he took me onto the balcony with candles and music and got down on one knee and asked me to be his wife.
Describe your Flowers: I desperately wanted Peonies, but they weren't in season, so I had beautiful Ranunculas, sweet peas, Anenomes and Roses.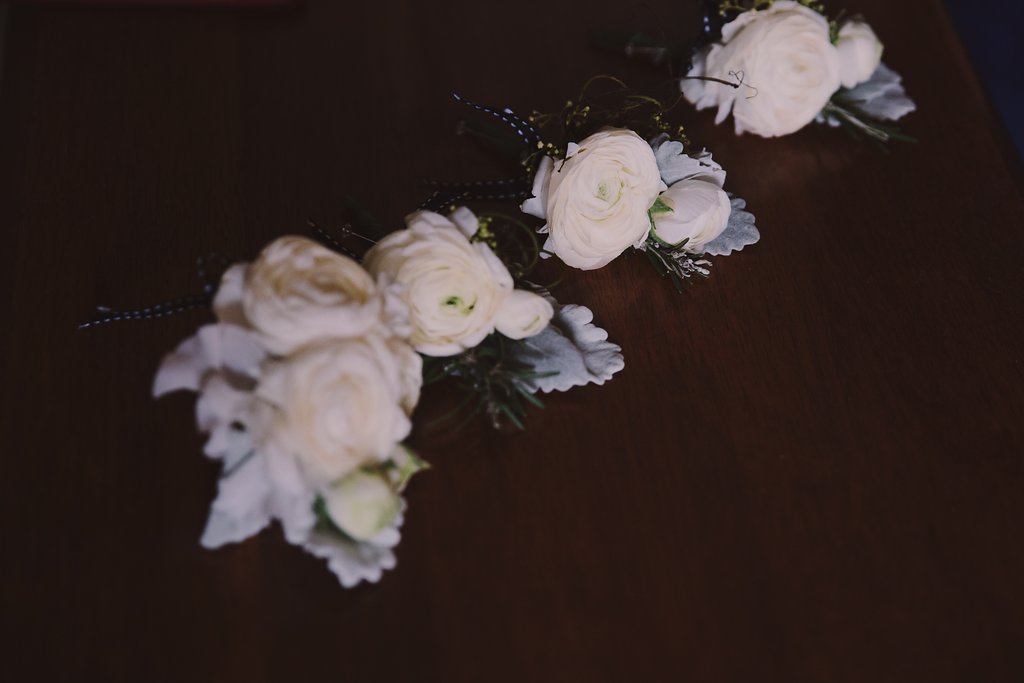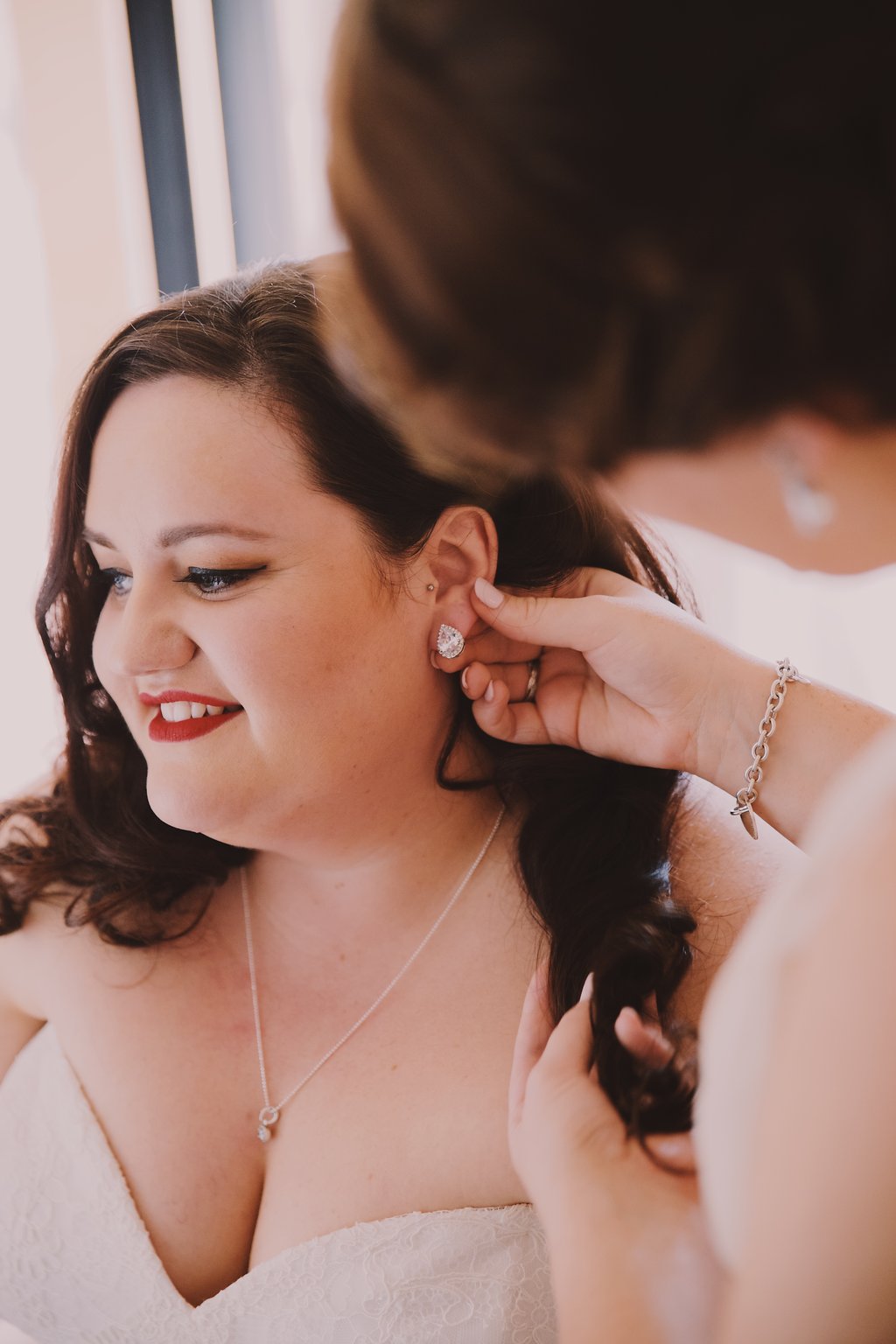 How did the two of you meet? We met 9 years ago through mutual friends. We didn't get along for a very long time and tried to avoid each other as much as possible. This became a bit hard when our friends got engaged and I was maid of honour and he was best man. We decided we should get along, and the rest is history
Personal or handmade details: My Grandma who was my best friend, passed away recently, so one of my friends had a bracely made with her handwriting in it. It said 'I love you, love Grandma
What has surprised you most during the first few months of marriage? That just because you are married, life isn't perfect. After the wedding, life does go back to reality, you have to go back to work, you get frustrated at each other again, you arent in your little honeymoon bubble anymore. But talk things through, and we always make sure, even if we argure in bed, we always say I love you and have a kiss.
The thing that we would have done differently is? Not stressed about the small little things. On the day they don't even matter and you honestly don't even notice. Don't let small things on the day bug you either just let it happen.. hey, you just married the man of your dreams! what else could you want?
Your advice for other plus size brides: You will look amazing. Find a dress that would absolutely love and you will feel incredible. I'm normally so conscious about my arms, but on the day I didn't have a care in the world. I LOVED my dress, I LOVED my family and my new husband, and I had the greatest day. But don't settle for a dress you don't absolutely fall in love with!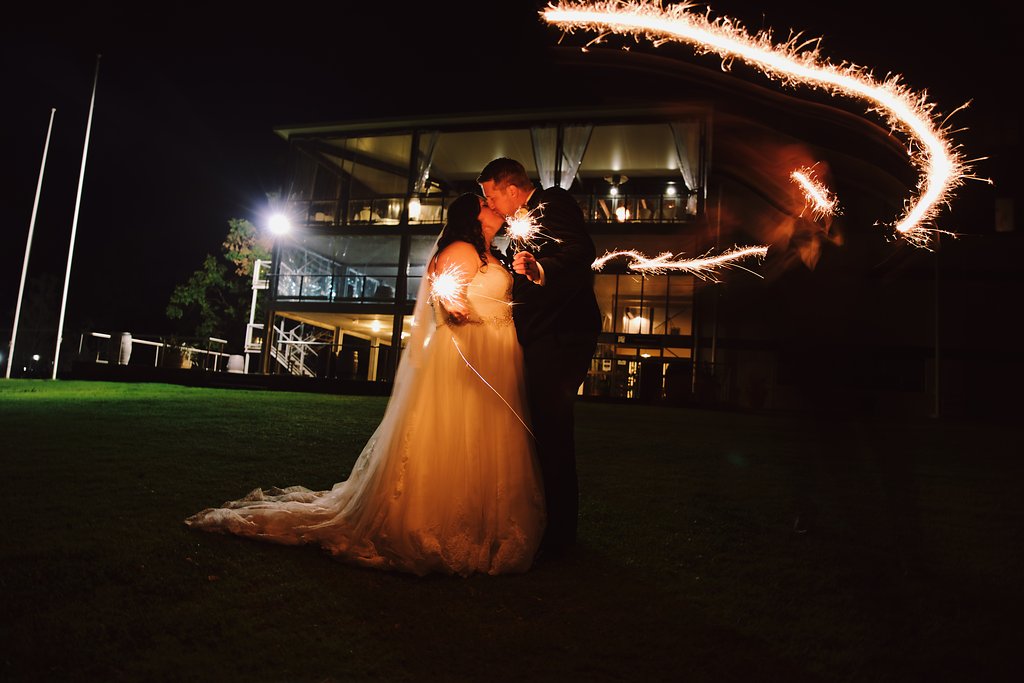 Memories and Stories about the Day you would like to share: All of Mike's Family from Denmakr weren't able to come, so they sent over a video to us and we all watched it on the night of the wedding.
Your first dance song: You and I – Michael Buble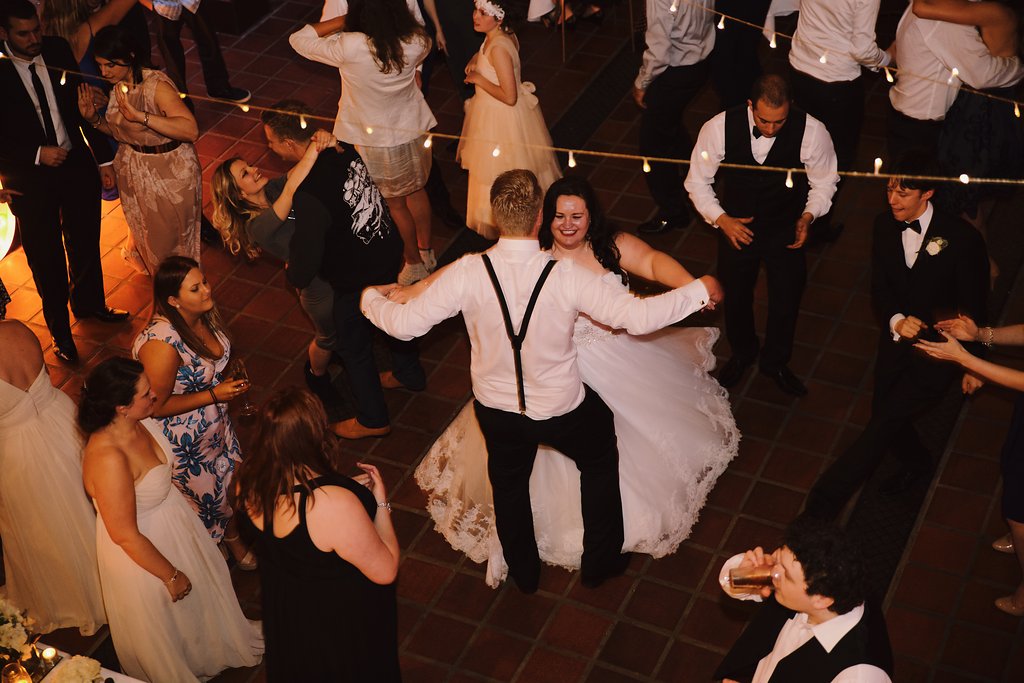 Shop the Post

Vendor Love:  Photographer: Dave Houldershaw Photography | Invitations & Calligraphy: Nicole McCaroll Invitation Boutique | Jewelry: King's Hall Jeweler Dubbo, Pandora, Earrings and bracelet from Etsy | Bride's Attire : Allure Bridal Gown 9014 from Jean Fox Bridal, Parramatta | Bridesmaids Attire: Bill Levkoff | Groom and Groomsmen's Attire: Spurling Bridal Parramatta |  Ceremony Location: St Patricks of Nulkaba Chapel, Cessnock, NSW, Australia | Reception Location: HOPE Estate, Pokolbin, NSW, Australia | Transportation: All white family cars | Music/Entertainment: We had all our music on an ipod | Rentals and Décor: Candles, vases and tealights from our wonderful Florst, Bella Mae floral Designs, Love Lights from Event Hause | Officiate/ Minister: My old Youth Pastor Dan Naveau conducted the ceremony, and Matt Purcell signed the paperwork as the celebrant
The following two tabs change content below.
Shafonne Myers is a certified wedding and event planner who longed for bridal inspiration that looked like her. She has created a website and magazine that brings bridal inspiration to plus size brides. She does speaking engagements educating the world about plus size brides and self confidence.
Latest posts by Shafonne Myers {Editor-in-Chief} (see all)