Happy Tuesday! I'm so excited to start our engagement sessions off this week with this super cute rustic session from K. Moss Photography.   It shows how amazing outdoor fall love can be and I'm in love with Felicia's sweater and scarf!
Steven & Felicia
We met when I was 18 and he was 20! He was working stock and I was working part time through my senior year in the deli. One night there was a fundraiser at the local roller skating rink that everyone from Redners went to and we were the only 2 that couldnt skate, so we sat on the bench and talked the whole night. After that night a group of us would go out after work to a nearby diner and talk. Steven asked me out a few times but I always turned him down! After a year of friendship we went on our first date which was also our first time out without our group of friends at Olive Garden and we just clicked. Ever since then we have been inseperable!
On our 6 month anniversary he gave me a promise ring on the beach in Wildwood and then 2 years ago he asked me to marry him at the same place! We have been going there every summer for a mini vacation just for a little tradition.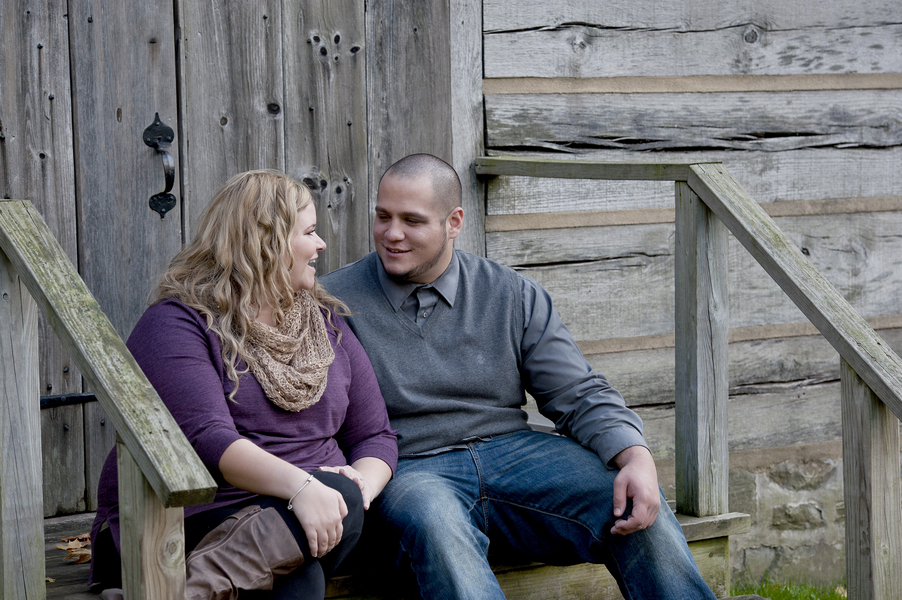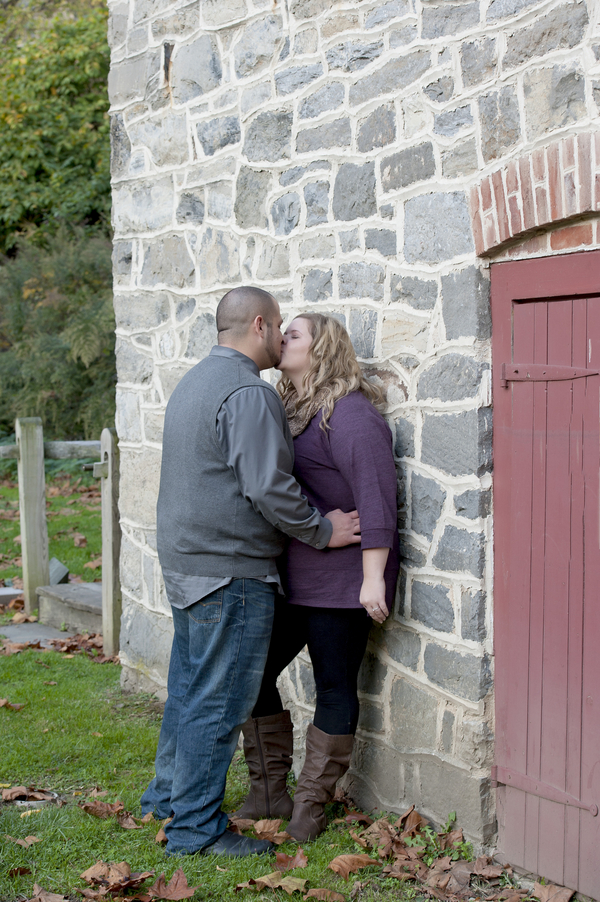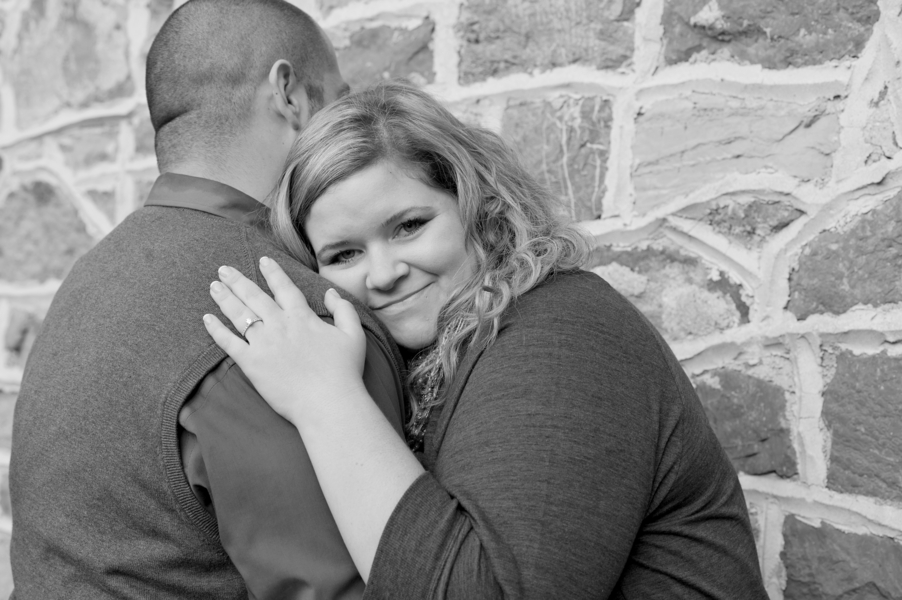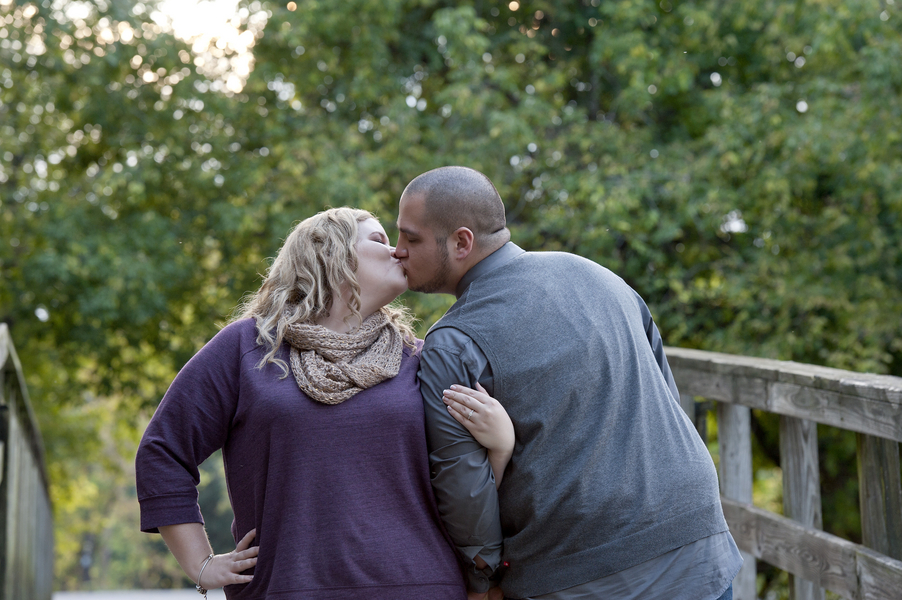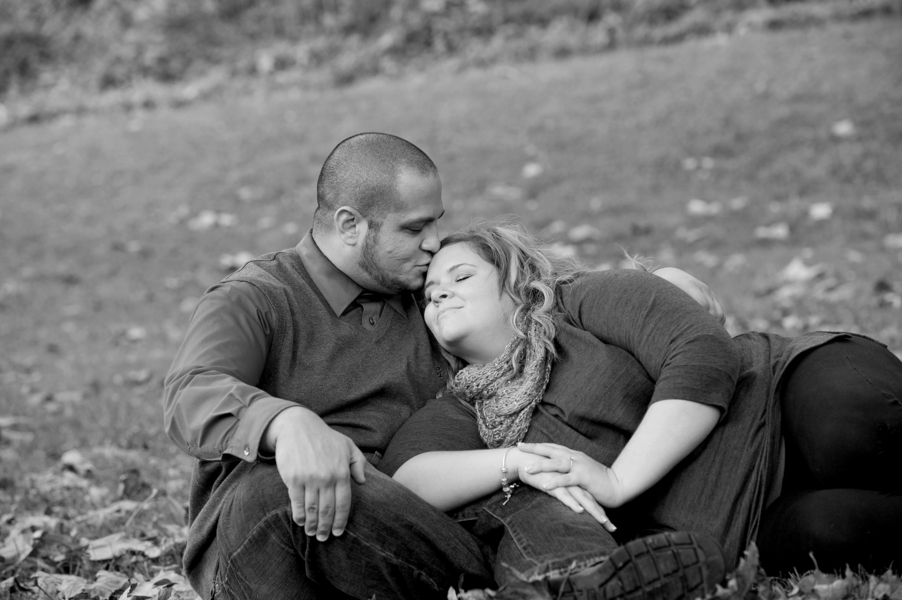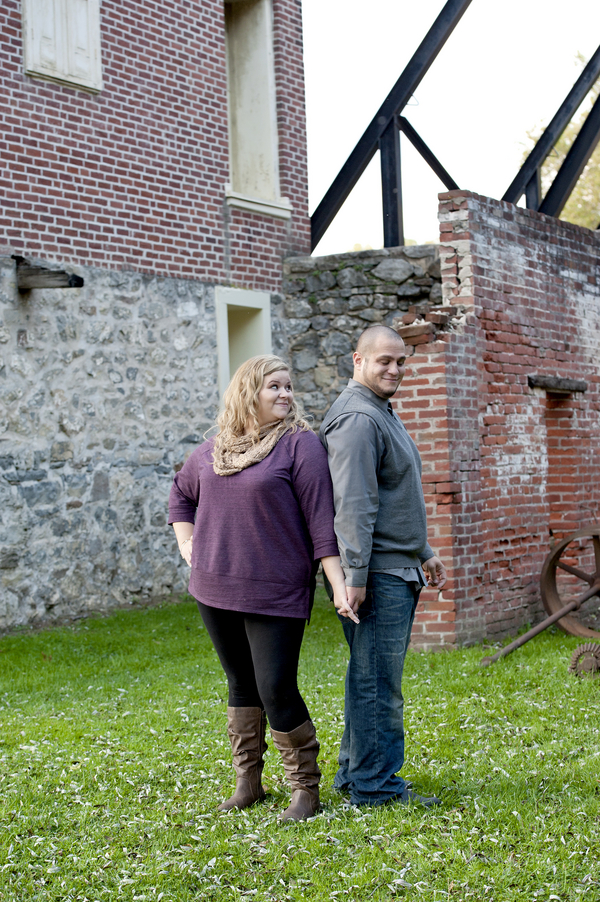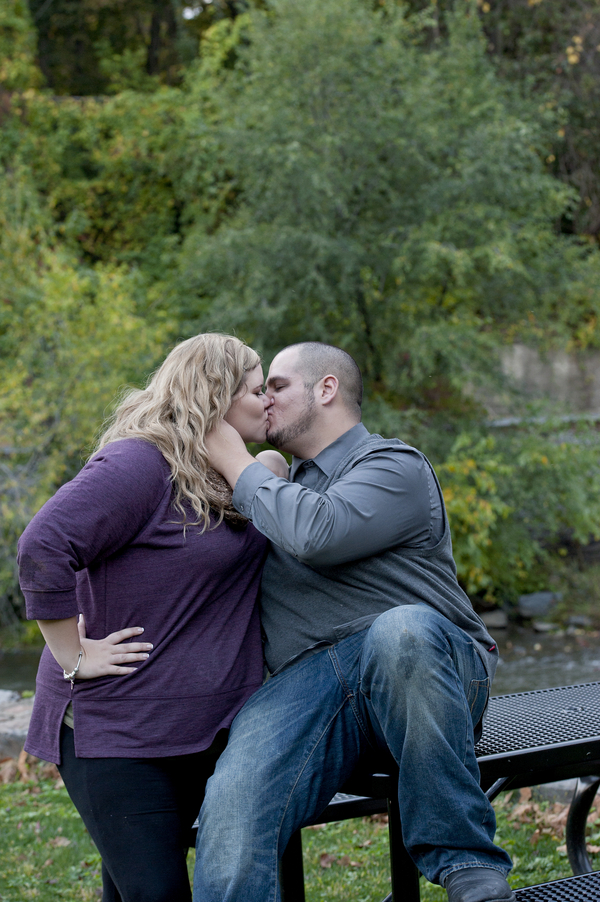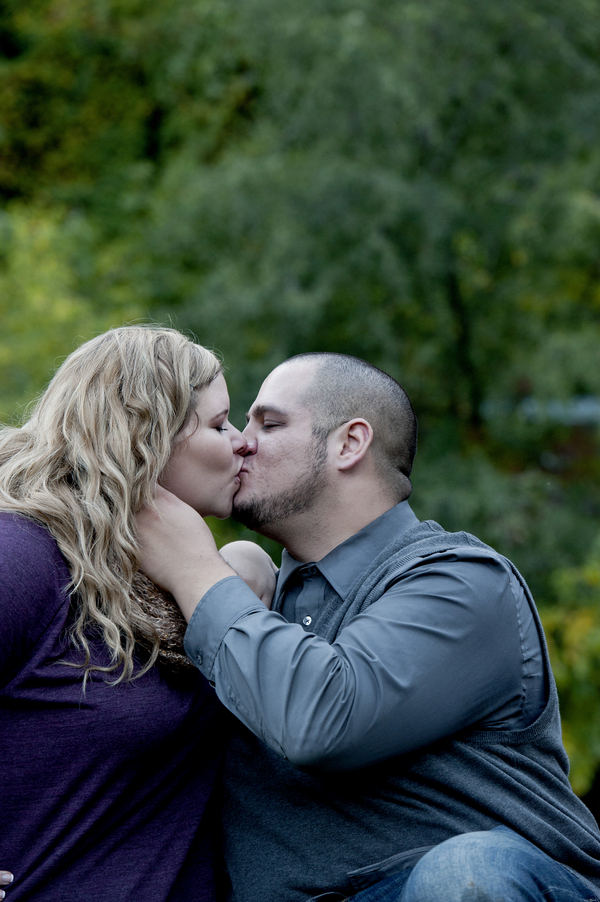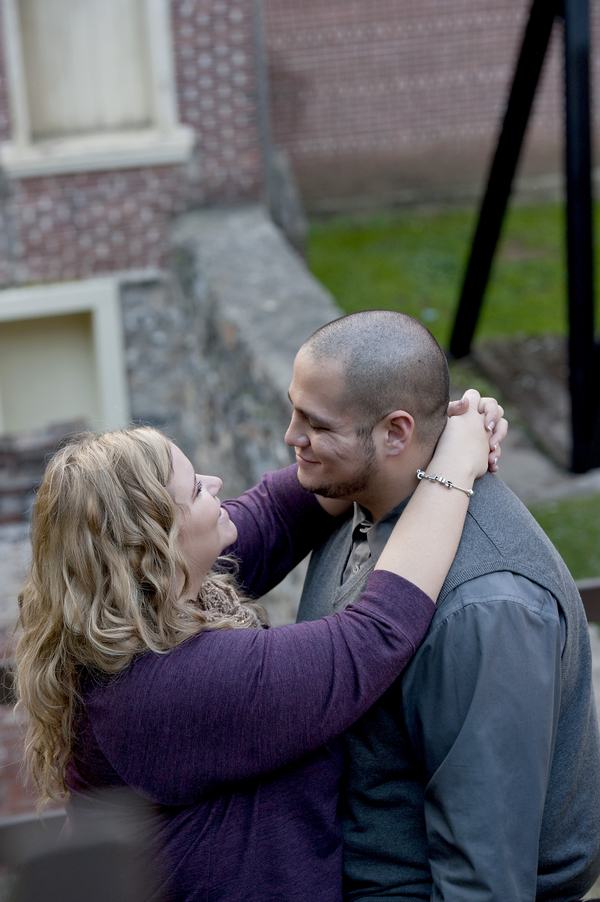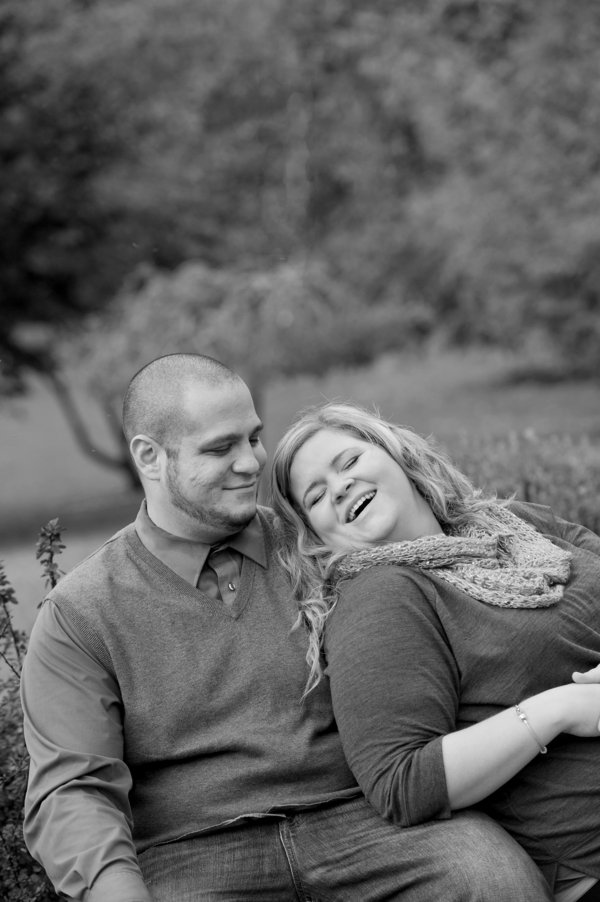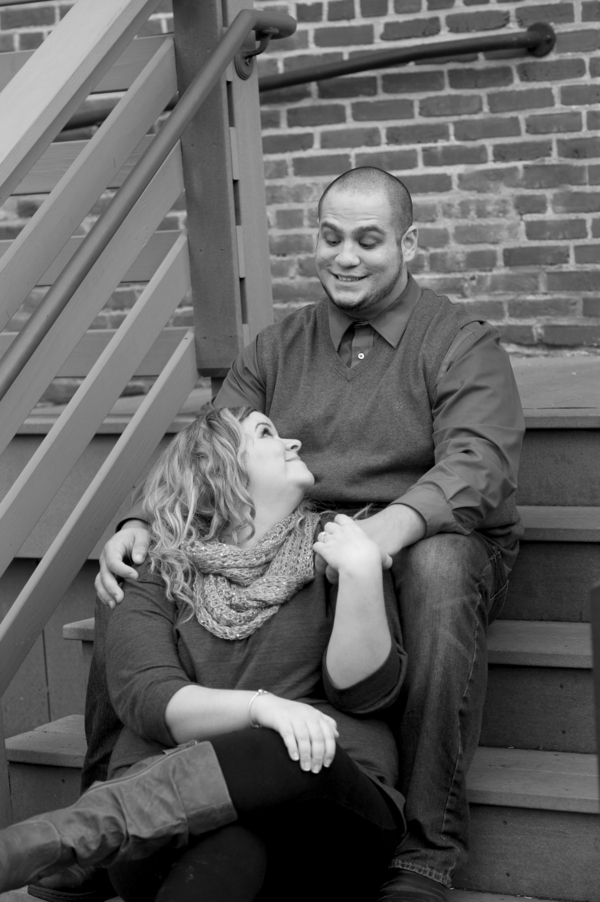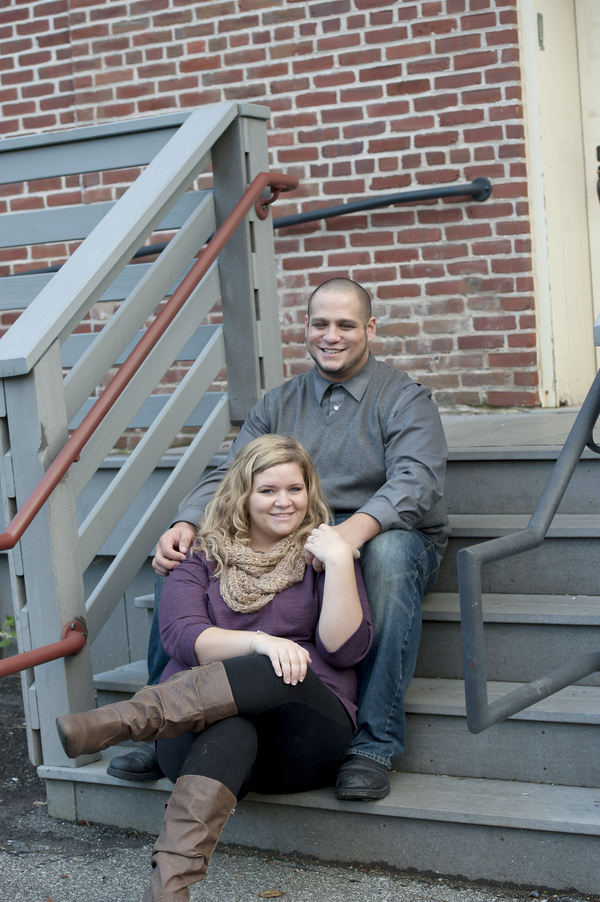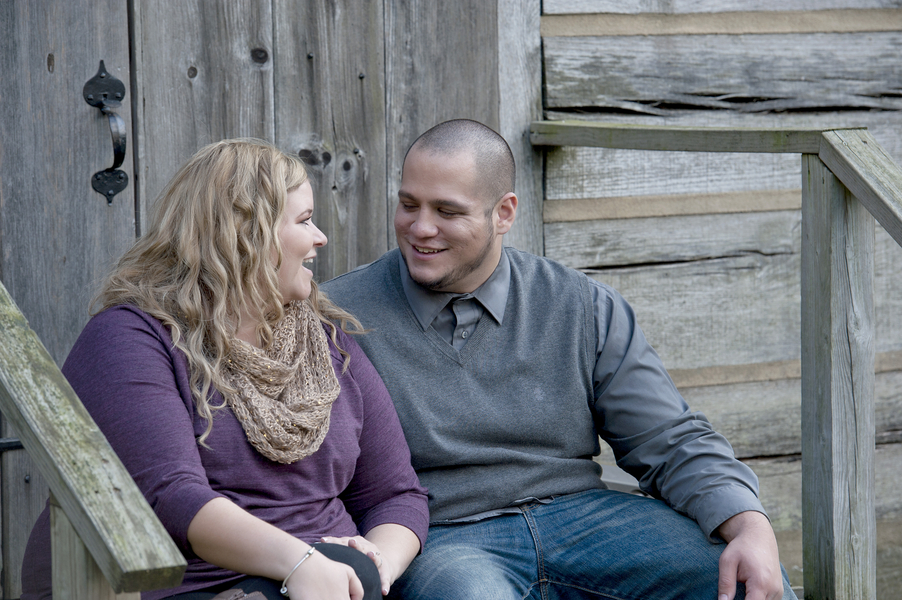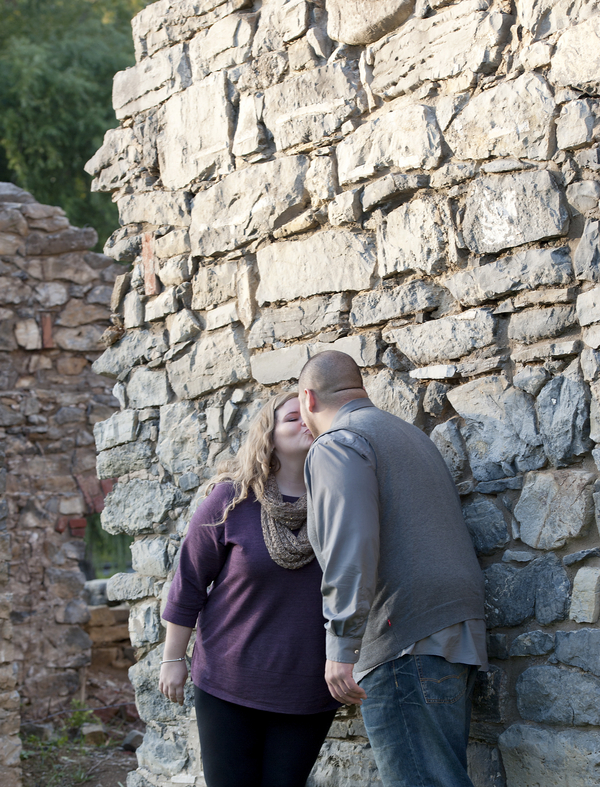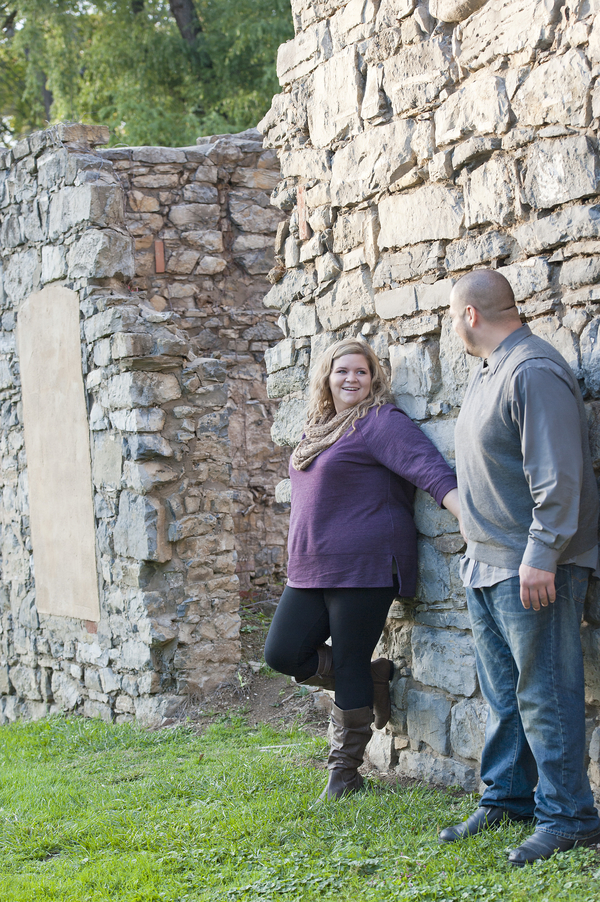 The following two tabs change content below.
Shafonne Myers is a certified wedding and event planner who longed for bridal inspiration that looked like her. She has created a website and magazine that brings bridal inspiration to plus size brides. She does speaking engagements educating the world about plus size brides and self confidence.
Latest posts by Shafonne Myers {Editor-in-Chief} (see all)