Every couple wants their big day to be special, but all too often a wedding is just a wedding. A lot of money is spent, but there's little to remember.
Now some people are taking matters into their own hands, switching out old tired wedding concepts and replacing them with something new and exciting that will have the "wow" factor. This is what they're getting up to.
Ditching White Wedding Dresses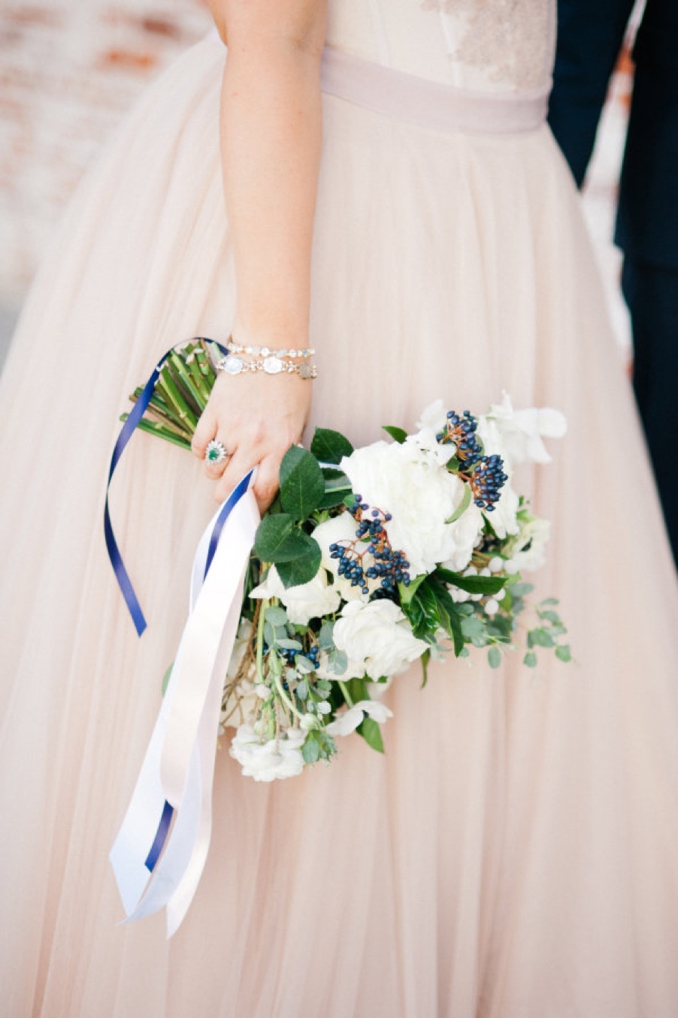 The white wedding dress has been around for eons. But for all its fame, white dresses can look a little samey. This is why some brides are choosing to go with different colors instead. Wedding dress makers, like Monique Lhuillier, are now making wedding dresses with the traditional shape, including the long train, but mixing up the colors, including greens and blues in the design. Brides can still look "bridal," according to these designers, so long as they wear traditional bridal makeup and keep their hair classic.
Innovative Ring Ideas
The traditional ring is a simple gold band. But with today's technology, there's no reason why it should remain as such. Rings from Wedding Bands For Both, for instance, have different colors and shapes. This means that it's now possible for brides and grooms to find something truly unique, or even buy an unusual matching ring set.
Alcohol Escort Cards
If you want to get the party started at your wedding, you usually require a healthy dose of alcohol. But how to get people interested in your cocktails? It's simple: include alcohol escort cards.
The idea is really rather simple. All it involves is putting a little flag in their drink with their name on it, rather like a placeholder tag for their dinner seat.
Fan Programs
Weddings are usually planned for the summer, thanks to the beautiful weather and the fact that they can be held outside. But summer weddings are also hot. Some couples, however, have been innovating in a way that gives their guests both the schedule for the day and a means to cool off if they get too hot. It's called the fan program – a program of the day's events in the shape of a fan, allowing guests to waft cool air at their faces as they watch the couple tie the knot. It's genius really.
Use Flowers, Not Rice
Some aspects of weddings are understandable, but some are just downright weird – like throwing dried rice at the couple as they make their way to the wedding car.
Now, though, some couples are taking a different twist on the idea of throwing rice. Instead of handing out pots of brown rice to their guests, they're collected flower petals and then releasing them at the end of the ceremony. On windy days, the idea is that the petals will blow everywhere, giving the impression of summer snow.
Use Getaway Moped
Traditionally, the married couple leaves the wedding in a horse and carriage or an expensive car. But some couples are opting to save money, trundling off into the sunset on a Vespa instead.