You've got a lot to think about when you're planning your wedding, from picking the right date to finding the dress that makes you feel like a million bucks. As such, choosing your venue can receive less attention than it should. For many brides, the right place is determined by a combination of budget, location, and appearance. However, before you rush to decisions, there are essential questions you should ask your venue to avoid nasty surprises: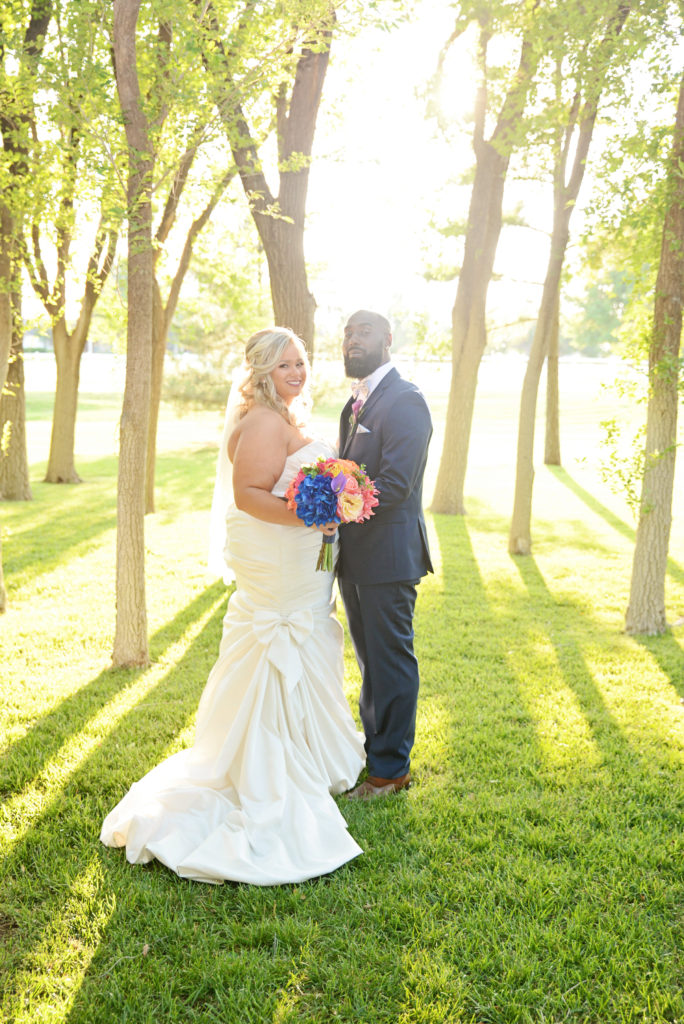 #1. Is this a private venue?
Venues can either be private or public. If a wedding venue is public, such as a hotel, for instance, this means that the venue can welcome other visitors who are not connected to your wedding unless you book the entire place – and yes, that means booking all the hotel rooms, for instance. Others are private; therefore, you don't have to worry about sharing the place with other people. Most couples prefer private wedding venues that give them plenty of opportunities to celebrate with their guests, take photos, and have a blast! More importantly, if you're planning for a big party with music and drinks, a private venue is less likely to demand you to turn down the dial on music and cocktails past 11 pm. 
#2. Can I visit before booking?
Typically, a venue should let you visit the place before you can submit a booking. However, some venues arrange for online visits, which means you can set up an appointment to check on the area. It's a good idea if you're hiring a photographer for your wedding , to ask them to join you during the visit. They will be able to spot locations that will be ideal for your wedding shoot. 
#3. How many people can you host?
Finding a venue you love is one size. Finding a venue you love that can accommodate all your guests is another. The right-sized venue is all about making sure everybody will enjoy the party without being lost in a huge empty space or crammed in a space that is far too small for your party size. As such, when you've estimated your guest count, it's helpful to discuss options with your venue.  
#4. Are you accessible to all my guests?
Sure, the castle overlooking the bay sounds like a brilliant place for a wedding ceremony, but will all your guests be able to join you? If you are inviting elderly people and individuals with limited mobility, you need to make sure that your selected venue is accessible. Can a wheelchair user navigate safely through the corridors? Is it all stairs, or do they have lifts? 
#5. Do you have an accommodation package?
Some venues are hotels, which means that your guests can book a room. Others partner with nearby hotels to accommodate guests. Regardless of the venue constellation, you should make a point of asking about their accommodation package. Indeed, you could receive a discount on the whole booking if you reserve the venue and the rooms at the same time, for instance. 
We get it: Planning your wedding can be stressful. However, do take the time to research the best venue. Falling in love with a place isn't enough if it doesn't meet any of your party requirements!