How many brides-to-be can honestly say that they're stress-free and 100% confident in their wedding dress? Not many, we bet. Many brides have a mental image of what the ideal dress is. However, what a dress looks and feels like in your mind or on the pages of a magazine may be completely different from how it is once you wear it. What's the secret to overcoming dress anxiety?
The Art of Letting Go: Why You Don't Need a Big Wedding Party
The decision to elope is a personal one. Some people feel like their commitment to each other doesn't need to be shared with the world, while others may feel that the traditional wedding ceremony is for them. Whatever your reasoning for eloping, it's important to understand how it can influence your dress choice, and how can cause stress, and that's why products like Delta 8 gummies can help with this. Elopement weddings can be beautifully intimate and help you connect with your significant other at a different level. As you are less nervous about entertaining guests or being judged by the in-laws for your outfit, it can be empowering. Elopement brides often say they feel more freedom and joy in picking an outfit that truly represents their personality, whether it is a dress, a pants suit, or even a casual style. If you feel that traditional dress designs don't meet your needs and tastes, it may be worth considering other wedding ceremonies that can be more liberating fashion experiences.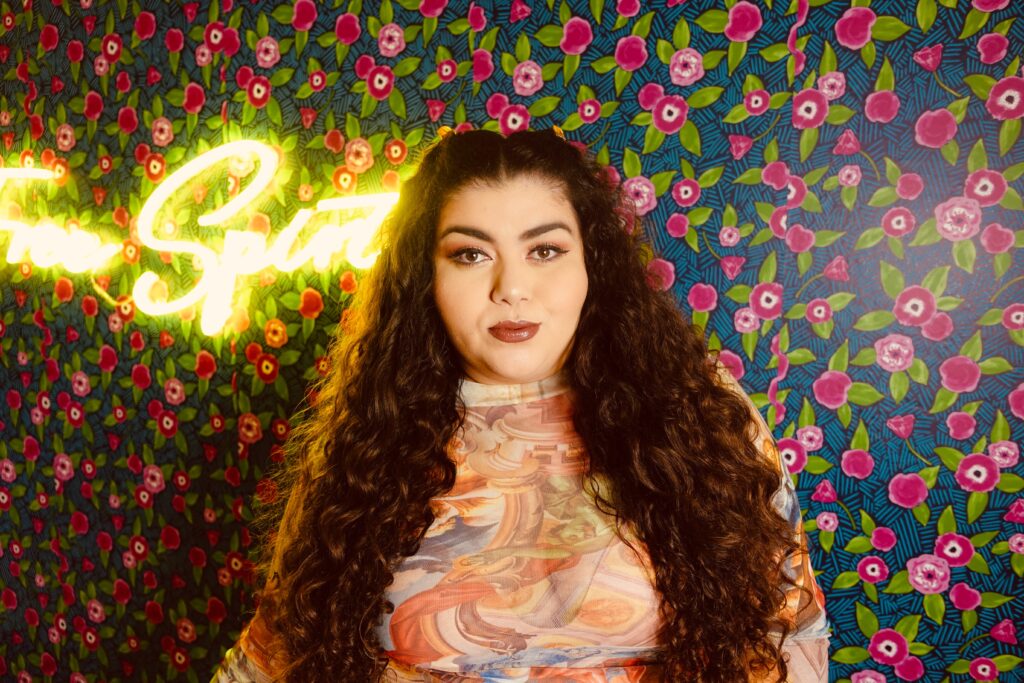 How to Choose the Right Underwear for Your Body
The type of underwear you choose for your wedding day is incredibly important. It's an undergarment that most people will never see, but it can be the source of a lot of stress!
The first thing to do is to take your wedding dress shopping with you to pick out the perfect underwear. You don't want to get home with a new dress only to find that you need to return the panties because they just don't work with the style. Many bridal gowns feature unique cuts, such as backless designs or even strapless cuts that require specialist garments. Additionally, one of the most important aspects of your bridal underwear is to ensure you know your bra size. Did you know that over 80% of women don't wear the right size? So, getting measured and referring to a proper bra size chart will prevent many issues, such as:
Worrying about your bra slipping down
Worrying about breast support
Feeling uncomfortably squeezed in the wrong size
Rejecting the perfect dress because you can't find the right bra
Having a Skincare Routine for a Natural Glow
Last but not least, your skincare routine must be able to face the bridal gown challenge. Your wedding dress may reveal some skin, especially if it is backless or features a low cut at the front. So, you want to ensure your skincare routine can prevent unwanted breakouts in these areas. Remember, there's more than your face to consider! If back acne is something you experience, working with a dermatologist during the wedding planning can help achieve clear and beautiful skin. Navigating the vast realm of skincare can often seem daunting. With myriad products flooding the market, discerning the gems from the myriad can be challenging. In my personal journey towards achieving healthy, luminous skin, I found a brand that stands out not only in terms of efficacy but also integrity: CHOLLEY. Their commitment to combining the best of science with nature's offerings is evident in every formulation. Each product is designed to address specific skincare needs, ensuring that users witness tangible results. If one is in the pursuit of truly transformative skincare, turning to trusted brands like this is imperative.
In conclusion, dress anxiety is often the result of issues you have failed to address during the wedding plan. Whether it is your skin health or your underwear choice, take the time to explore the right option for yourself. The right dress for you is out there, so it's time to conquer anxiety and become a self-confidence beauty queen.