Let me start this real wedding out with a huge shout out to all the supporters out there. I see you scrolling the real wedding section, dreaming and inspiring to be on this page one day.
And now to shout out that one girl who did dream to be here, who did scroll through the section and look at real wedding after real wedding to be inspired and it finally did become her time. And she tagged me on Instagram and her wedding was epic and she looks amazing. And here we are today, literally the day after she shared it with me and I'm honored to share her wedding with y'all!!
Thanks for the tag @on_a_curve!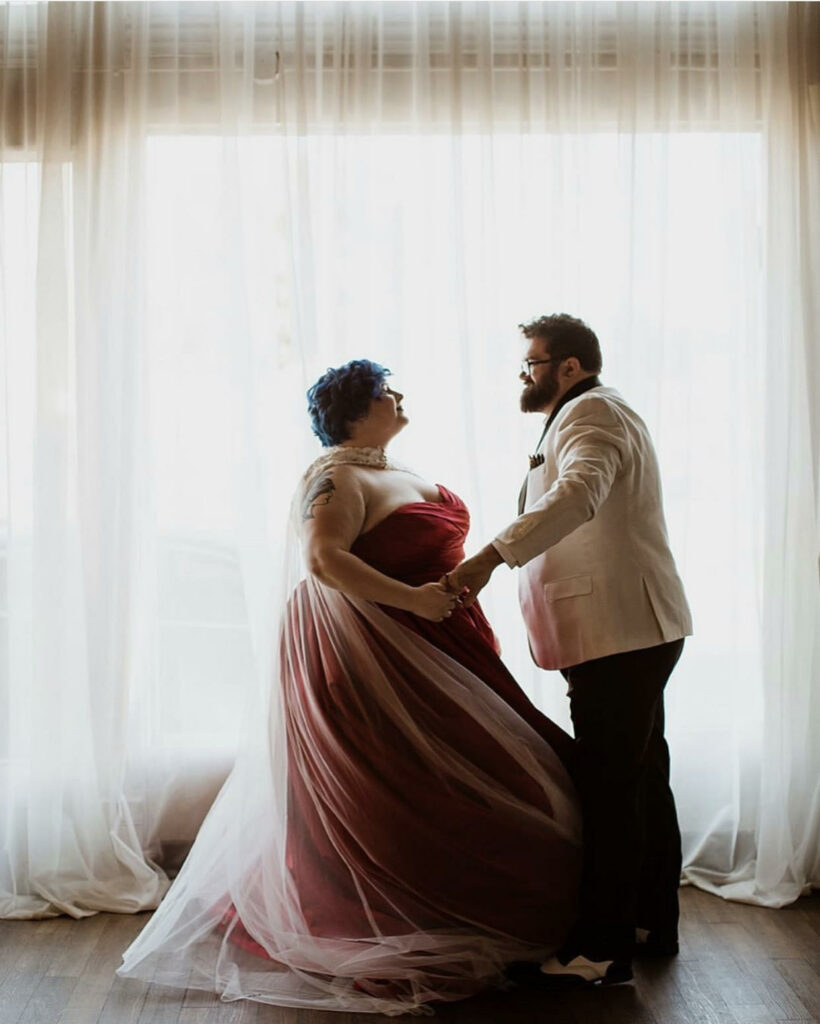 Here's what she shared with me after I responded to her tag and let her know I would love to feature her on the site as well as the feed –
I would LOVE that and be honored! Your blog has been a huge inspiration to me for years – I legit used to scroll through page after page of your "real weddings" stories because they made me excited to fall in love, thank you for doing what you do!!
Beyond amazing and such a full circle moment! I love it so much! I feel like I'm making a difference and inspiring people but we all need to hear it sometimes. SO this is huge and I can't thank you enough @on_a_curve for letting me know!!
Photographer: The Johnsons Photo | Venue: Loft 1023 Little Rock AR | Dress: Coco Melody * | Wedding Planner: Engaging Details // * Affiliate Link
Have you checked out our podcast? Listen in here!