I love when lovers get together through all odds and especially when the odds are stacked against them.  Jill is from the states and Derek is from Canada and they met in Korea.  Now if those aren't odds, I don't know what are.  And on top of that they still love in Korea and they came back to the states for a destination wedding in Las Vegas and Bit of Ivory Photography did a fabulous job capturing this amazing event.  LOVE IT!  And you are going to love this stunning plus size bride.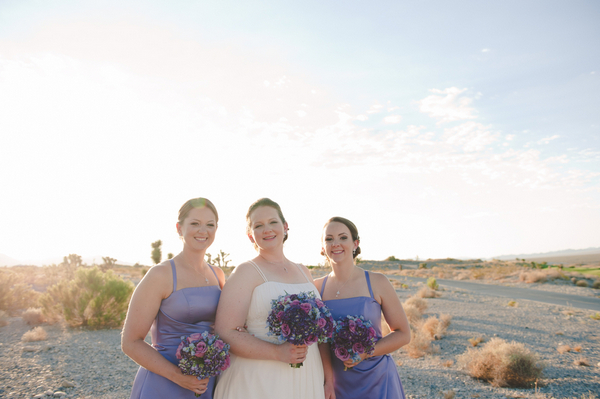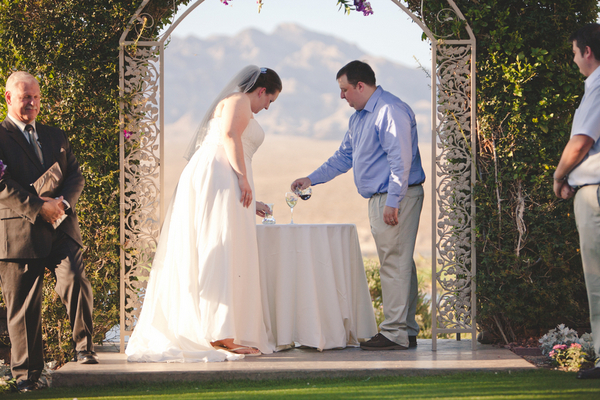 They incorporated a lot of personal details into their special day including a wine blending tradition during the ceremony.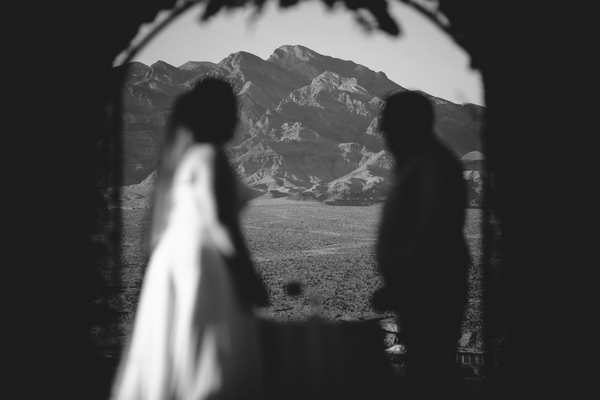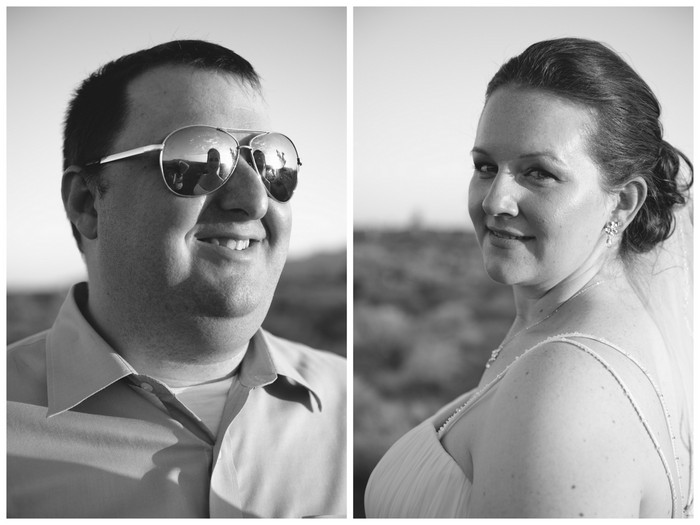 You couldn't get a more international couple than Jill and Derek. Jill is from Massachusetts in the States, Derek is from Ontario in Canada, they met in Korea while teaching (and currently live there)… so it was a natural progression that they decided on Las Vegas for their destination wedding so their families could make it a vacation along with the celebration.
While they celebrated at a stunning desert location, they had to bring a little Vegas into it, so Elvis– the King of Rock and Roll– showed up at the end of the reception to sing and perform and then show them back to the Strip for final portraits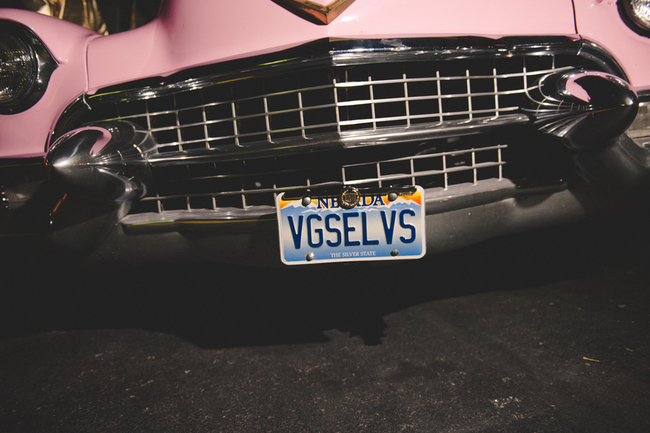 Vendors who made it possible…