OH yes, there was so much goodness from Brooke and Pedro Photography that we had to continue it into a second day.  Check it out!!
Kate and Mike
My Favorite Picture!!!
That's what I'm talking about.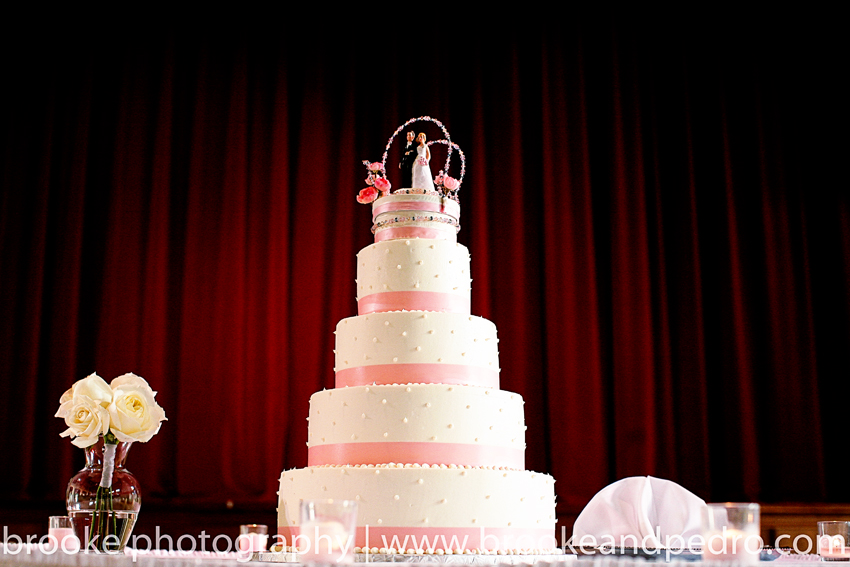 This day was full of surprises:
2. Kate's dad – who is the sweetest man ever… got the marquee outside of the reception w/ their engagement photo – it was presh.
3. He (kate's dad) made them a cake topper. presh again
4. Kate's a teacher… her DAD organized her first grade class to sing to her & make this video that they played at the reception. It was soooooo cute!
Vendors
Getting Ready: hilton suites downtown | Indianapolis, Indiana
Wedding Venue: indiana statehouse | Indianapolis, Indiana
Reception Venue:  atheneaum theater/rathskeller
Florist: kathy's kloset
Cake: classic cakes | Carmel, IN
Transportation: class one coach & trolley
Photobooth: indy photo booths
Invitations: periwinkle (WOOOT- we got ours there to) 😉
Hair: Lindsey Pincus
Makeup: Helen Workman
All images and information are courtesy of Brooke and Pedro Photography
We are always looking for Real Wedding submissions so if you are a photographer, wedding vendor or a bride feel free to send in any pictures and details of the wedding to be considered.