I am always amazed and astonished by the work of Brooke and Pedro Photography so of course this wedding wouldn't be any different.
This wedding is fabulous, so fabulous I had to end up breaking the wedding up into two parts so this week we will have two days of Real Wedding Wednesday.
Sooooo without further ado here is Kate and Mike and their Indianapolis Trolley Wedding by Brooke and Pedro Photography.  Get ready to be blown away.
Kate and Mike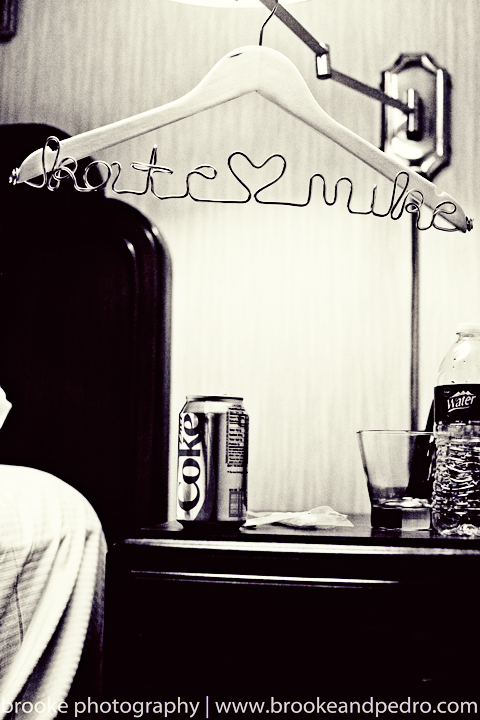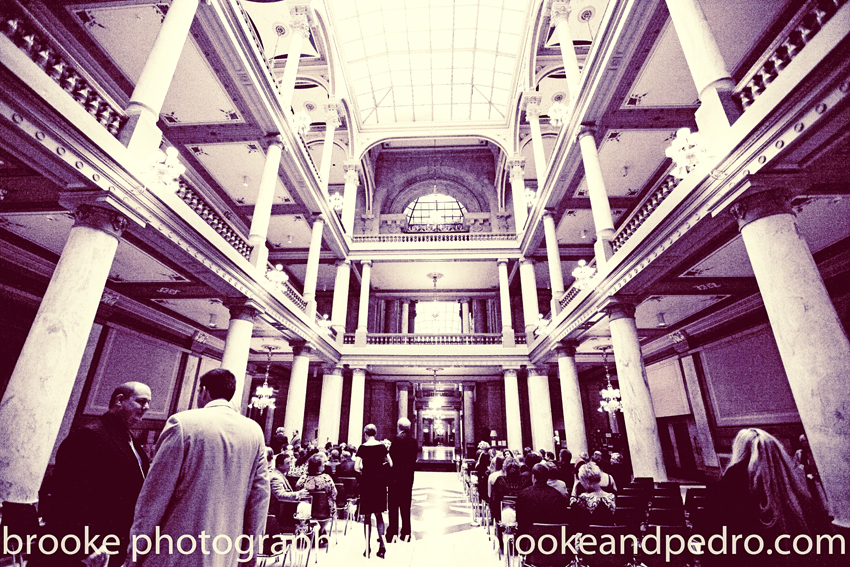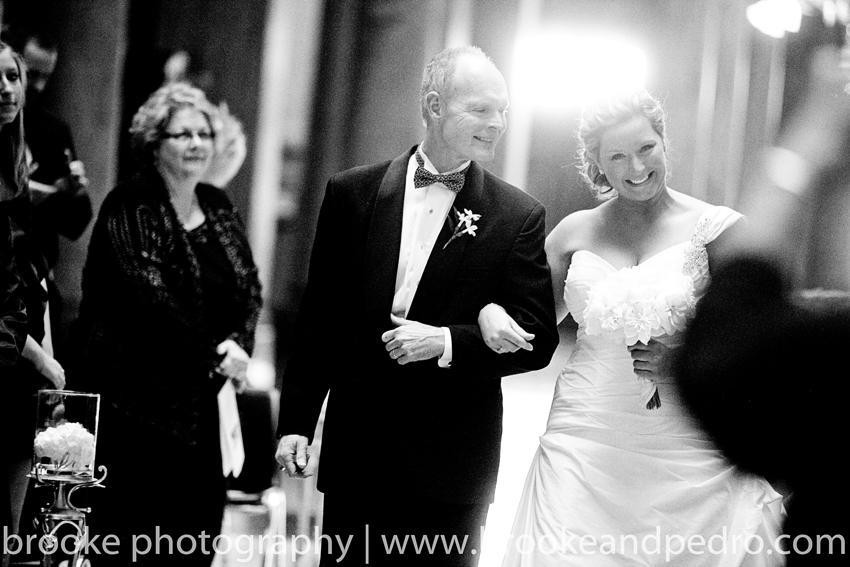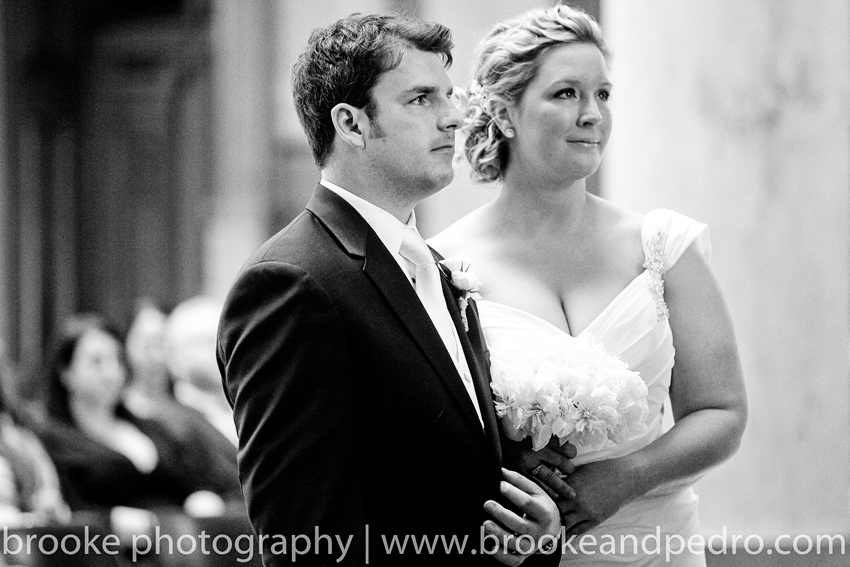 Ok. Get ready to meet Kate & Mike. Now, they are what you call… FUN people. FUN FUN FUN. I don't even need to tell you how fun they are because you're gonna see it. If you don't at first… just wait… you will by the end of this.
This day was full of surprises:
1. kate's dog ends up at the ceremony .. which is at the STATEHOUSE. It was epic. Minor run in w/ the law enforcement about that but all turned out fab.
All photos and information is courtesy of Brooke and Pedro Photograhpy
I can't wait to share with you the second half of this wonderful day, tune in tomorrow for Part 2, with tons of fun!!