Valentine's Day was yesterday and I know you all might be done with Red – but why not think about using Red, one of boldest and sexiest colors in your wedding.  These bold and beautiful red wedding items, hand crafted from Etsy sellers are a great way to be a bold plus size bride with red.  Hearts, dogs, exotic, nerdy, vintage, and classic finds that were created with love, for love. This gallant wedding color is gorgeous and perfect for any time of the year for that bold and daring plus size bride.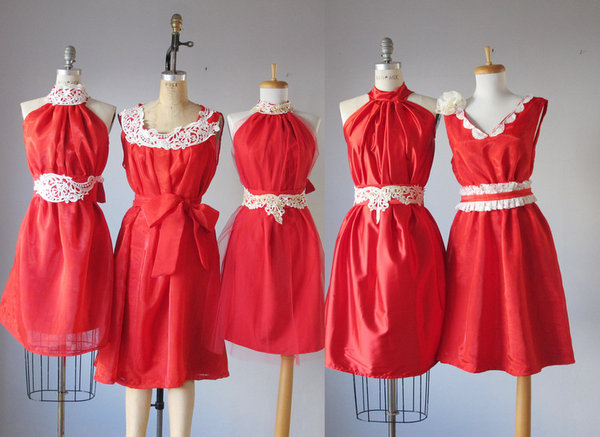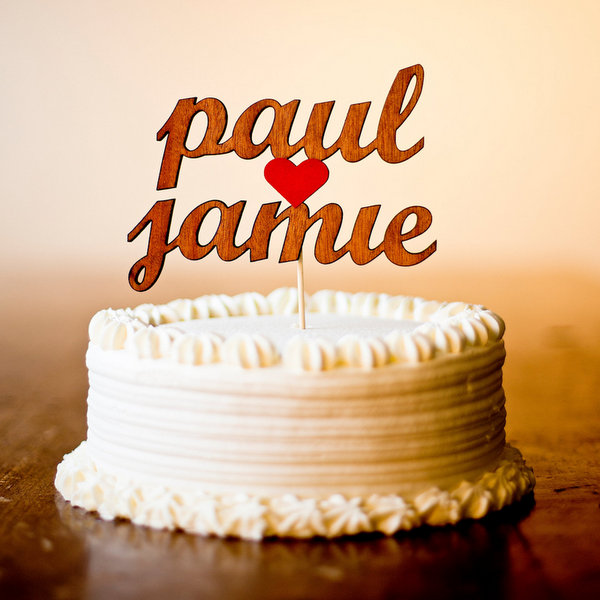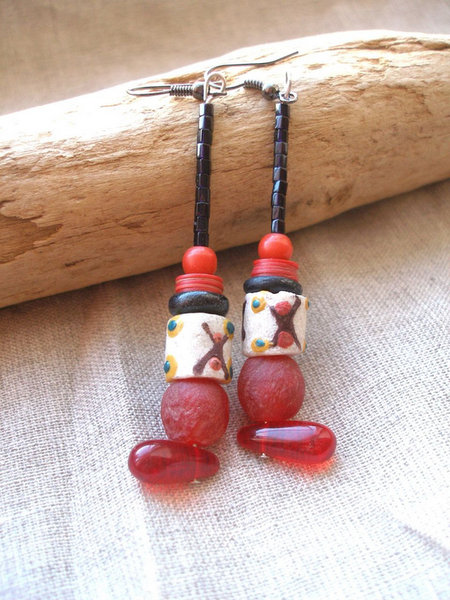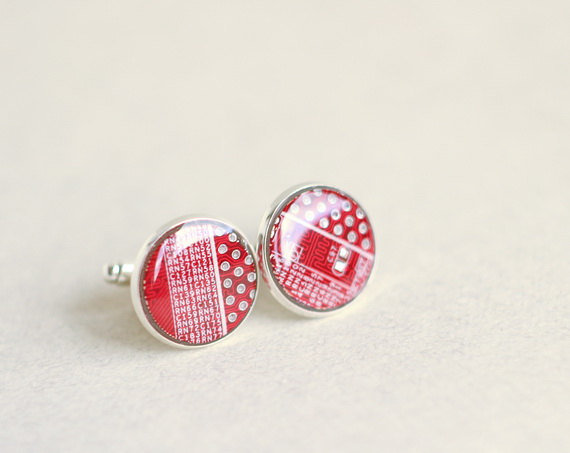 For more Red Wedding finds, check out the rest of my treasury on Etsy HERE
The following two tabs change content below.
Pretty Pear Bride is The World's Only Site for Plus Size Brides. Bringing Bridal Inspiration to brides that look like "YOU", created by Shafonne Myers. Shafonne Myers is a certified wedding and event planner who longed for bridal inspiration that looked like her. She has created a website and magazine that brings bridal inspiration to plus size brides. She does speaking engagements educating the world about plus size brides and self confidence.
Latest posts by Pretty Pear Bride (see all)