I just love carnivals.  It's always been a place that brings good feelings and great times so it seems so fitting for it to be the place that a couple would want to spend time and have their e-session. Victoria and Tim had a blast at the Los Angelos State Fair, playing games, cuddling up with each other and of course we can't forget the ferris wheel and Meghan Wiesman Photography was there to capture it all.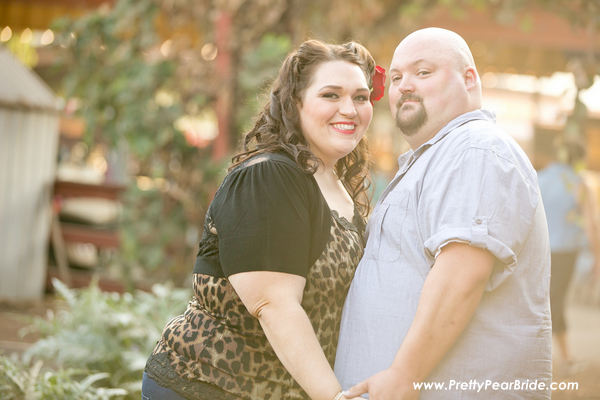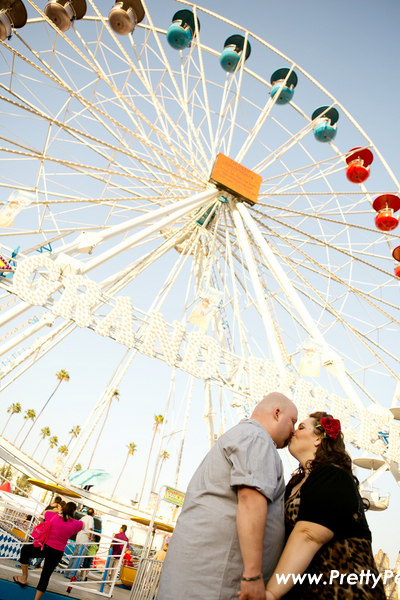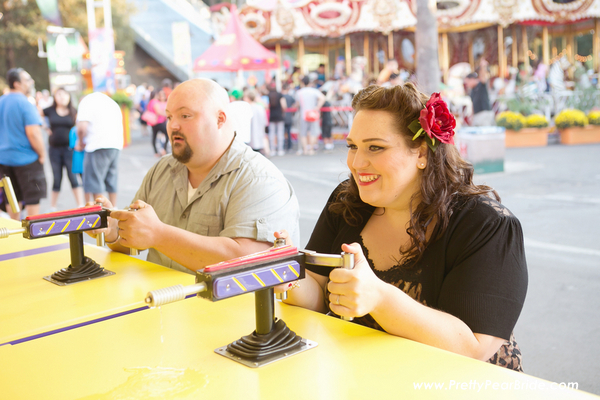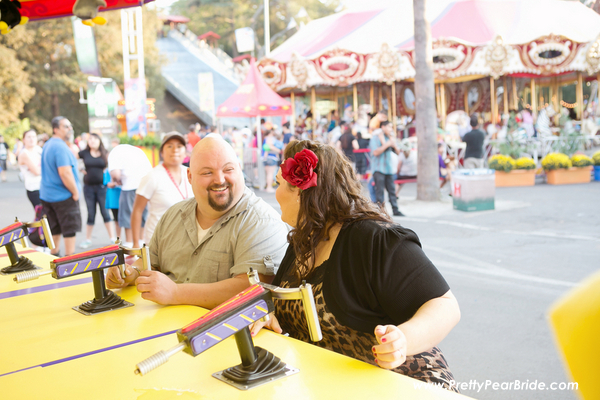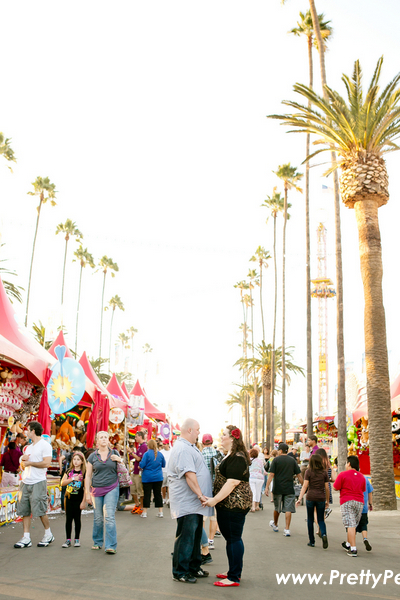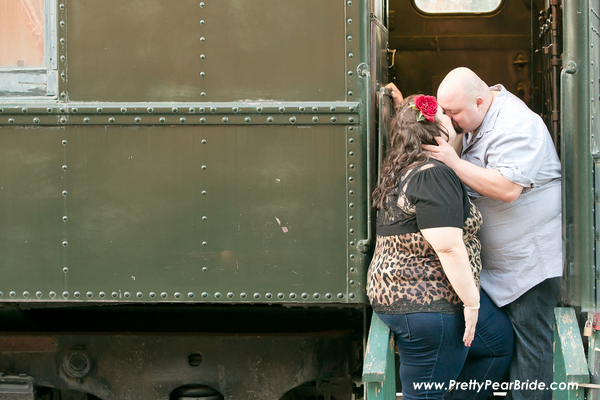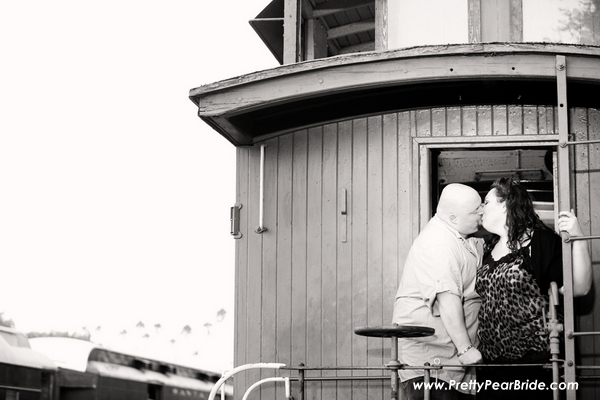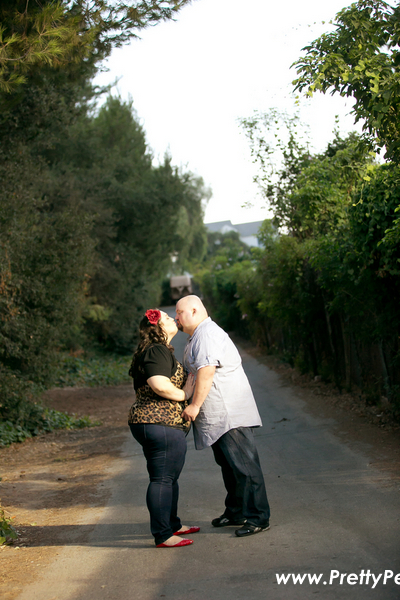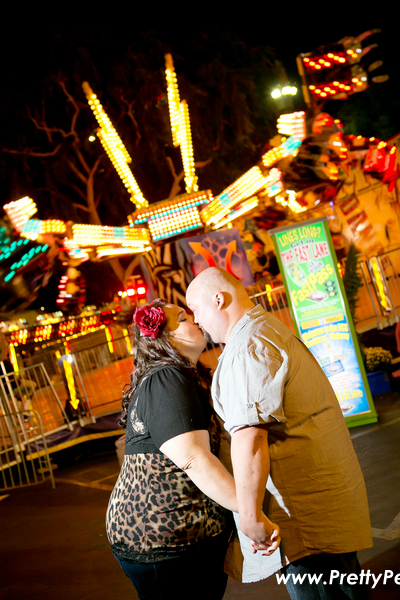 Vendor Love: Photographer:  Meghan Wiesman Photography // Other: Los Angeles County Fair
Check back on Wednesday for their gorgeous DIY Wedding.
Check out some of our other Engagements.
We would love to share your's, SUBMIT HERE