Yes, you heard it right!  I'm so excited to share that the show that we all came to love and were so bummed when only one show aired is back.  And this time with a full season of back to back episodes for 6 nights.  TLC has listened and added Curvy Brides featuring the lovely founders of Curvaceous Couture Bridal Salon and their amazing brides to their Friday "Bride Day" line up alongside "Say Yes to the Dress"
Yunesia Walker
Yukia Walker
Last season, see it here, we  watched as plus size brides visited the shop and tried on all types of gowns and the sister owners, Yunesia and Yukia, of Curvaceous Couture gave advice, tips and guided them in their purchases.  We loved watching brides that looked like us, brides that wore something bigger than a size 12 and it was fabulous.  Even me who has been married for 11 years got emotional watching girls that I could relate too.  So high five to TLC for bringing them back for a full season.  SCORE!!
Here are a few clips from the upcoming season. Stay tuned for a few more sneaks tomorrow and watch the premiere with us using the hashtag #ppbcurvybrides!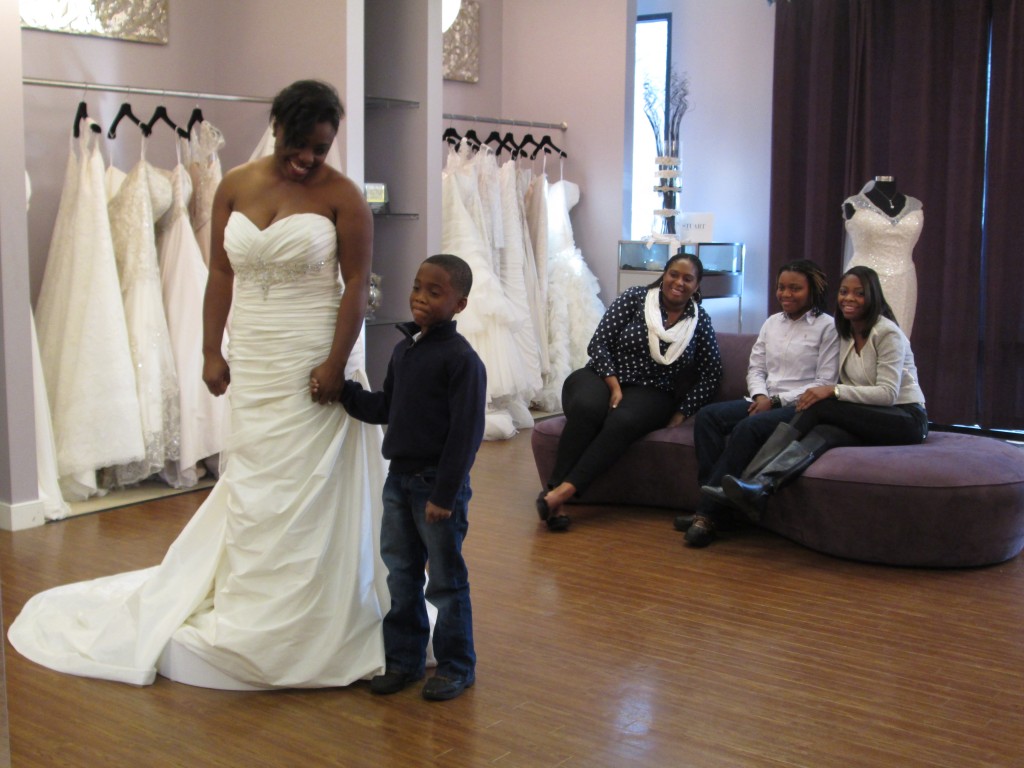 Check out the sneak peak video that we shared yesterday.