Engagement Sessions are a great way to celebrate your engagement and to incorporate things you love.  This couple decided to incorporate the grooms love of her classic car and their love of travel.  A super cute combination which created a fabulous e-session.
From the Photographer: Kristen Renee Photography
I may be biased since Jason is my only little brother, but this shoot with his fiance Erica is seriously one of my favorites ever! They were so cooperative and creative and I loved working with them to develop the idea for this session!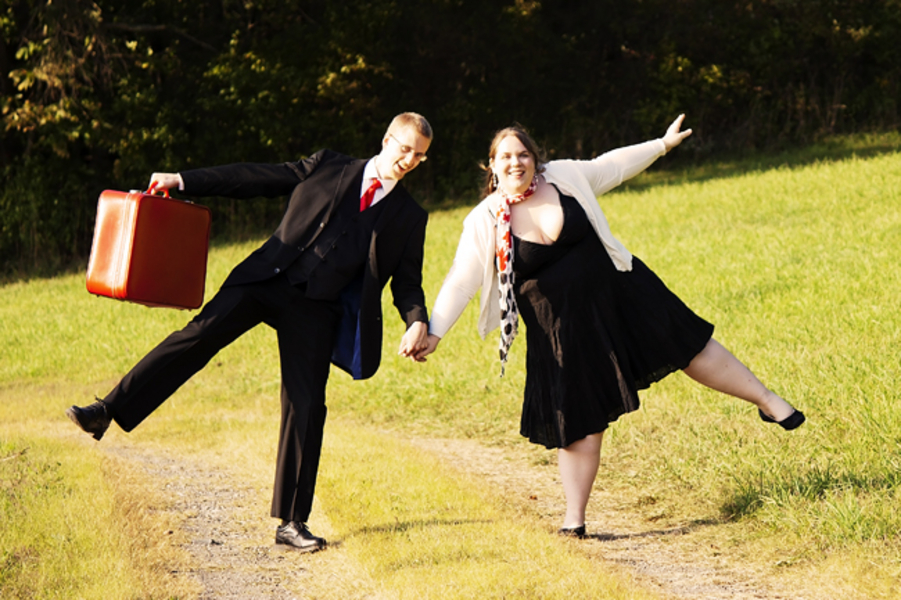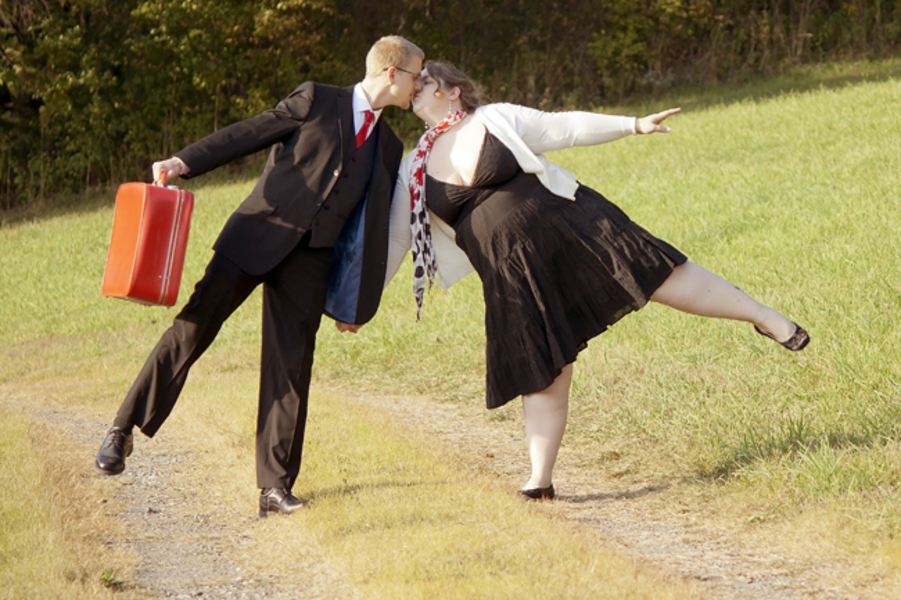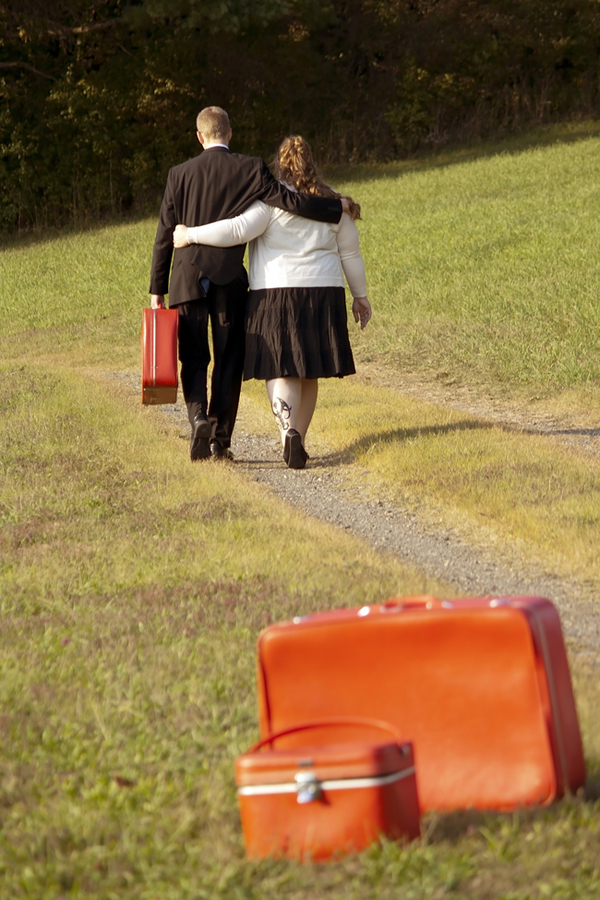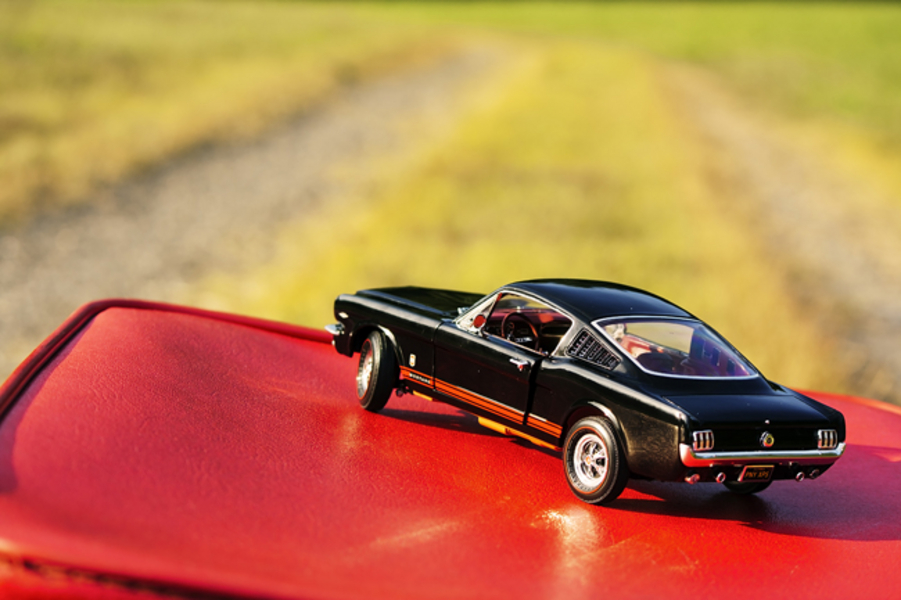 Erica and Jason are getting married next year on a CRUISE SHIP! How fun is that?! They both love cars and travelling. If I remember correctly, one of Jason's first words as a child was "vroom," so we decided that we must incorporate Erica's classic 1969 Chevrolet Nova.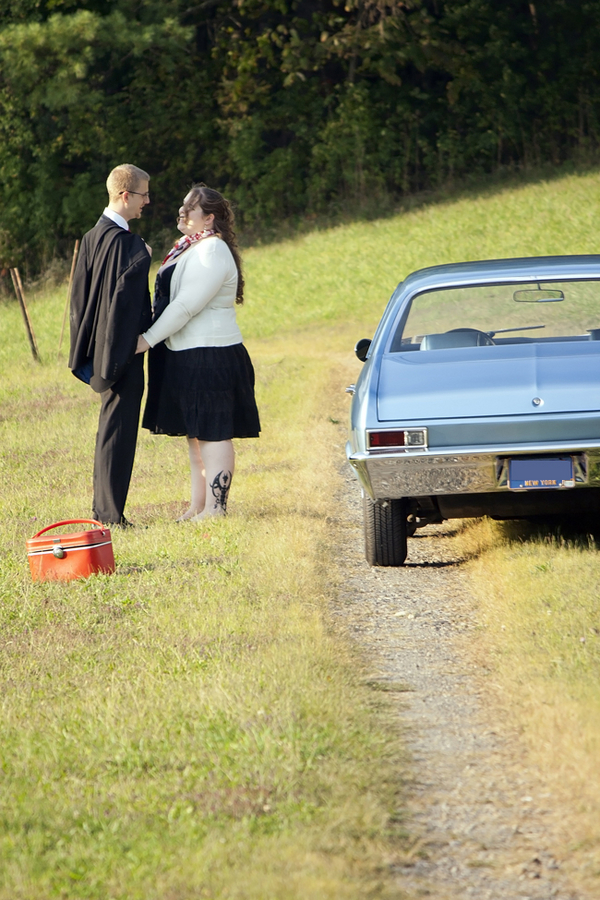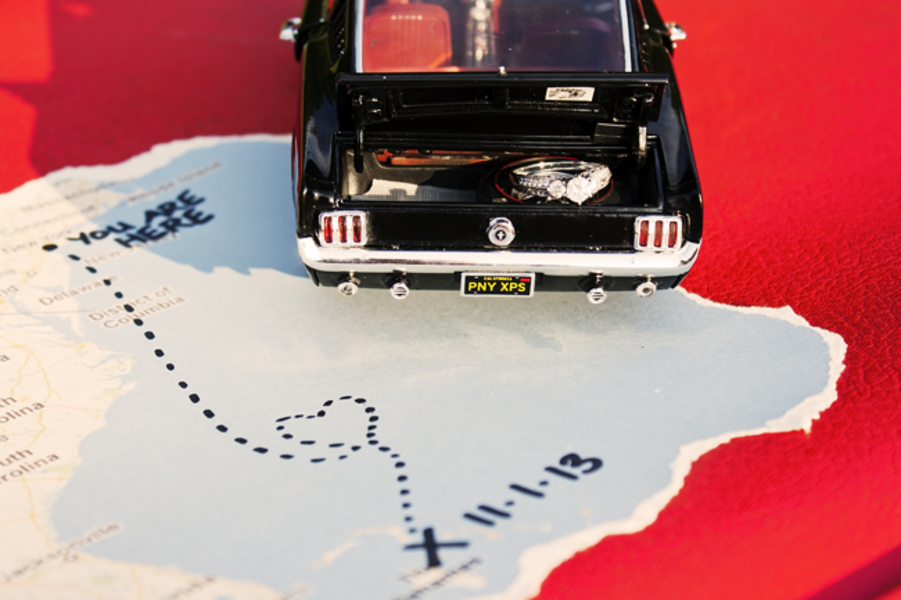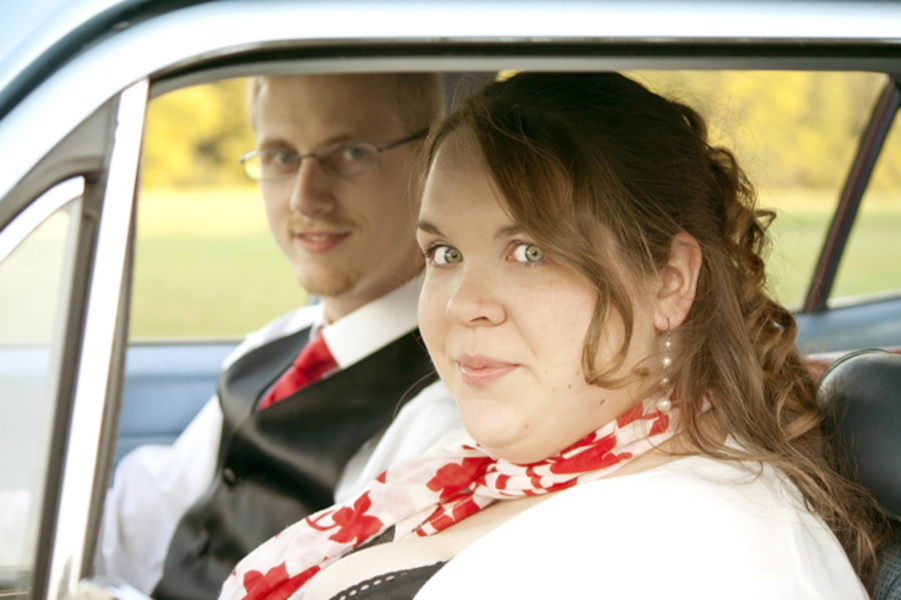 We all had a lot of fun during the session and Erica and Jason are truly the perfect couple. They complement each other and support each other in all ways and I couldn't be happier that I was able to participate in this very special moment between them.