Summer is definitely here and I am seeing a large amount of fun bow ties on men. I have always loved the idea of adding some fun to a wedding or making that something blue statement but on the groom. So without further interruptions – Summer Bow Ties!
KnowNowBowTies: When I see this one, I think of a swanky boat wedding in the Gloucester, MA area. Don't you?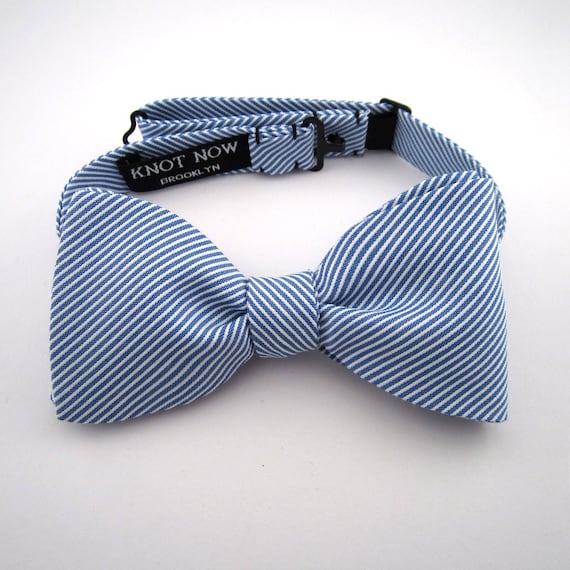 Divine Domestication:  Loving the mod yet contemporary look!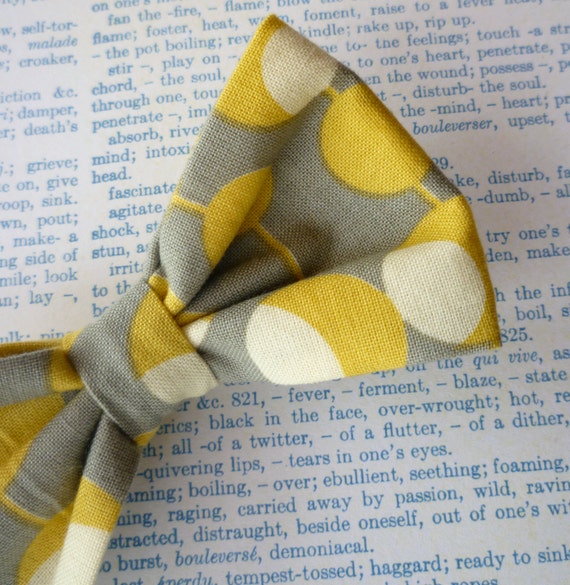 AnnaRuna: Definitely not afraid to stand out & loving the nostalgic pattern!!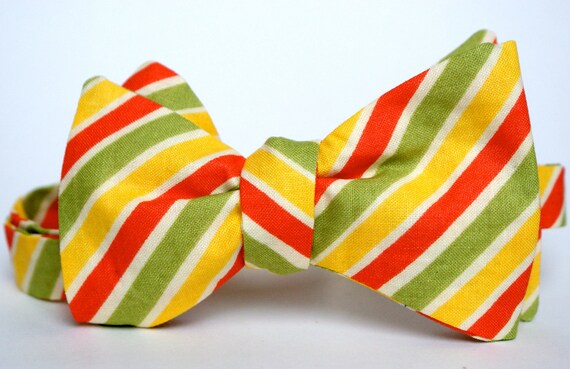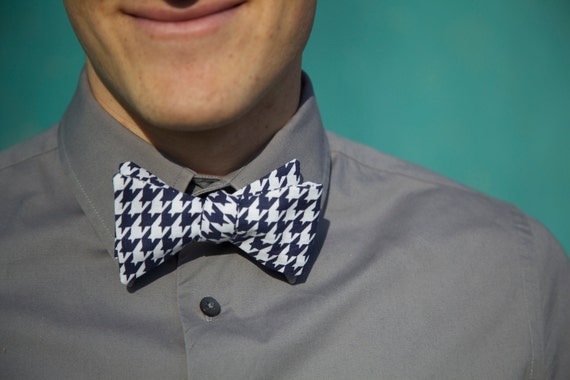 Cyber Optix:  Keeping it classy!