Getting married in a new international location opens up a realm of possibilities for you and your partner. You'll have a beautiful backdrop for your ceremony and exciting options for your reception. However, there are a few issues that you do need to address and consider before you go ahead with this idea. Getting married in a different country is by no means impossible but if you don't know all the facts that you can run into problems.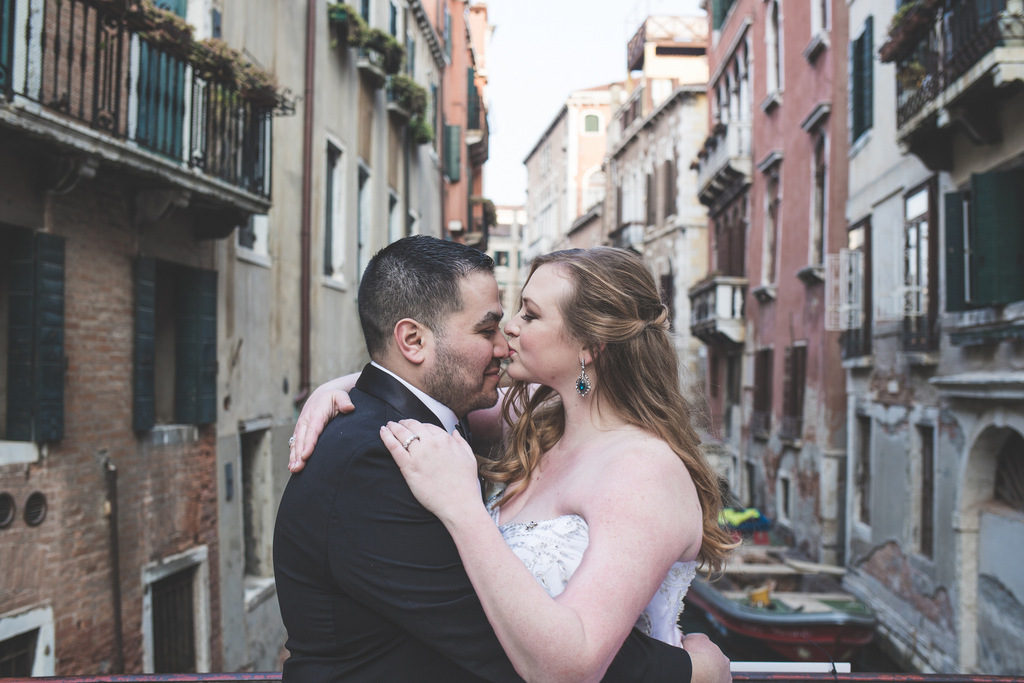 Location, Location, Location

There are countless places across the world where you can get married that would provide a stunning possibility. If you want proof of this, just take a look at the lifestyles of the rich and famous. You can read about this on bustle.com. From Tuscany to a beach in Greece or even a skyscraper in London, the world is your oyster. Of course, you do need to think about a few issues here. For instance, how far are you and indeed your guests willing to travel? It would be wonderful to get wed half a world away, but you might not be able to rely on your guests to make the trip. There's also the problem of different laws. You probably love the idea of getting wed on a beach but in a lot of countries this actually takes months of planning and permission.

The best way to get married on a beach is actually to book a venue that includes a plot of private land like this. There are quite a few in Hawaii, making them very popular choices for couples eager to find their dream wedding location.

Staying Legal

You might think that when you get married abroad, you're hitched in your home country too. Not quite, you will still need to sign the register in your home country otherwise your partnership will not be legal. Many couples do take this as a fantastic opportunity to essentially have two ceremonies. You can have a private small affair where you say your vows somewhere in a remote region of the world. Then, you can come home and share the magic with all your friends and family. This does cut out the issue of expensive flights.

What About Food?

You need to think about smaller details like the food too. It's important that you find a company that can provide the food that you want. For instance, on sites like selectcatering.com.sg, you'll find all the information on the different menus and delicacies they offer. It's always great to sample a taste of the local cuisine when you are getting married in an international location. This can make your wedding more traditional and indeed memorable.
Getting Those Flights

Finally, if you are intent on getting everyone over to your dream international location, then you need to make sure that you do think about contacting the airline about a group price. It's quite possible that you will be able to get a great discount if you do this. Particularly if you are sending about a hundred guests over on the same airline.