This magical real wedding featured a stunning plus size bride and a gorgeous beautiful woodland theme. The centerpieces crafted from pieces of bark from the florist's own cut-down tree. And the flowers! Texas wildflowers mixed in vibrant colors to match the bridesmaids dresses made for perfect flower arrangements. Every detail was special. And magical. The rustic venue combined with the vibrant colors and a radiantly happy couple to make this wedding seem out of this world!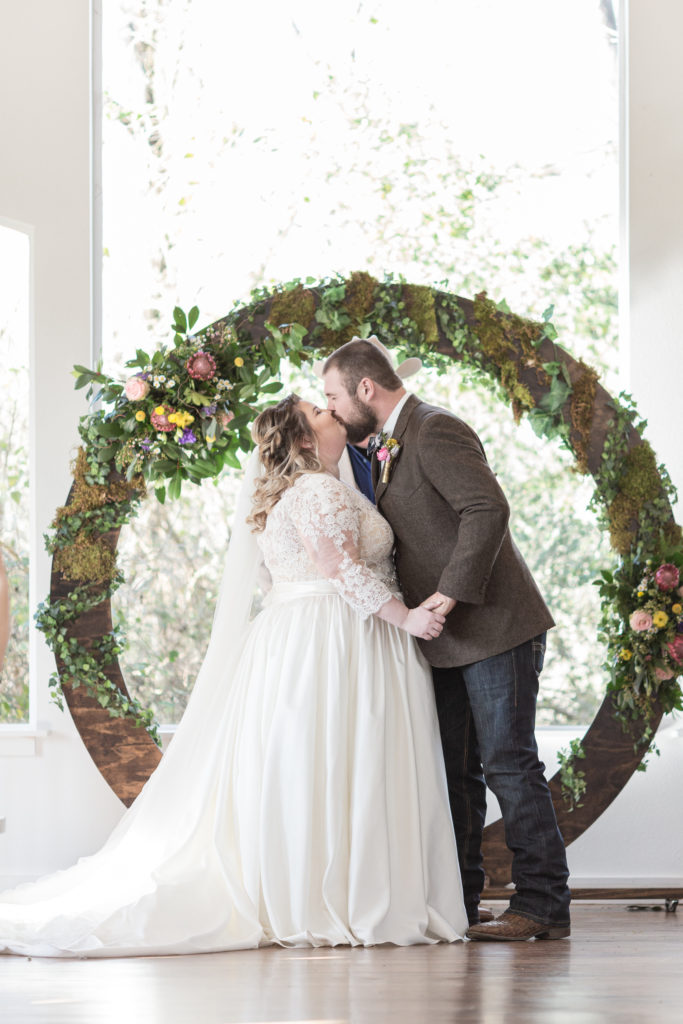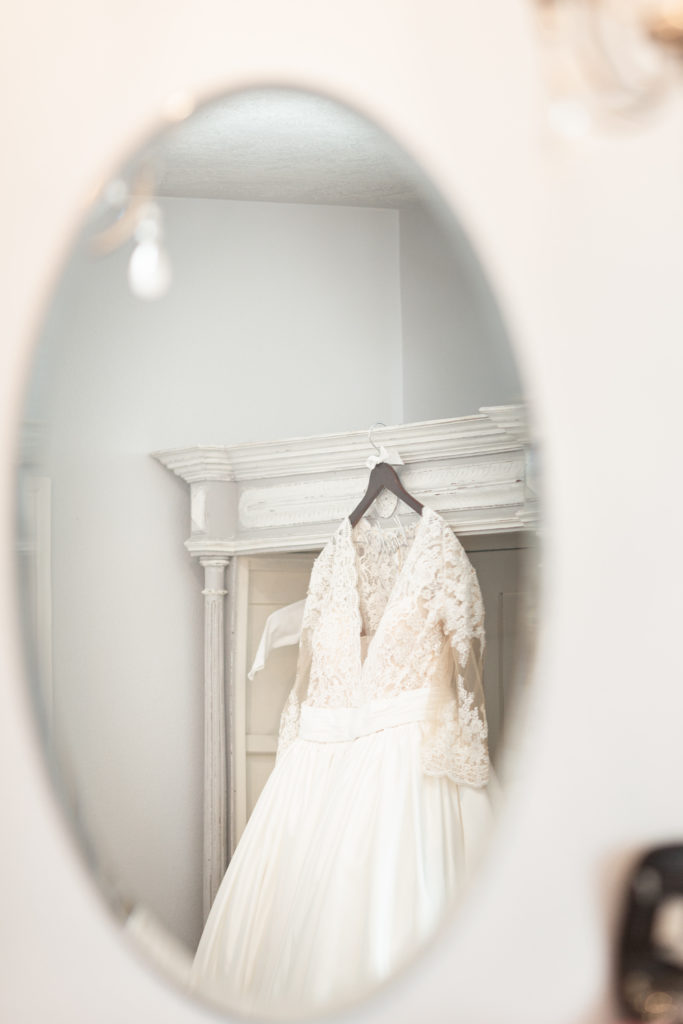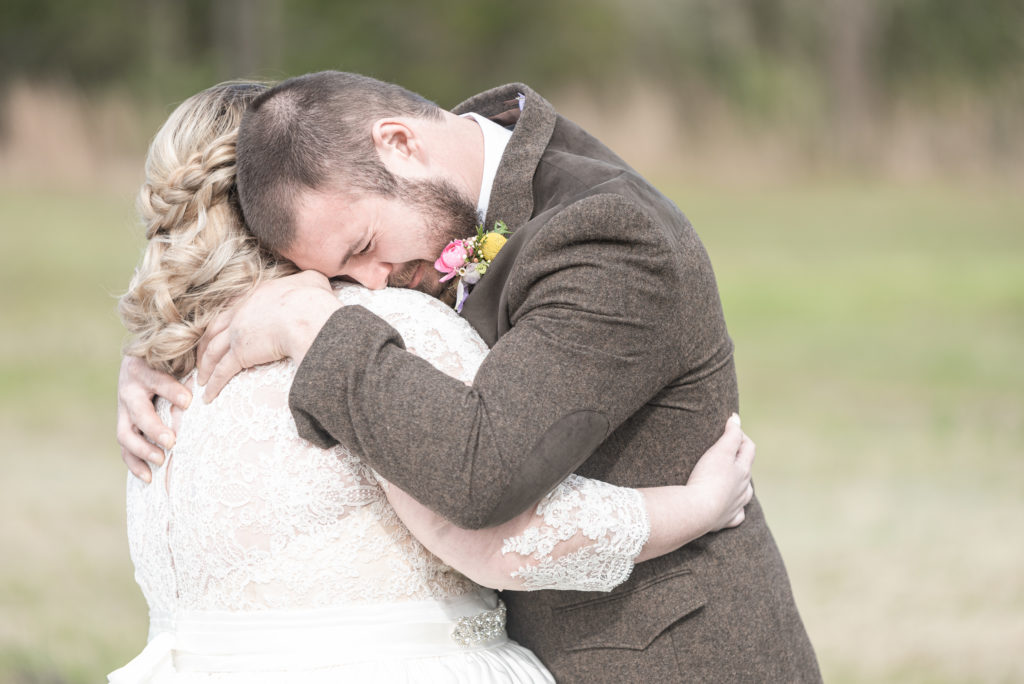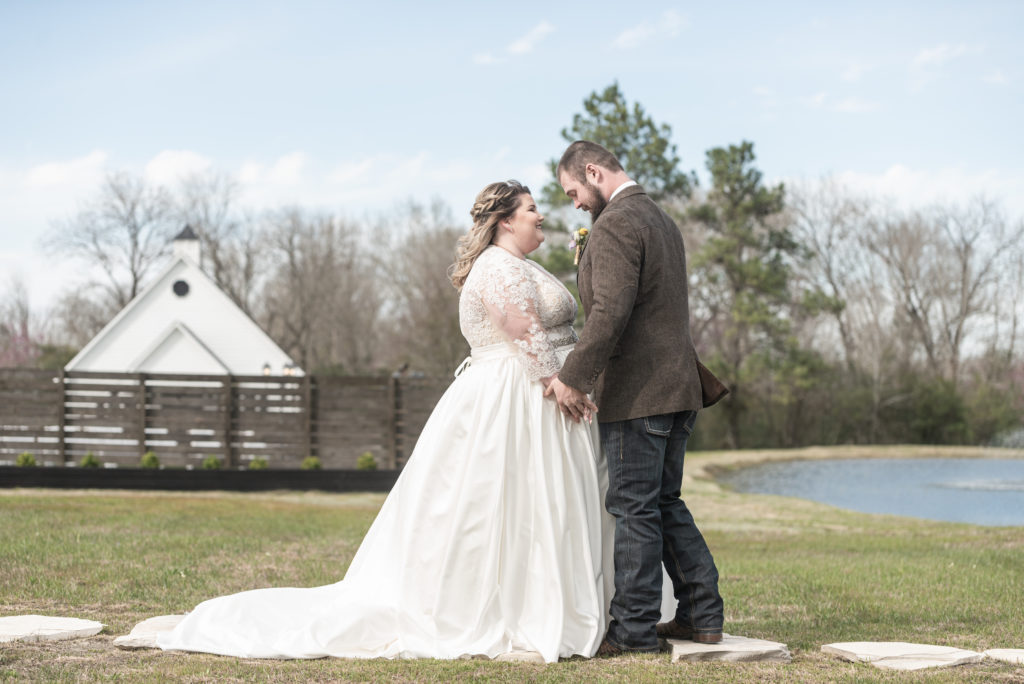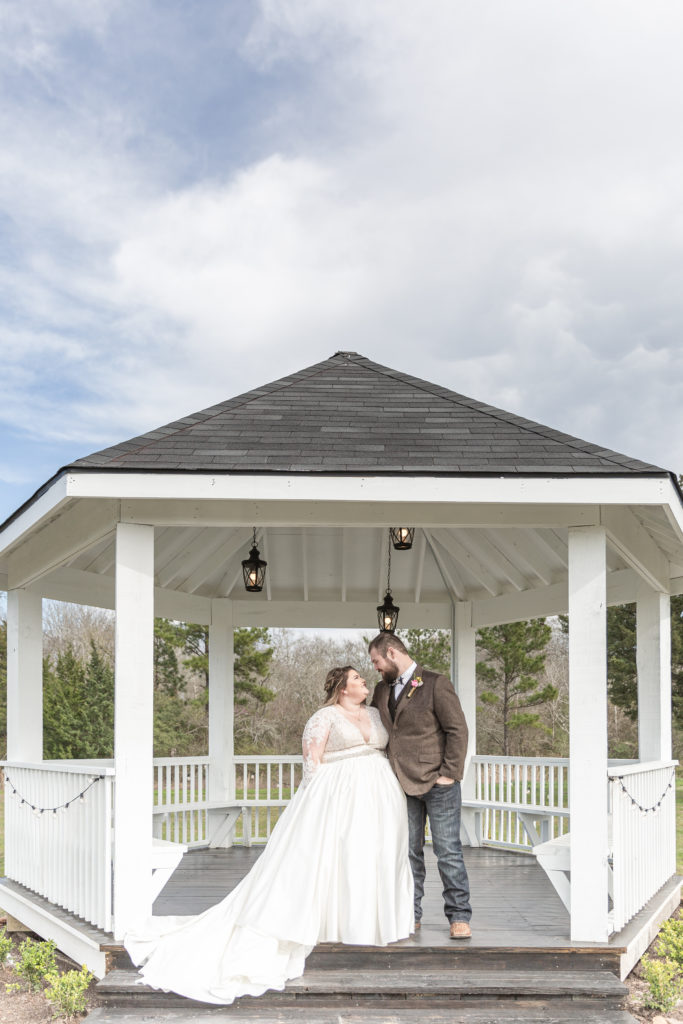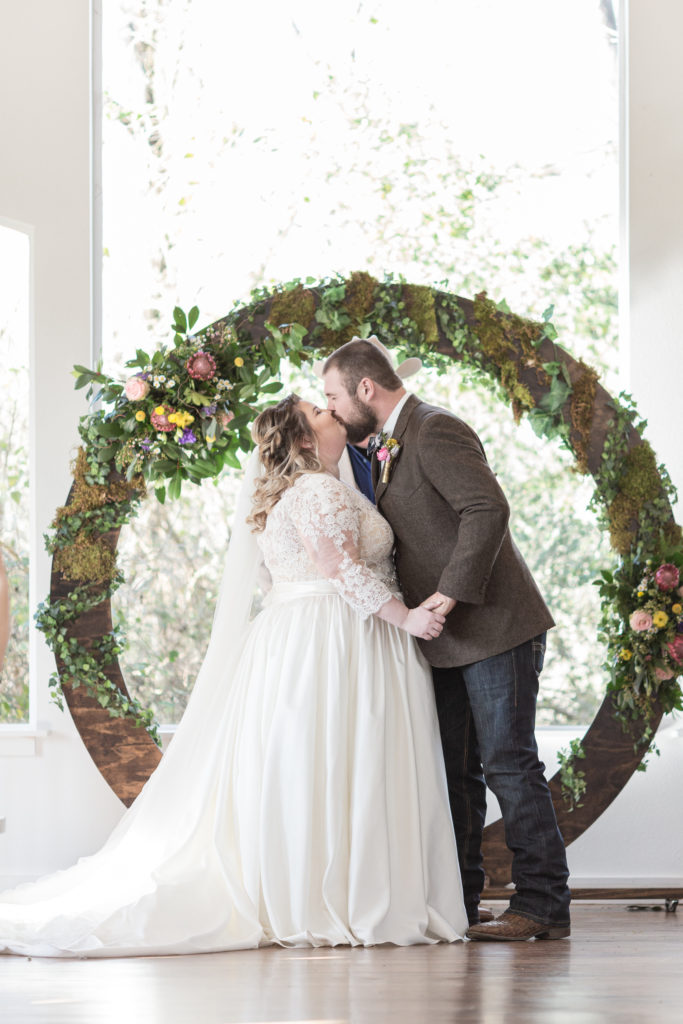 Photography: C, Baron Photography | Venue: Ceremony Site and Reception Venue 311 in Plantersville, TX | Bridal Salon: The Princess Bridal | Flowers: Rustic Romance | Hair and Makeup: Simple Beauty Artistry | Caterer: Texas Original Rib Tickler |
The following two tabs change content below.
The World's Only Magazine for Plus Size Brides. Bringing Bridal Inspiration to brides that look like "YOU" The brainchild of Shafonne Myers, a certified wedding and event planner who longed for bridal inspiration that looked like her.