When most people think of a wedding, their thoughts automatically go to bride in a beautiful white dress. And after all of the dresses that are tried on, fittings, and alterations, it's no wonder that many brides opt to preserve their gown after their wedding day. However, there is a different growing trend that brides are choosing to do instead. The beautiful bride and that gorgeous white dress is being worn in a much less careful manner for a dramatic photo shoot, better known as "trashing the dress" (or TTD). The concept of TTD is to relax, and let your creativity flow. This is truly about enjoying wearing your dress one last time in a fresh, liberating way. Some take a subtle approach for their photo session with a walk through the woods or a swim in a pool or pond, while others go a step further by heading into an ocean, lake or pool, rolling around in paint, or wading through muddy puddles.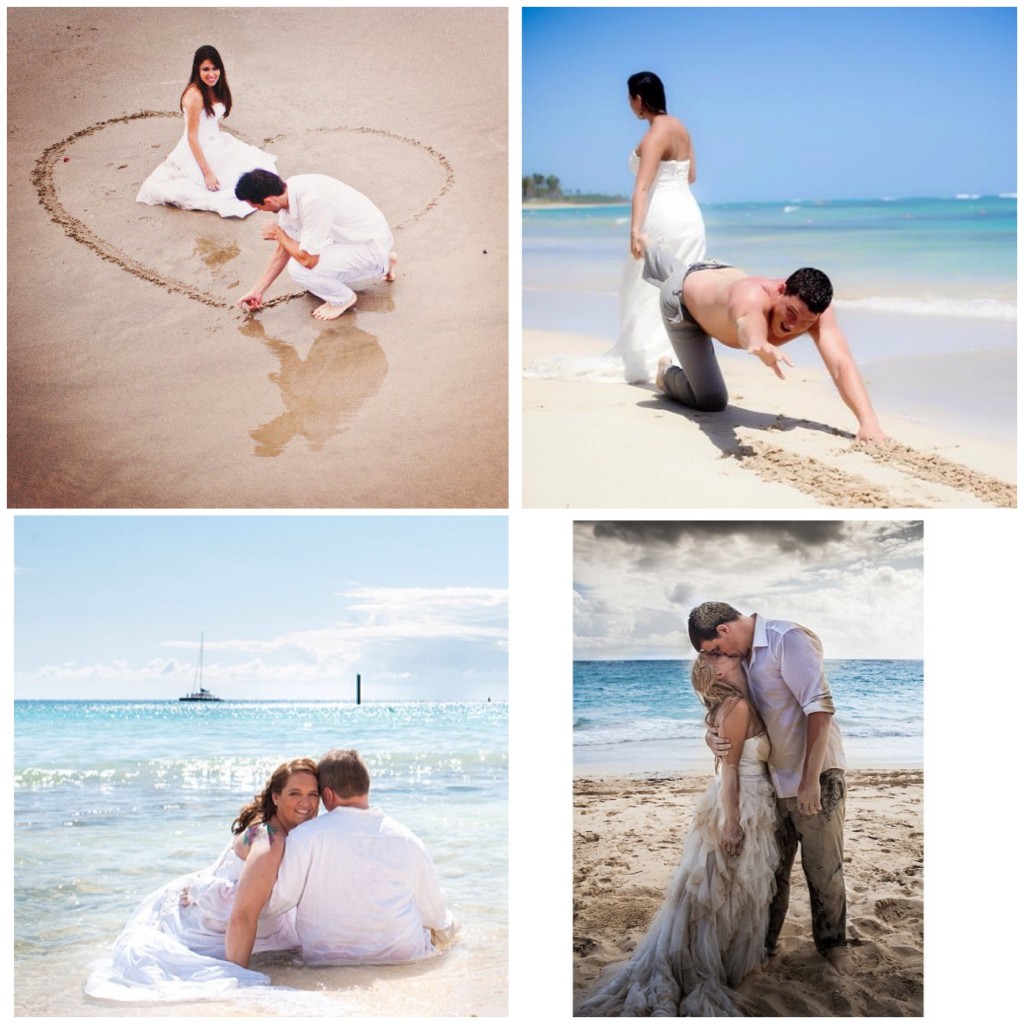 Las Vegas wedding photographer John Michael Cooper is credited with staging the first TTD shoot. After becoming bored with more traditional wedding photo sessions, Cooper began asking brides to pose after their wedding day in unusual conditions. The sentiment among many photographers who offer TTD shoots is the same: given the unique photos that result, it's a win-win opportunity for brides and photographers alike. For brides who are hesitant about destroying and parting with their actual wedding dress, but also want to do the unique photo shoot can purchase a cheaper one for the session. This way they can still preserve their dream dress, and have an amazingly unique photo shoot with a very similar (cheaper) dress.
So, what would you do? Would you trash your wedding dress? And if so how?
I would love to hear your wedding tips/suggestions/ideas! Post a comment if you have anything to share!