We are always talking about recycling and "Going Green" these days. Saving the planet, being less wasteful and DIYing it with reusable items to save on money is the right way to go, but can you do that for your wedding? Of course and you may even be able to save on expenses while doing it.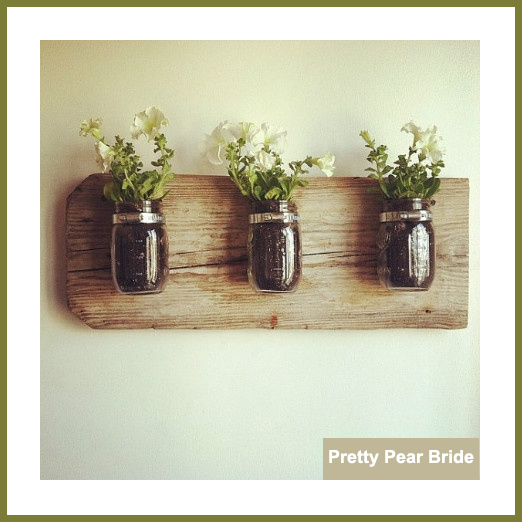 Try Recycling to Pay for Your Wedding
My favorite "Green" wedding story has to be the couple that saved for their wedding by recycling. If you live in a state that reimburses you for recycling, take advantage of it and save up anything that you can get paid for! Yes, you won't get rich overnight but it could pay for a good chunk and who knows, maybe you'll be able to pay for the entire shindig using your recycle money.
Don't live in an area where you get paid for recycling? I've got some ideas for you too! Look into couponing and whatever you save by using a coupon move into your wedding account. You can also try to find other green ways to save around the house. Turn off your lights/electronics/air units for an extra hour a day. Take the money you save and put it into your wedding account!
If you run your own business, you could also use a website like Utility Bidder to help you switch to a more renewable form of energy. You might even save money in the process that can be put towards paying for your big day!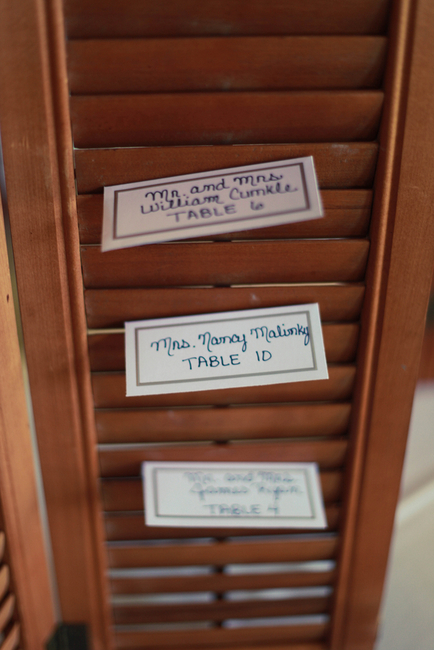 DIY Reusable Items
The list is endless, really, you can make anything you need for your wedding using DIY Pinterest photos and You Tube Videos. Some examples you ask? Table numbers, center pieces, signs, programs, candle holders, decor, and the list can go on and on! By DIYing it you'll be cutting back on things that might otherwise be thrown in the trash while also saving some major cash.
Think Green When Buying
There are certain items out there that you just can't DIY. Make sure to go for the recycled items and you can even shop online "Green" Bridal shops. Compostable Disposable utensils, plates, cups and other items are also available and will help reduce the waste that could get tossed in the garbage at the end of the night. Also, when looking into venues try an outdoor option or look for a "Green" certified venue!