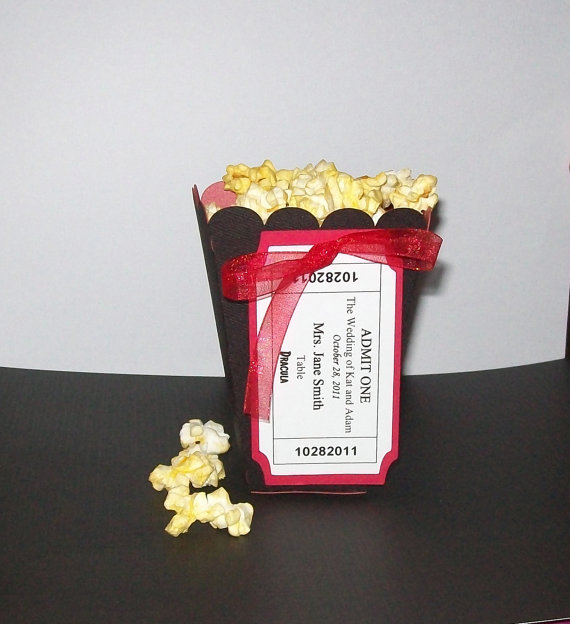 Choosing between displaying escort cards or a seating chart to show your guests the way to their table is a matter of preference on style, space, as well as cost. There are so many cute and unique ideas that can showcase your theme but not necessarily break the bank.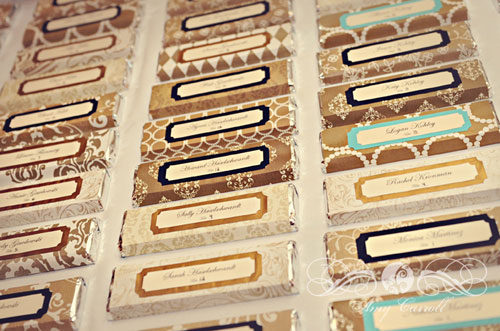 Escort cards have very much become a part of the décor – a centerpiece during the cocktail hour. The classic escort card is a small envelope with the guest name on the envelope and the table assignment on the card inside. However, most brides are getting more creative in the process so that either the escort card doubles as a favor or is an essential part of the decor/theme.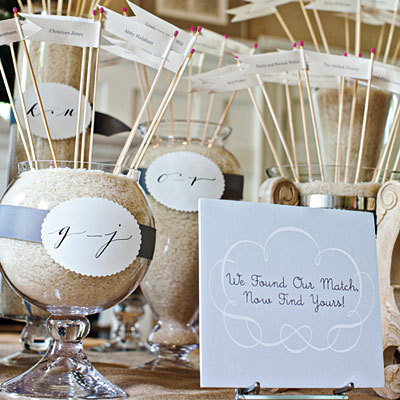 Since guests will need to carry their escort cards for the majority of cocktail hour, why not make it a memorable one! Have your escort cards double as favors that will also tie into the theme of your wedding!
Seating charts are one of the latest wedding trends! Through an elegant display, seating charts can make a big impression in displaying your wedding theme as guests first walk into your reception room. While these can be beautiful and also show off your creativity, they can also cause a traffic jam for your guests.
For larger events (over 200 guests), display two seating charts to avoid your many guests from gathering around the one and only display.
I would love to hear your wedding tips/suggestions/ideas! Post a comment if you have anything to share!