When planning a wedding, not a lot of people think to take advantage of the beauty of a nighttime garden wedding. I love the idea of lighting up a garden with small, homemade lanterns or candles. It makes for an ethereal and magical walk down the aisle as well as an easy transition to your reception. Take a look at these gorgeous photos from various weddings and get inspired, because we are simply loving it!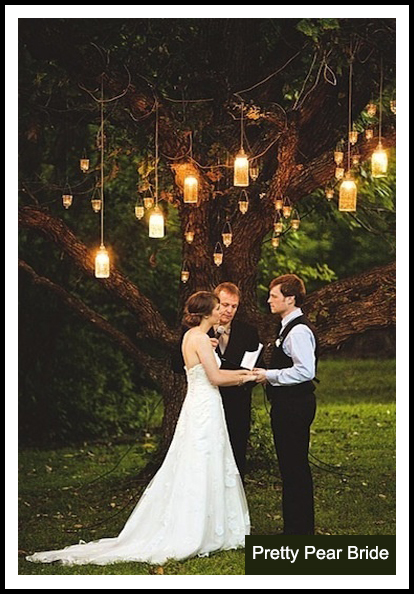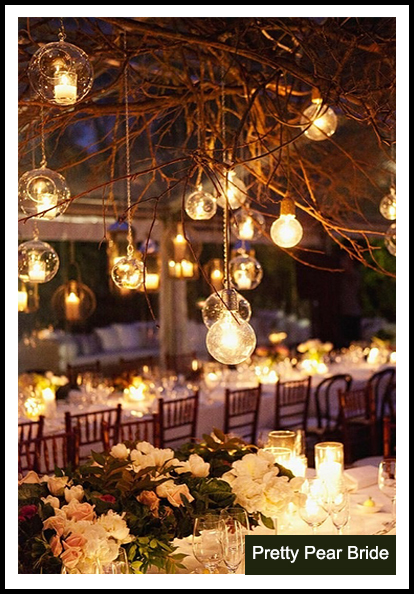 What are some advantages to nighttime outdoor weddings? Let us know in the comment section below!
The following two tabs change content below.
Pretty Pear Bride is The World's Only Site for Plus Size Brides. Bringing Bridal Inspiration to brides that look like "YOU", created by Shafonne Myers. Shafonne Myers is a certified wedding and event planner who longed for bridal inspiration that looked like her. She has created a website and magazine that brings bridal inspiration to plus size brides. She does speaking engagements educating the world about plus size brides and self confidence.
Latest posts by Pretty Pear Bride (see all)