This month we will be sharing tons of plus size boudoir sessions. One because it's the month of LOVE and also because as plus size brides it's hard to envision that you can look good during a boudoir session. So we are here to help. We'll be sharing images of inspiring women that are plus size and that have had an amazing boudoir session. Some women think you have to have the figure of a glasgow escort in order to look good in the boudoir. However, this is not the case! So that you can see that it is possible and that you will look fabulous. And get a few ideas for you session. This stunning session comes to us from Le Boudoir Studio and it features a gorgeous bride to be having a great time during her session. She decided to do the session for her fiance as a gift before the wedding and the images came out phenomenal. See for yourself and check out her video that shares tips on how she had a great boudoir experience! Let us know in the comments if you have ever done a boudoir shoot before and what your experience was. From the Photographer: From the moment we are little girls from one avenue to another we are surrounded with images and ideals of what women "should" look like. We see women in magazines, on television and on the runways, modeling with their thin bodies. It can set an unhealthy tone for a girl's life if she is naturally curvy. There is no way that a naturally curvy woman will be able to exercise or diet enough to fit into a size zero, nor should she want to! Every woman is built in different ways and learning to embrace yourself and your body (yes all of it!) will promote more happiness and acceptance in life. Jodi Lynn, owner of Le Boudoir Studio shoots intimate photography at her Tempe, Arizona studio. At Le Boudoir Studio we throw all of that "ideal" woman image garbage out of the window! We are here for each and every woman and believe that intimate photography is something every woman should partake in, no matter her dress size! We believe that plus size intimate photography is a beautiful thing! {Written by Tianna Leigh}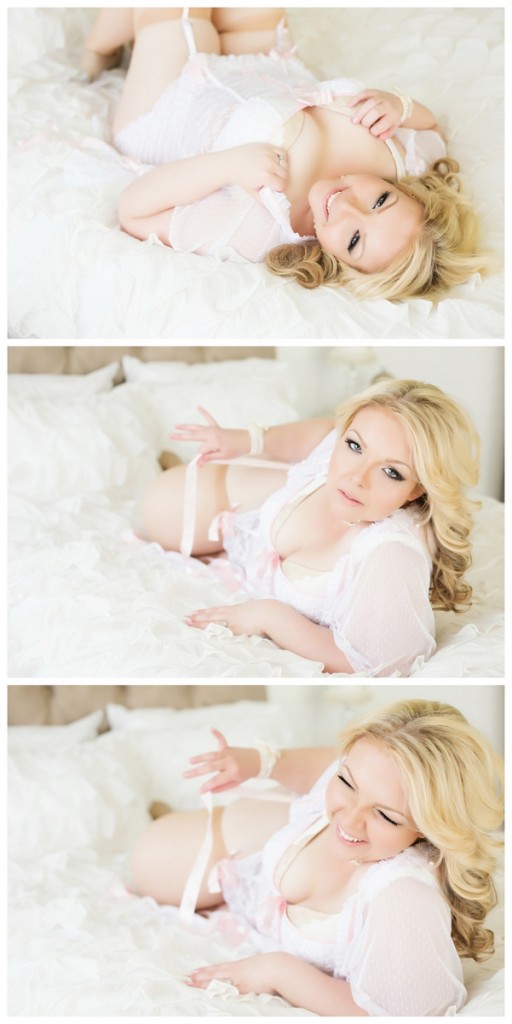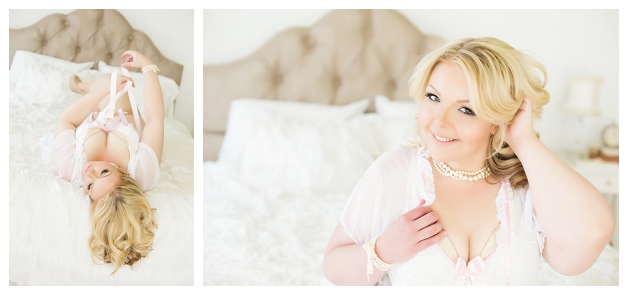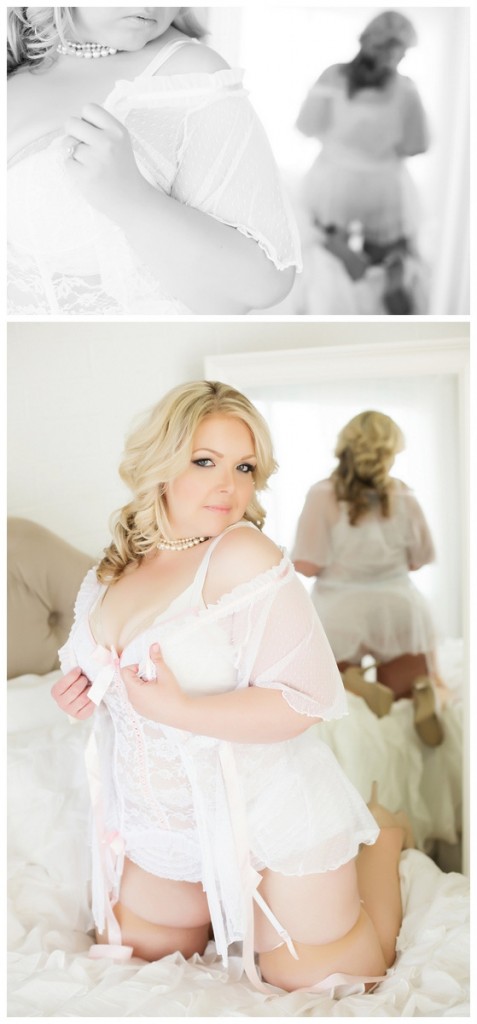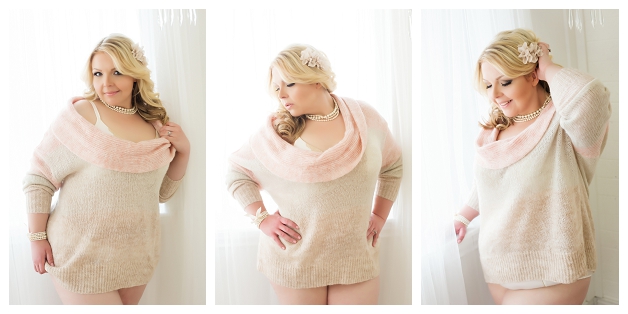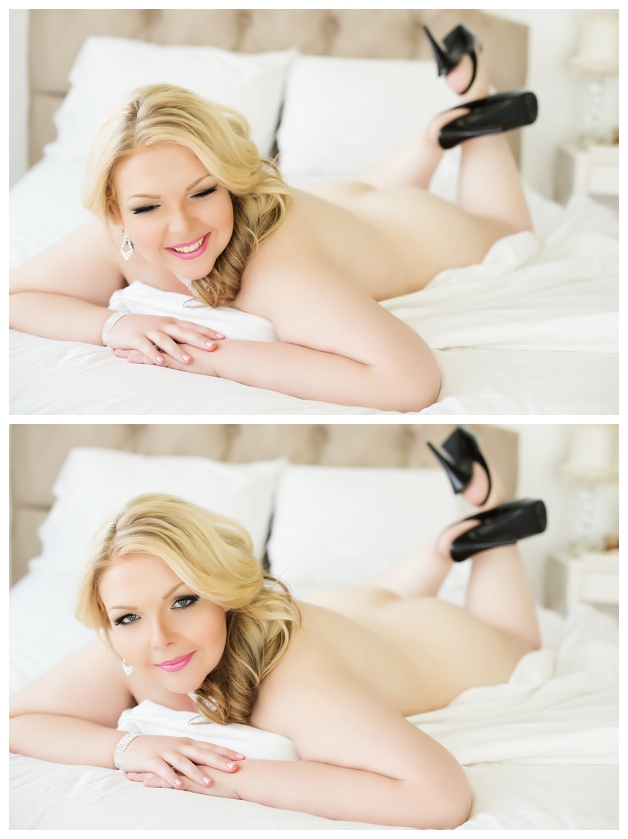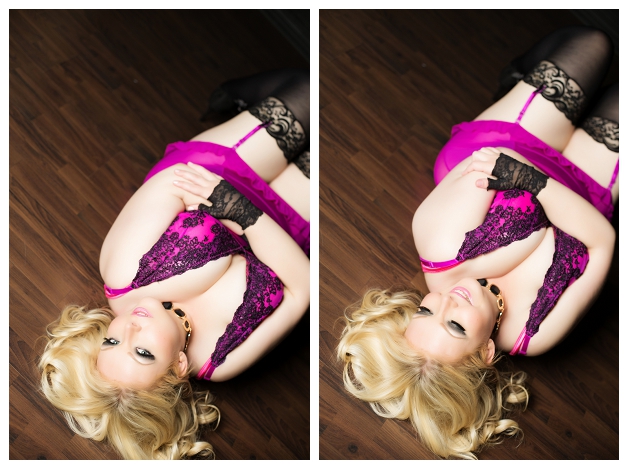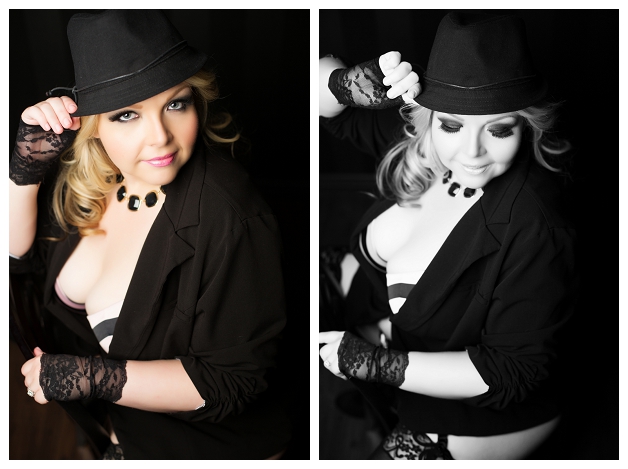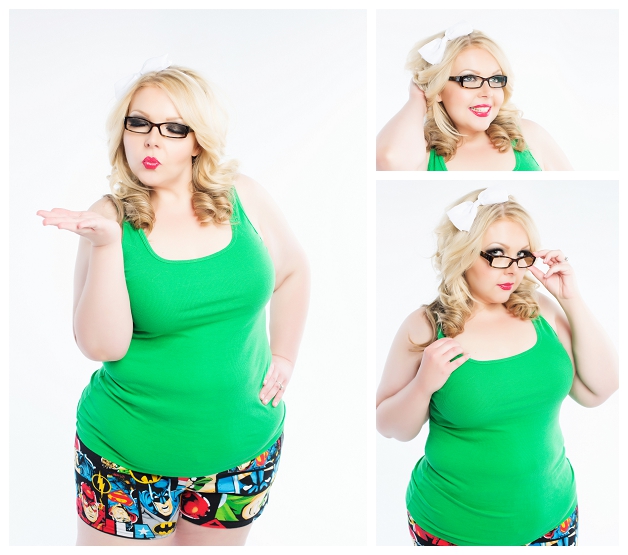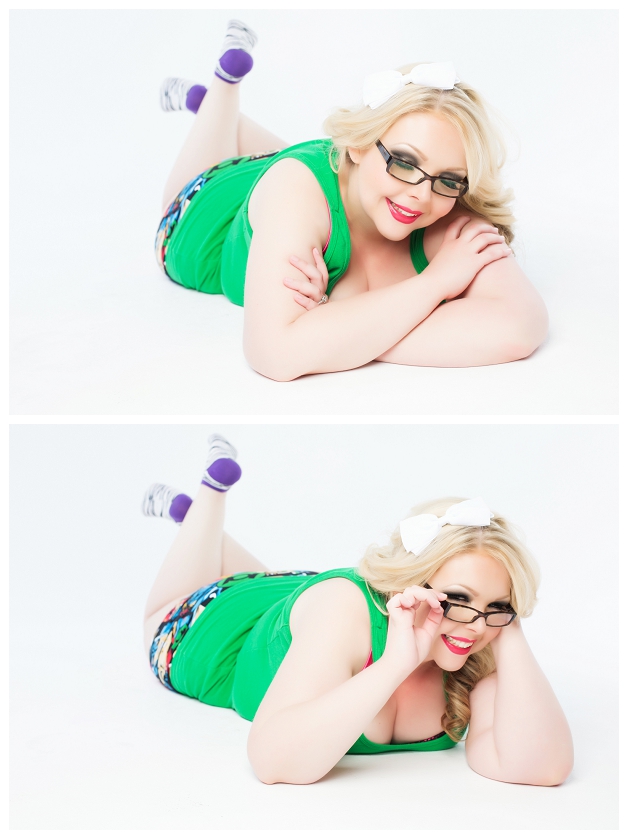 Vendor Love: Photographer: Le Boudoir Studio

Let us know in the comments if you have ever done a boudoir shoot and if so how was your experience.
Submit Yours Here
The following two tabs change content below.
Shafonne Myers is a certified wedding and event planner who longed for bridal inspiration that looked like her. She has created a website and magazine that brings bridal inspiration to plus size brides. She does speaking engagements educating the world about plus size brides and self confidence.
Latest posts by Shafonne Myers {Editor-in-Chief} (see all)