I have grown to love Indiana, it's cold winters, fair falls and spring and hot summers. But since moving here I hadn't really ventured out into the styled shoot realm.  And since doing this fun fall shoot for our fall issue. I have really grown to love my little area.
This shoot we featured in our fall issue which you can see here or get a print copy here, was so much fun to work on. We had some amazing vendors like the talented Alexis June Weddings with photography, Stacey and Co. for makeup and hair, Molly and Myrtle for florals, Watters Dress from Brides by Young, a wonderful venue courtesy of Mustard Seed Gardens and our fabulous model, Korey Gonzalez. Let us know below what your favorite part of the shoot is.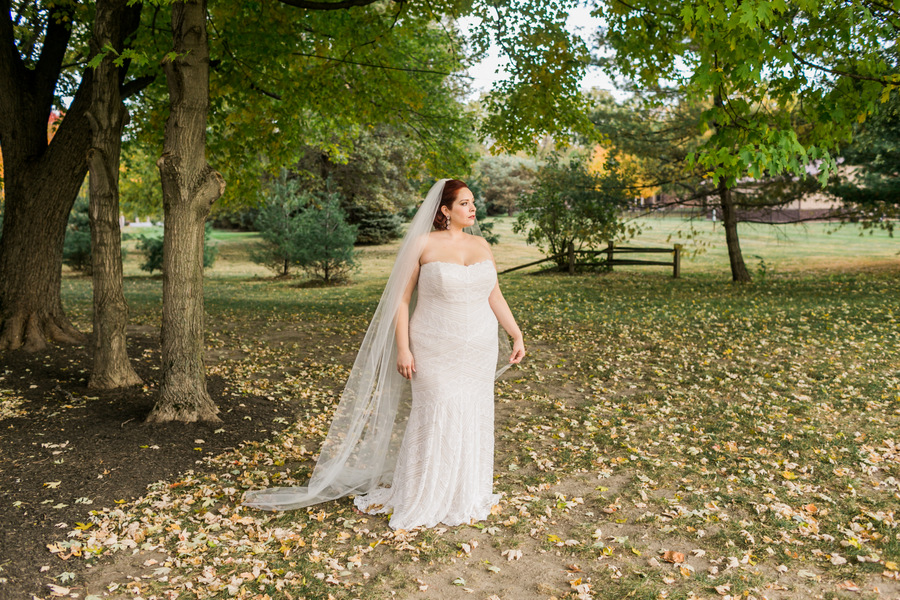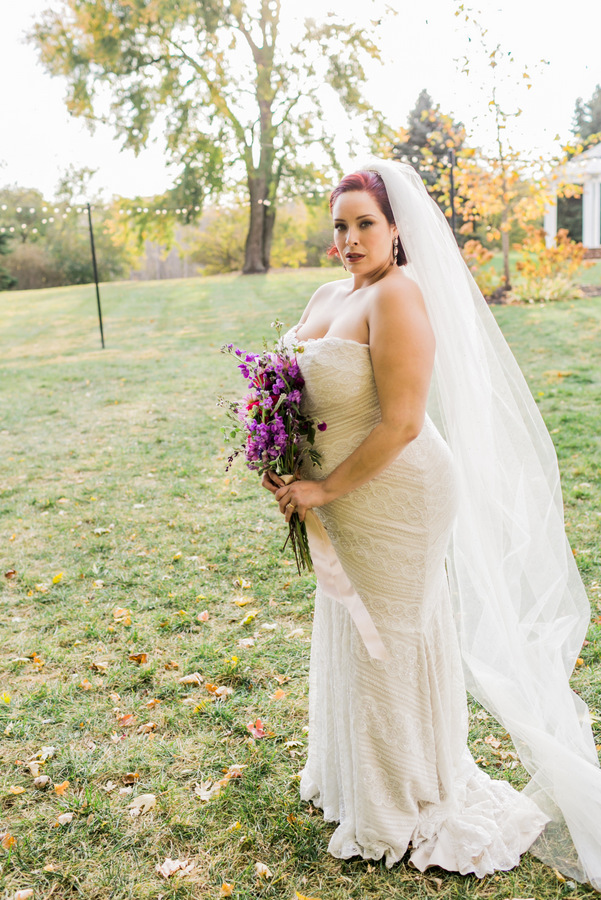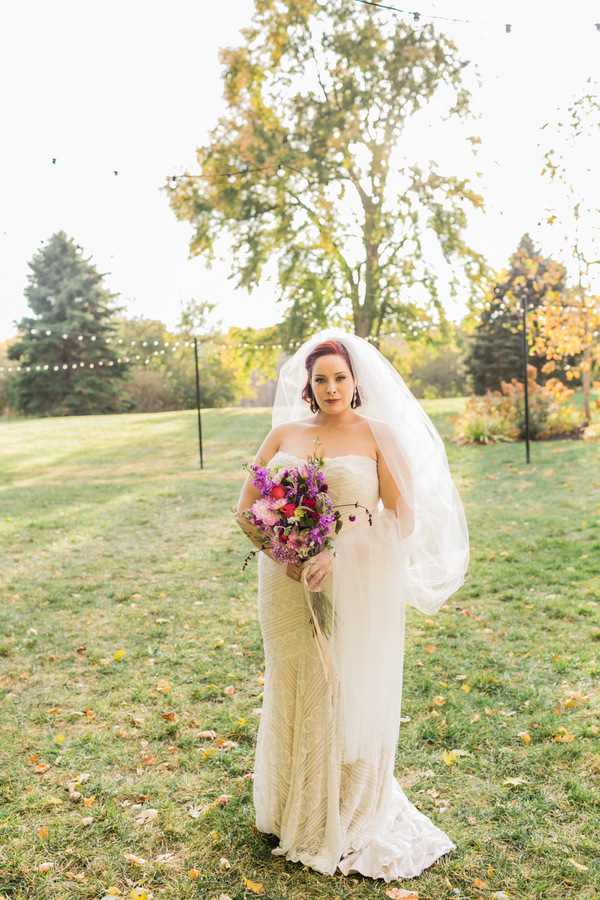 Vendo Love: Modeling by Korey Gonzalez | Makeup and Hair by Indy Makeup Artist | Florals by Molly and Myrtle | Dress by Watters from Brides by Young 14 and Up | Venue: Mustard Seed Gardens
Check out the rest of this shoot in our Fall Issue or buy the print copy.