Have you ever wanted to merge your love for art, tech, and social media— all the things we love in our fast-paced, social lives and this is tripled when you are planning a wedding. Well, I would like to introduce you to a revolutionary way to combine all three and it's called Instagramer Gallery.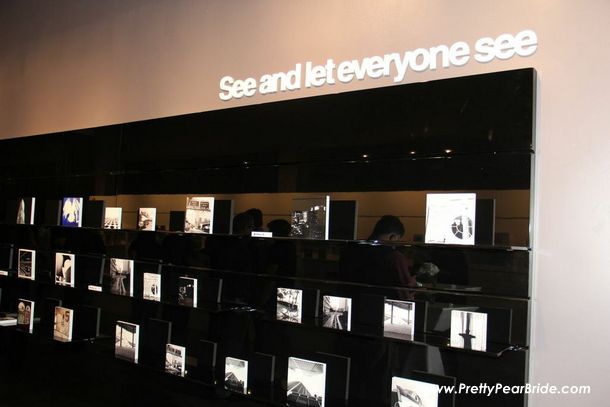 It's the world's largest online photo gallery which will also has two physical locations in Miami and Madrid.  From Cape Town to Copenhagen, Madrid to Miami: The Instagramers Gallery will change the ways we see, record, and share our world. The site will be the largest digital photography collection ever and is based on the simple premise: "Know the world. Share the world."  Created by two spain based artist and social innovators, Phil González  & Jorge Martínez.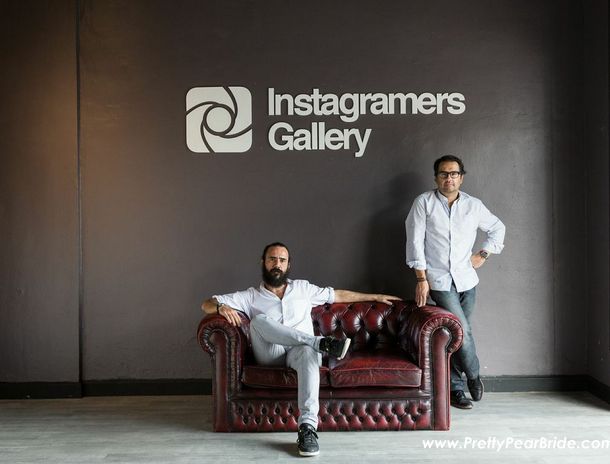 This is not a social network; rather a thriving art community where audiences tag photos they like most to recognize photographers and their visions of the world. A physical gallery located in the arts district of Miami, FL, will support the web gallery.  A second gallery will open in Madrid in early 2014. The spaces will offer seminars, talks, events, and exhibitions around Instagram photography. The galleries will offer unique glimpses into world around us, told through digital photos.
Now as a plus size bride, how can you use Instagramers Gallery. Instagramers Gallery is the perfect thing for couples and spreading the word and pictures from their wedding, engagement party or wedding showers.  It's a great way to allow people who couldn't attend to feel as though they were there just as everyone else.  Another bonus is that Instagramers Gallery is kicking off their launch with a fabulous contest.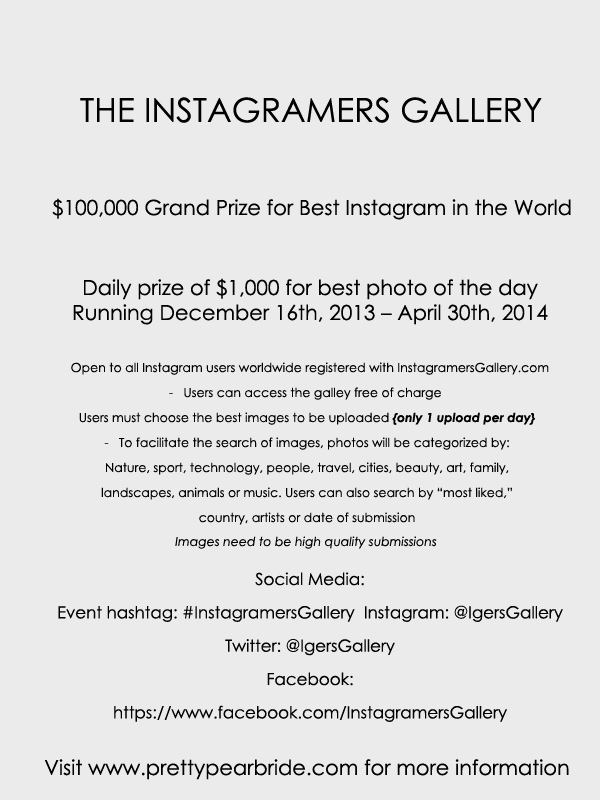 Check out some of our favorite wedding images shared with Instagramers Gallery….
Don't forget to visit 
www.instagramersgallery.com and reach out to Instagramers Gallery on all their social media outlets for more information and to upload your own images. 
Social Media:
Event hashtag: #InstagramersGallery

The following two tabs change content below.
Shafonne Myers is a certified wedding and event planner who longed for bridal inspiration that looked like her. She has created a website and magazine that brings bridal inspiration to plus size brides. She does speaking engagements educating the world about plus size brides and self confidence.
Latest posts by Shafonne Myers {Editor-in-Chief} (see all)