// I was compensated for this post but all opinions and thoughts are my own. //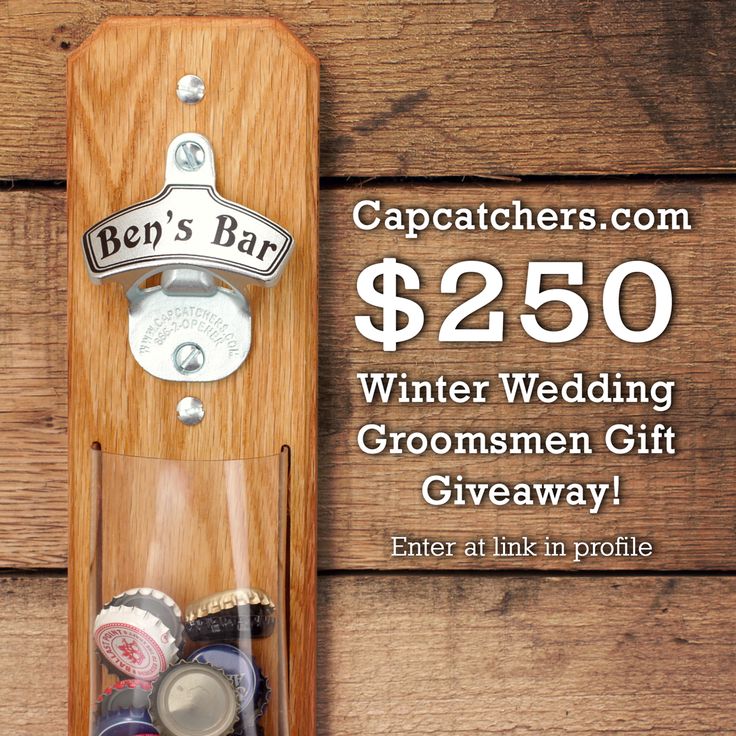 The merriment of the holiday season has settled but winter wedding festivities have just commenced. For couples blissfully soaking in news of recent engagement, or for those whose winter wedding is well underway, congratulations! In honor of this momentous event, Capcatchers – the ultimate source of beer-themed groomsmen gifts- has launched a Winter Wedding Groomsmen Gift Giveaway!
This exciting treat is putting the spotlight on your groom's loyal set of lads, tasked to ease his journey down the aisle. Up for grabs is a generous selection of distinctly cool, hand-finished Capcatchers gift products worth $250. Our popular assortment of custom beer necessities proves to be as dashing as your select debonairs.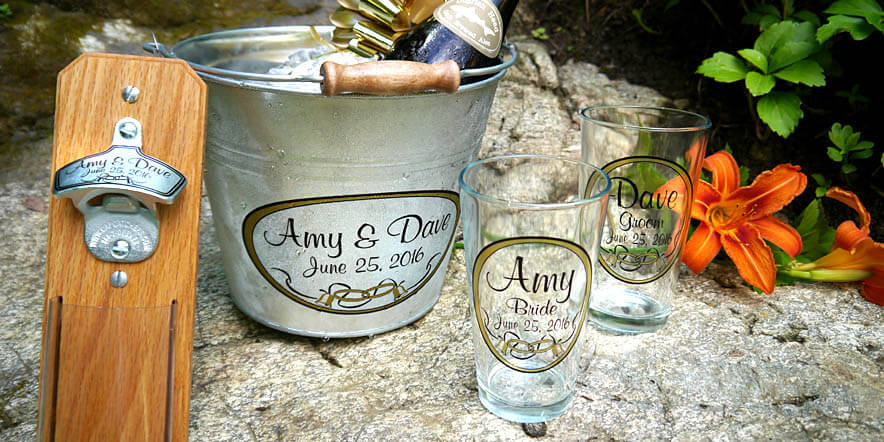 Eager husbands-to-be, head on to the Capcatchers sign-up page and fill out the form to qualify for the draw. If chosen, you will be entitled to a gift card redeemable for all the uniquely crafted finds featured on the Capcatchers website. Once notified, the winner will have 4 days to claim their prize otherwise a new name will be announced.
Start browsing through Capcatchers' unique collection of distinctly creative beer essentials – from their best-selling Capcatchers Wall-Mounted Bottle Openers and custom drink ware to personalized beer buckets and entertaining gift sets. They have a wide of high-quality options for every kind of beer-loving groomsmen. Grooms are sure to find creative keepsakes thoughtfully designed for his legendary line up of pals.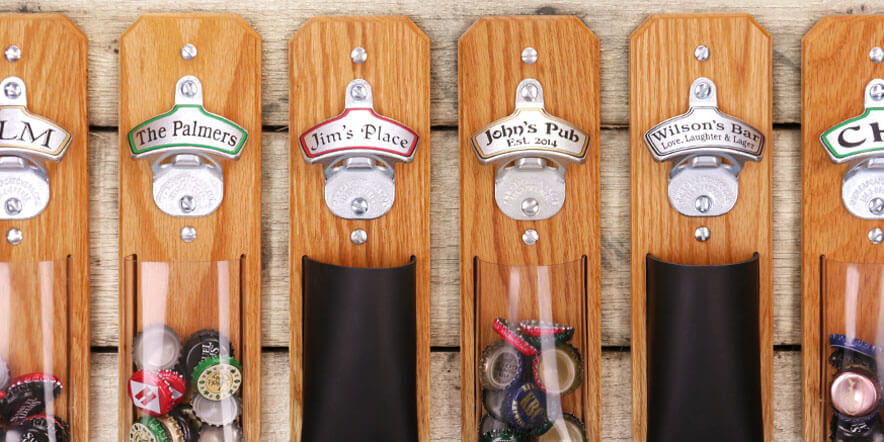 Don't forget to share the giveaway on social media to earn multiple entries. A winner will be declared at the end of the promotional period – 11:59PM (EST) on February 14, 2016.