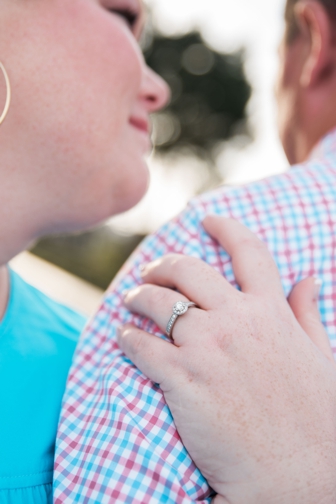 Now that your partner has popped the big question, you will no doubt be getting very excited about your upcoming nuptials! But there is no reason to wait to celebrate until the day of your wedding. As a matter of fact, you could get the ball rolling on the celebrations right now and have an engagement party! Engagement parties are becoming incredibly popular, almost as popular as the wedding itself!
Ready to plan the perfect engagement bash? Here are some fantastic tips that can help you organize a truly wonderful party.
To Gift Or Not To Gift?
One of the main questions guests have about engagement parties is whether they should bring gifts or not. That's because they aren't sure whether they should wait to bring gifts to the wedding, or whether the couple expects presents at both. To make sure your guests don't get too confused, you can always write a quick note on the invites such as 'no gifts please.' However, if you do want some gifts, then it is worth registering with a store and setting up a gift list, just like how you will for your wedding gifts. Then, you can just mention with which store you are registered on the invitations.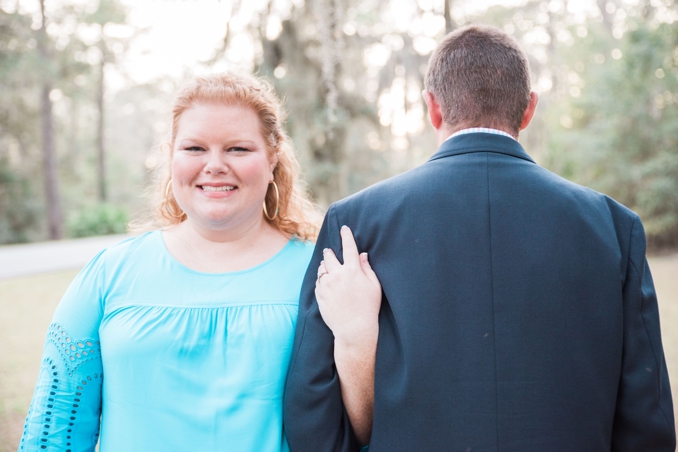 Go For Simple Decorations
You will no doubt want to save most of your budget for your wedding, so it is a good idea to keep things simple for your engagement party. That way, you can cut down on extravagant spending as well. Simple decorations can be very effective. If you want, you could also add some personal touches, like monogrammed cocktail napkins or personalized balloons. Simply adding a bouquet of flowers to each table will also create a beautiful decor without too much effort.
Prepare A Toast
There is not much etiquette when it comes to toasts at engagement parties, so you shouldn't feel like you have to do one. However, lots of couples are opting to make a speech these days. You don't both have to, but it would be a nice touch if you or your partner said a few words. It also gives you the chance to thank all your guests for attending. You might also find out that a few of your other guests might want to make a toast at your party. These are, more often than not, very close friends and family members. If so, allow them to do so. They will probably toast you, your partner, and wish you all the best for your big day.
Hand Out Cameras
You will certainly want a lot of pictures of your engagement party. And when it comes to the actual wedding, you'll want a wedding photographer Devon to take some beautiful pictures of you and your husband!! But, as the host, you probably won't have time to get around everyone to take pictures. One cool way to solve this problem is to hand out some disposable cameras. That way, all your guests can be involved with the photography. And you can then see your party through the eyes of everyone else!
Why wait until your wedding when you can start to celebrate now? Happy engagement!