I love seeing couples that are so outgoing and determined because they make the most beautiful pictures and props because they are doing it all themselves.  I am so excited to share this engagement session of Jordan and Alejandro today with you.  Here is a little about the session, from Jordan, and then you will see exactly what I'm talking about.
I thought I would share my engagement photos with you. I have been lusting over the cute picnic/sunny day in a field photos that are flooding the blogs. I decided to save some money and make it happen myself. I already had an aqua Huffy bike and a wicker bike basket, so I found some flowers (at Dollar Tree, of all places!) and made all the other props myself. I then scouted out a locations, eventually choosing an overgrown but charming field off the highway service road. My sister (who is not a pro photographer!) took these amazing shots of us, and I did the editing. I am so giddy with how these turned out and just had to share.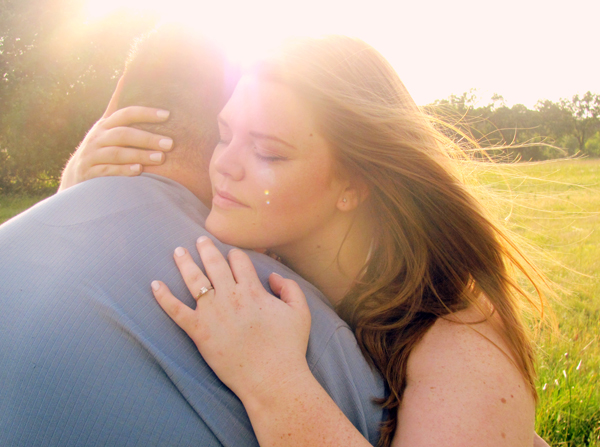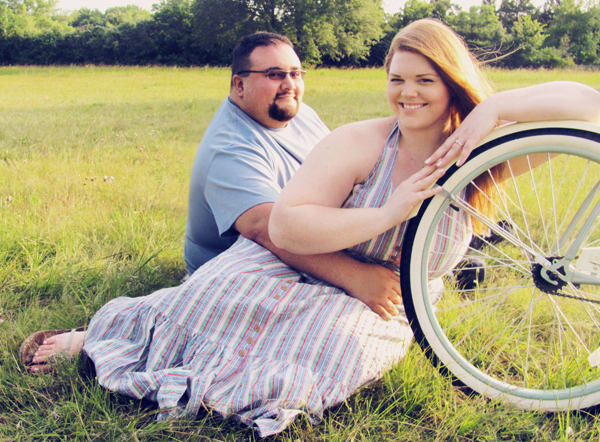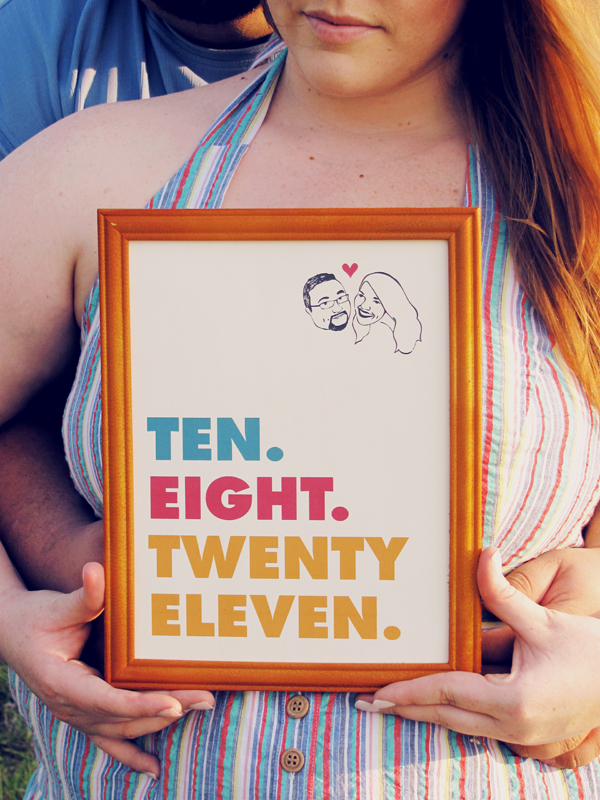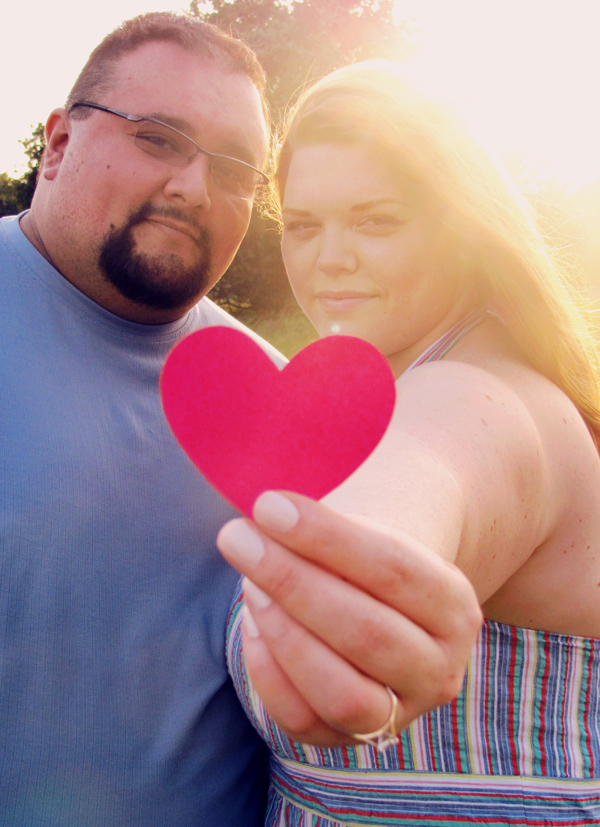 Now you see what I mean by how amazing these pictures are and the fact that her non professional sister took them.  AMAZING!!
I can't wait to see wedding pictures.
We are always looking for Real Wedding submissions, if you or someone you know or have worked with would like to submit their wedding or engagement session for consideration, SUBMIT HERE
Happy Planning,