It isn't often that you see a wedding that truly warms your heart but this Fiona Lorne wedding is definitely one of them.  I love the coming together of cultures in this amazingly chic DIY wedding.
From the Fiona Lorne Photography
Stephanie and Derrick opted for a DIY wedding in Stephanie's hometown of Schulenburg. The cake was made local, Stephanie and her ladies did a lot of work on arranging their own flowers, and the chic decorations are a fantastic example of low-budget beauty for a wedding day. Ceremony and reception were both at Mimi's Bed and Breakfast, specifically at the Barn at Piano Bridge, with a quick escape for some bride-and-groom photos at Piano Bridge itself.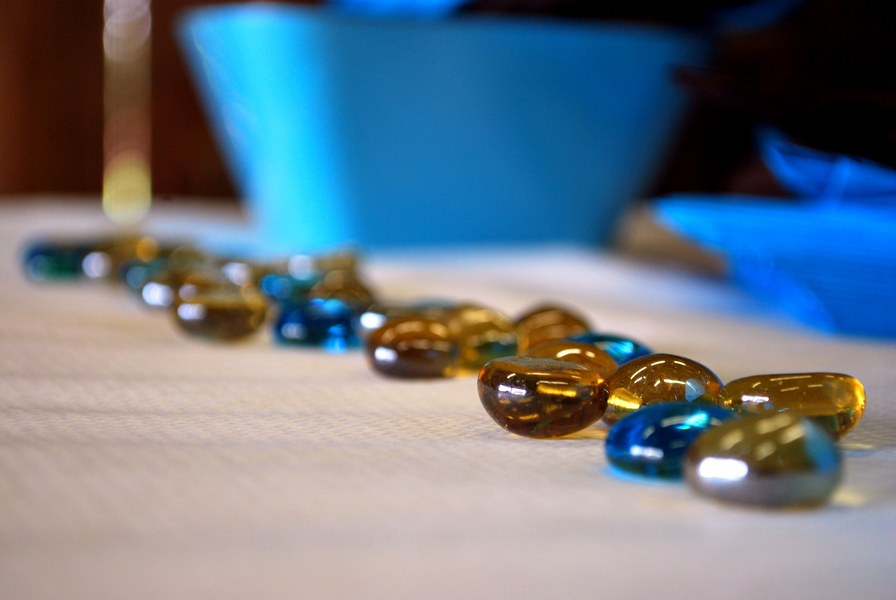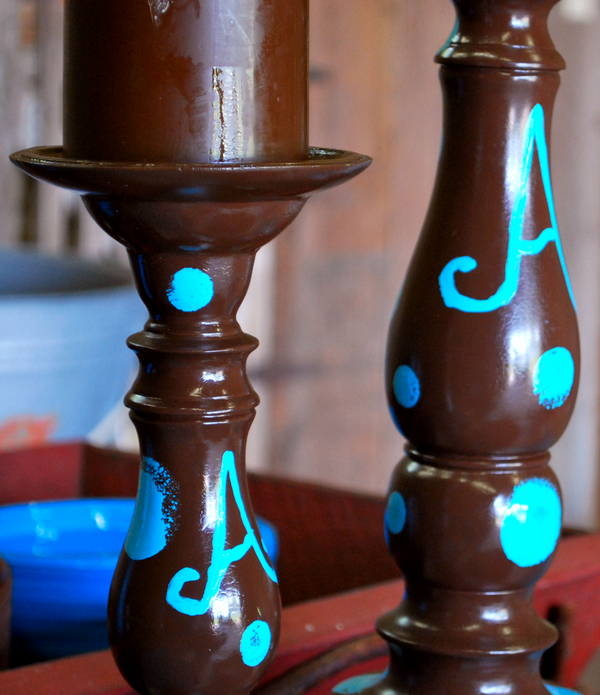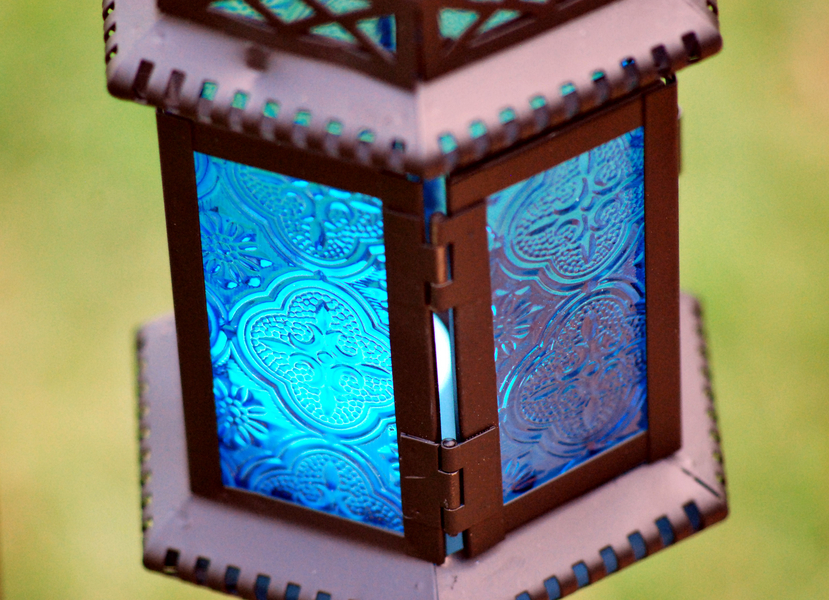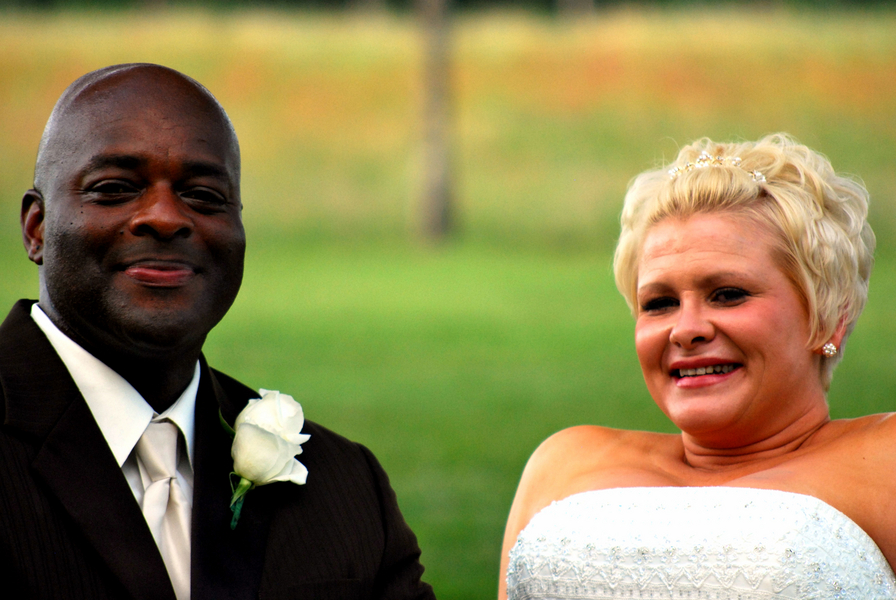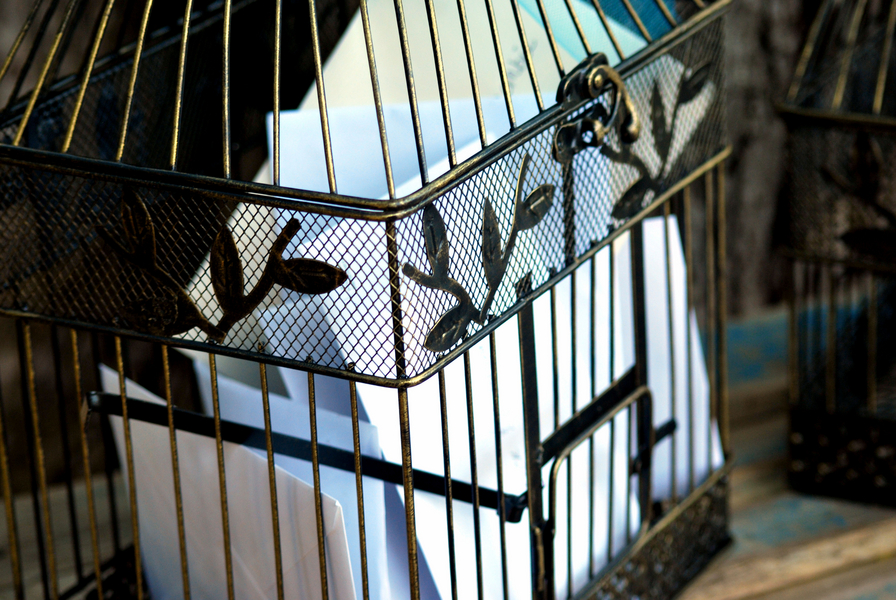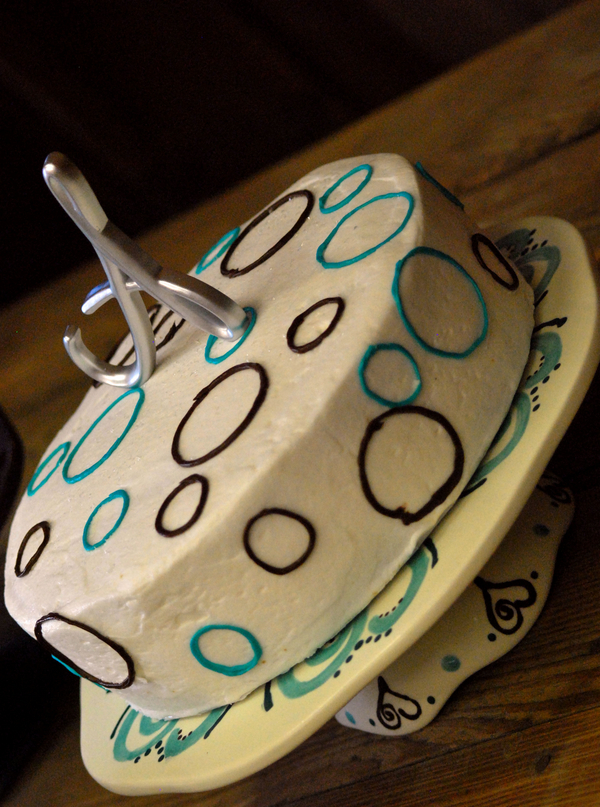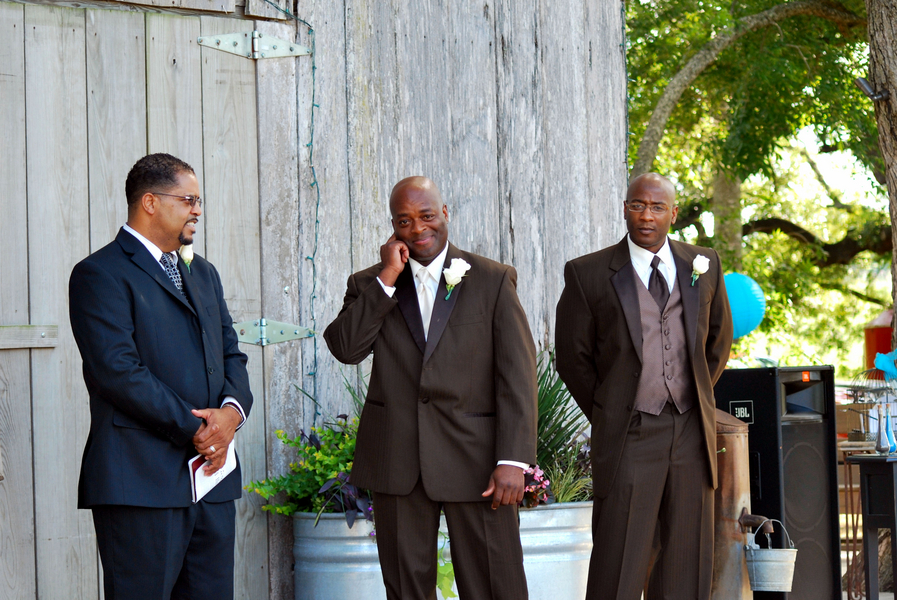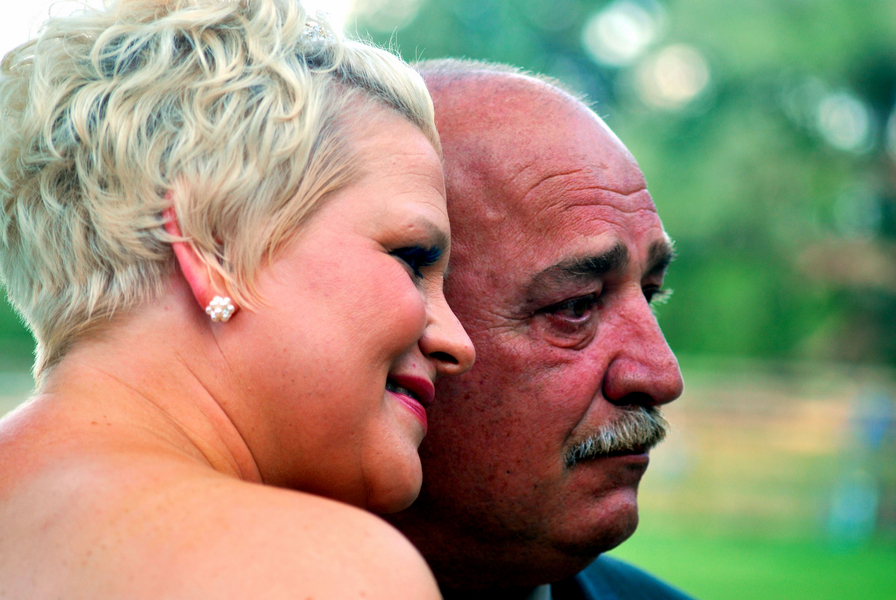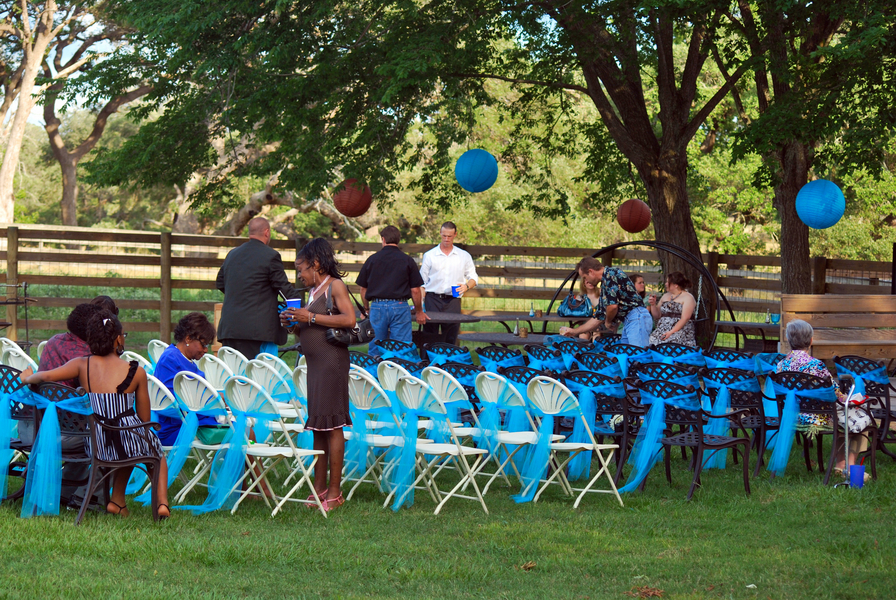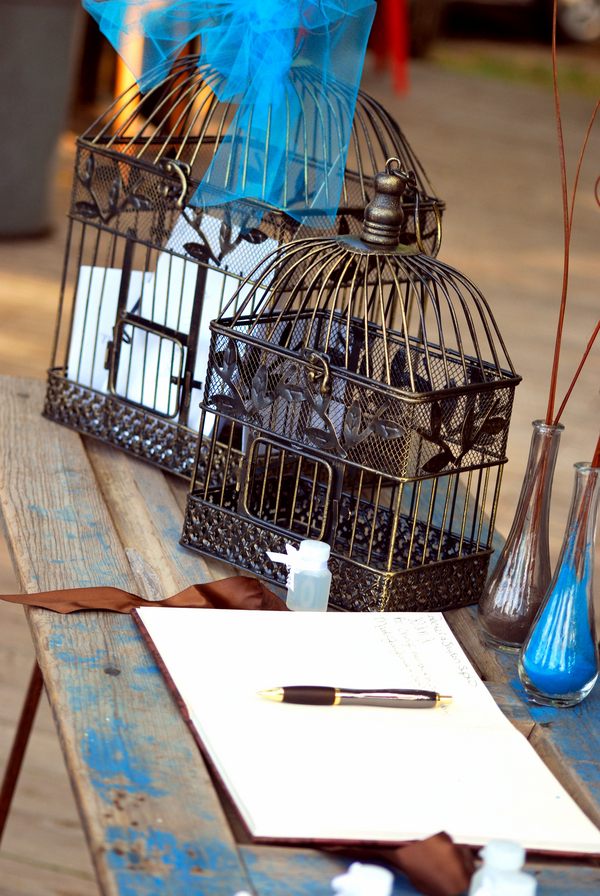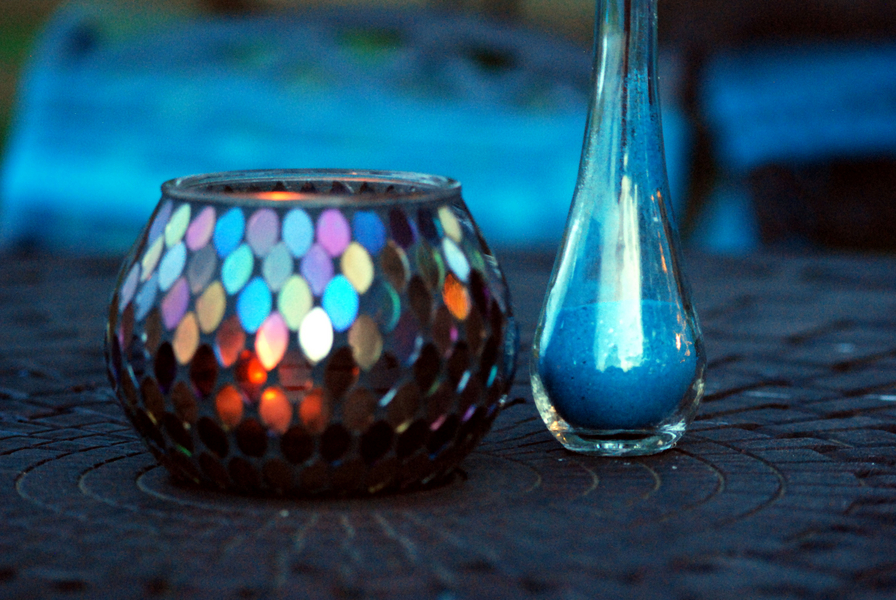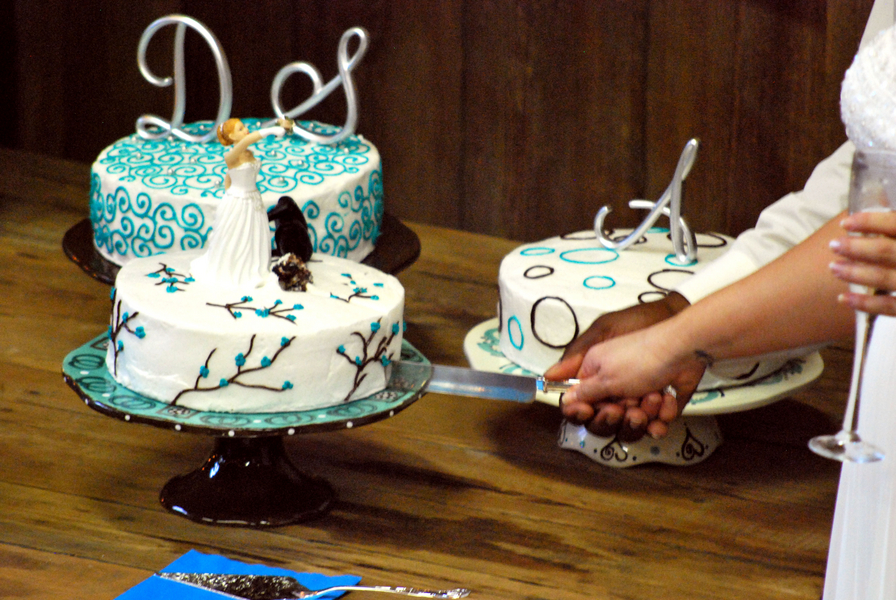 Venue: Mimi's Bed and Breakfast
Thanks to Fiona Lorne Photography and Two Bright Lights for this amazing submission