First off I LOVE Charleston, it's the quintessential example of southern hospitality and that's exactly what Angela was going for in this wedding, Southern Modern wedding.  A mix of southern and modern with a union of southern food and southern tradition.  I just love it, it's fabulous!
From the photographer, Lori Lee Photography
Jeff and Angela work for the City of Charleston. This is Jeff's first marriage and Angela's second. He has no children, she has 3 one is a Marine, the other two are in college. Angela and Jeff met at work and fell in love. Their wedding took place in Crawfield a small community in Charleston, SC and their reception took place at the well known High Cotton Maverick Bar and Grill. Their wedding theme was modern/Southern. Angela wanted hydrengeas to be the main flowers of focus for the wedding and reception she had them shipped to Charleston from the West coast in order to have her dream bouquet and center pieces. Angela made and printed the menus that were placed on the tables. The menu consisted of Southern food and Southern hospitality. Angela's cake was made by Whole Foods, her dress came from Davids Bridal, all flowers were put together by a very well known florist in Summerville named Karen Powell owner of OK! Florist. Their wedding was about family and friends sharing their love.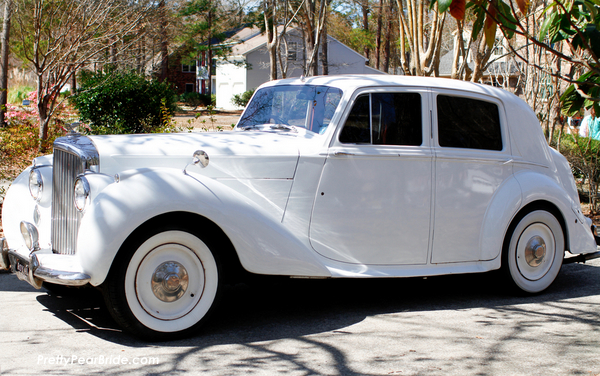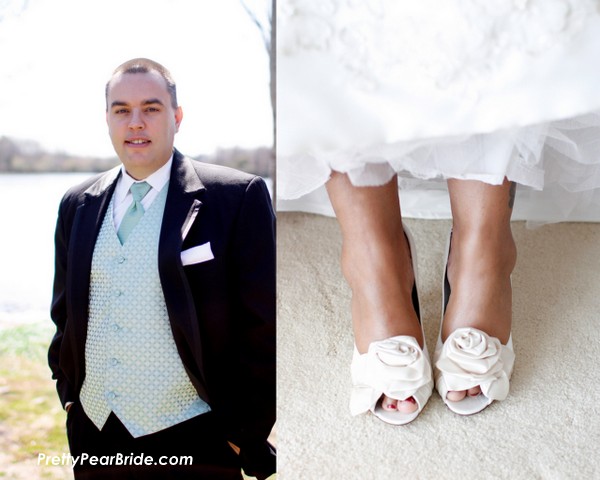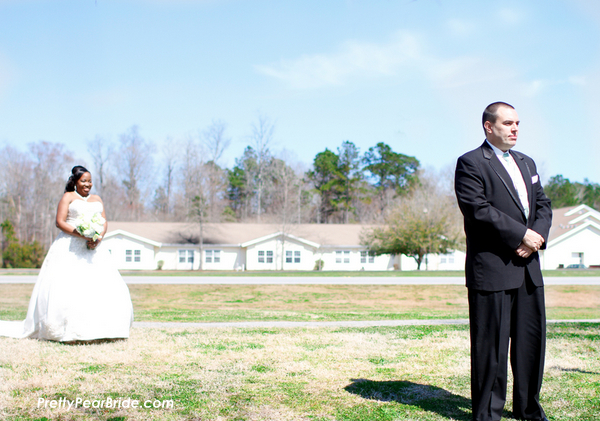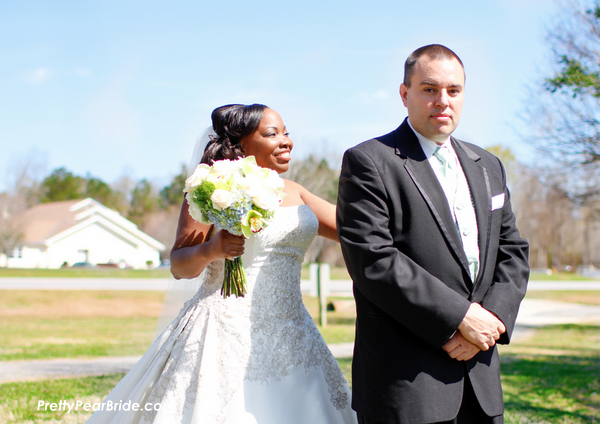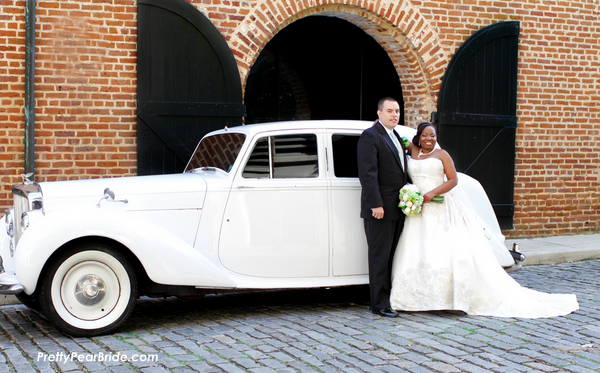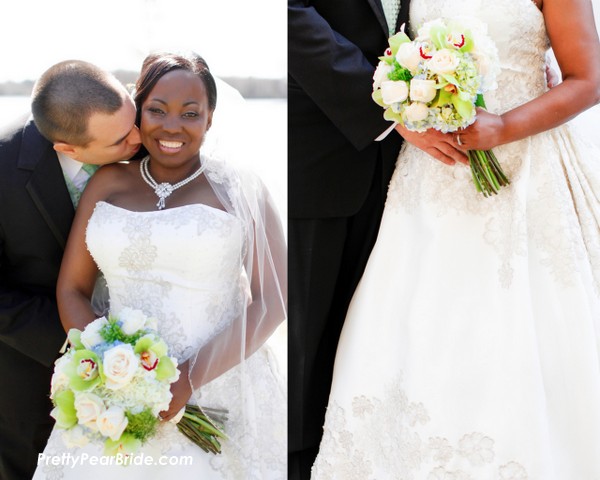 Photographer:  Lori Lee Photography