Christy and Kenny are our lovely couple we're featuring today and we just can't get enough! Married in sunny Long Beach, California, Christy and Kenny went total romance and got married in the church the bride's parent's grew up in. A personal touch we love? Christy got to hold her grandmother's handkerchief she held on her wedding day. So lovely! Congrats Christy and Kenny!

Christy & Kenny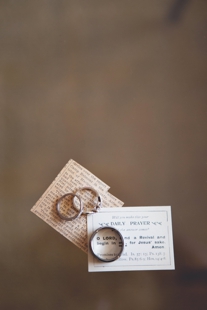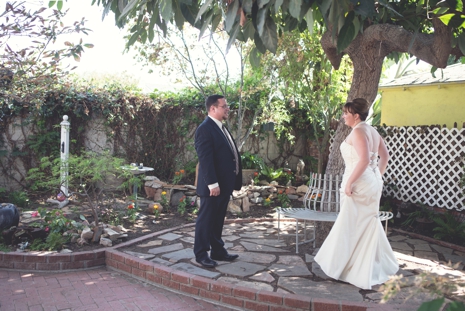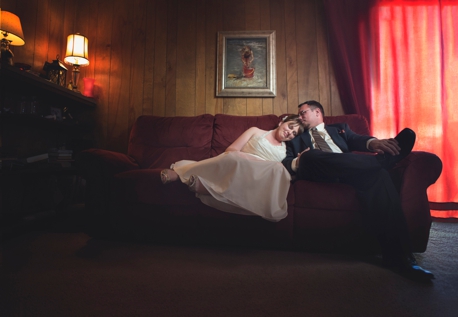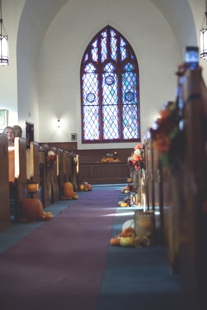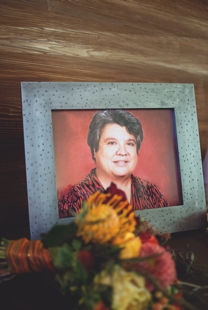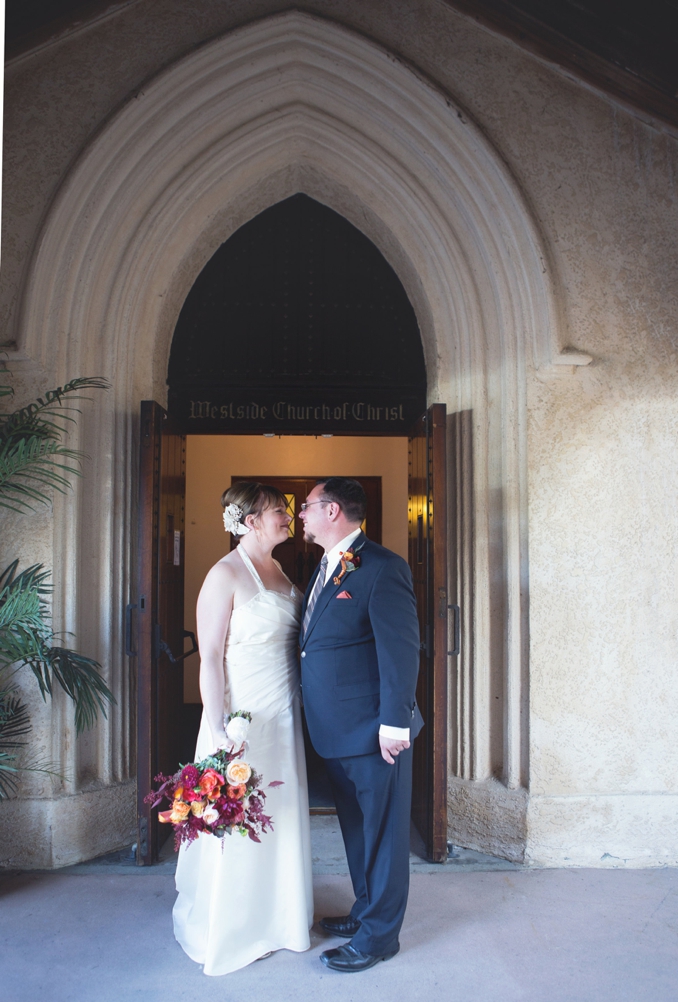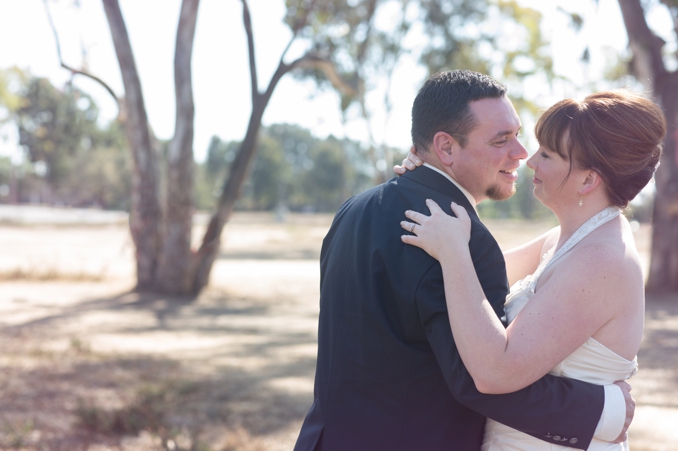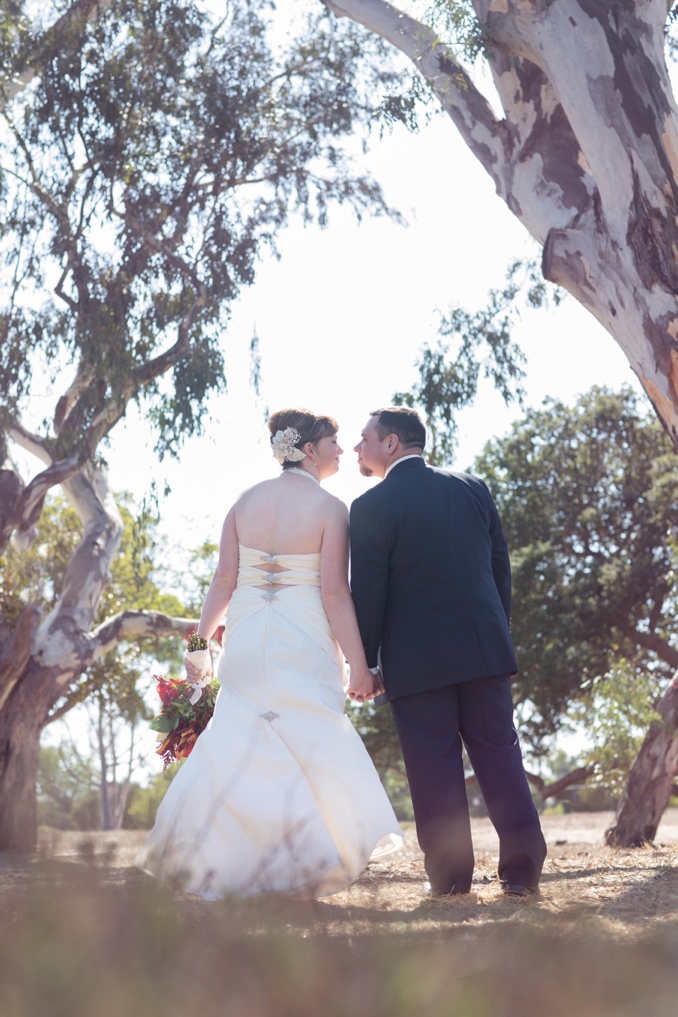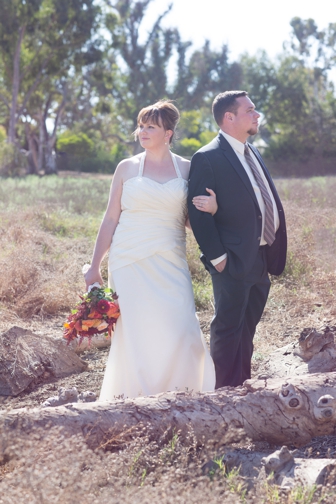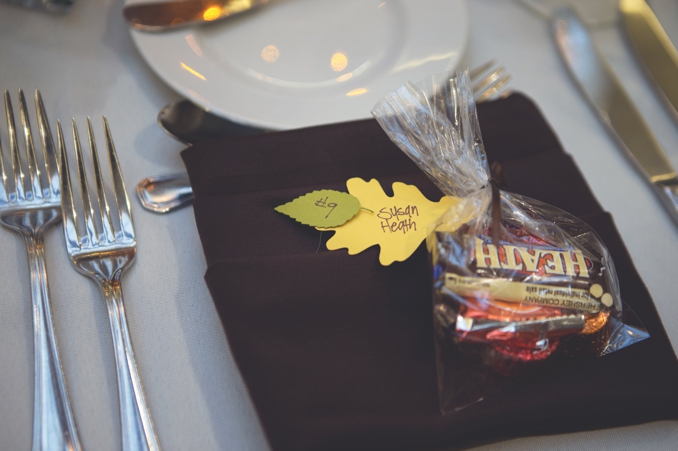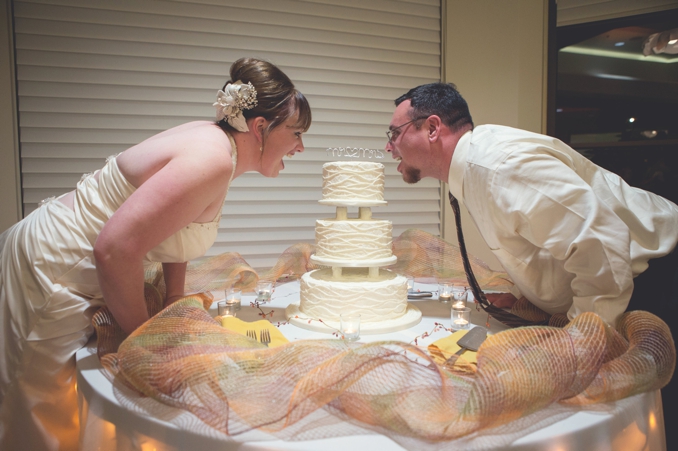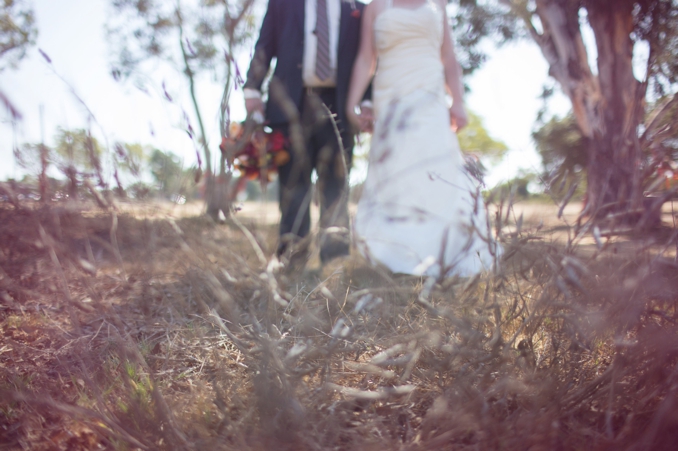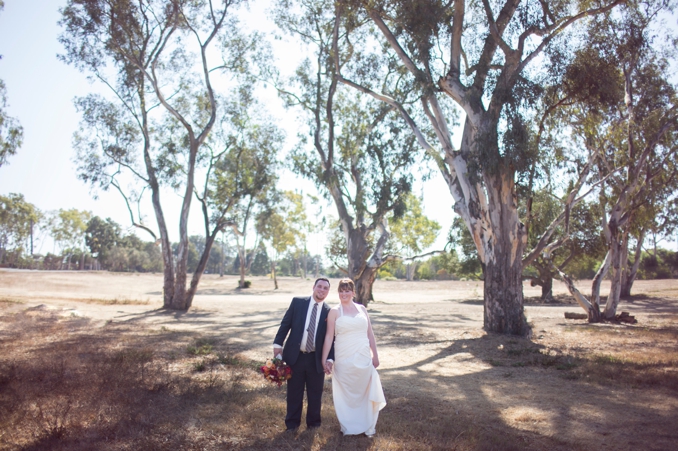 Shop the Post

How did the two of you meet? We met through the bride's cousin, through Facebook. Describe your engagement: Our engagement was about 5 months. It was a good time to get to know each other more and prepare ourselves for each other. It was a long wait for both me and my husband. Personal or handmade details: I got to hold my a handkerchief that my great grandma held on her wedding day and it has been past down the generations and gone through many weddings. Also we got to kneel on the kneeling bench my grandparents and parents knelt on their weddings. The decorations were mostly hand made by my wonderful family. Lastly my Aunt sewed the pocket squares for the groomsmen. Describe your wedding flowers: My wedding bouquet was huge. I let the florist pick my flowers, and it was beautiful with fall flowers. Memories and Stories about the Day: The whole day was memorable. From getting ready, seeing my wonderful husband for the first time to committing ourselves to each other and celebrating with our family and friends. Your first dance song: Josh Turner "Soulmate" The thing that we would have done differently is? My husband and I both agree, we would not have a D.J.  Your advice for other plus size brides: Stop comparing yourself to other brides (models, family, friends, and foe). You are beautiful. Do what you want to do to get yourself ready for your day. If you want to exercise, exercise. If you want to relax, relax. Also be open minded about trying different styles of dresses, you might be surprised. I was surprised I liked (and looked good) in a backless dress. But most of all remember it is your day (and your future husband's) and you are the beautiful star. Three adjectives that describe the day: Lovely, Awesome, Happy What has surprised you most during the first few months of marriage? Nothing really surprised me but I have some advice. Aways say you love each other, even when you are mad at one another. Be wise with your finances right at the beginning of your marriage. Lastly, communication is huge. Talk when you are happy with each other and talk it out when you are angry with each other. Listening is also apart of communication.
Vendor Love: Photographer: Blossom Blue Photography | Caterer: Long Beach Marriott | Florist: Margaret Rose | Cake: Rossmoor Pastries | Invitations & Calligraphy: Costco | Jewelry: Murphy McMahon & Co. Fine Jewelers | Bridesmaids Attire: David's Bridal | Ceremony Location: Westside Christian Church – The same church the bride's parents got married in | Reception Location: Long Beach Marriott in Long Beach, California | Officiate/ Minister: Bride's Uncle

The following two tabs change content below.
Shafonne Myers is a certified wedding and event planner who longed for bridal inspiration that looked like her. She has created a website and magazine that brings bridal inspiration to plus size brides. She does speaking engagements educating the world about plus size brides and self confidence.
Latest posts by Shafonne Myers {Editor-in-Chief} (see all)