I love fall, it's such a great time because it's not too hot or too cold.  And I just love all the beautiful colors and foliage.  It can make for such a great backdrop.  This wedding is one of my favs because it's the first fall wedding we are featuring of the season from Chamberlin Photography and I just love the Coach shoes that the bride wears.  It just shows that you don't have to wear some fancy high heel shoes to look fabulous on your big day.
Amber and Warren Gallahan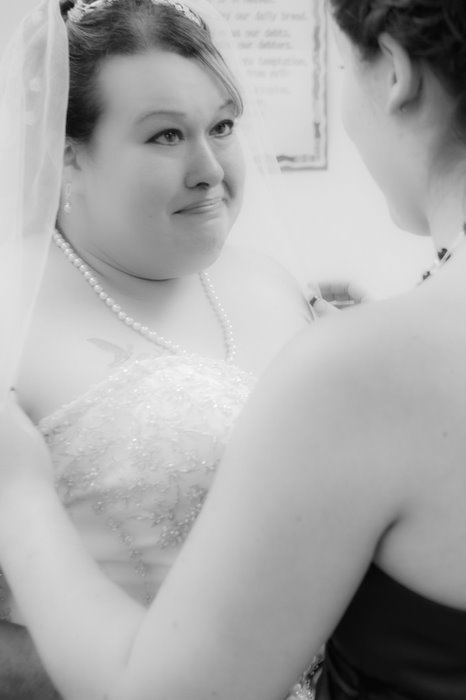 I absolutely love these shoes and that little preciousness down below is adorable!