We are suckers for themed weddings and especially when the theme is great.  This wedding by Foskett Creative Photography is the ultimate in themed weddings, all the way down to the cake.  AMAZING!! Gisele and Micheal were married on 11-11-11 and their theme was The Great Gatsby.  Aww, such an iconic and classic story.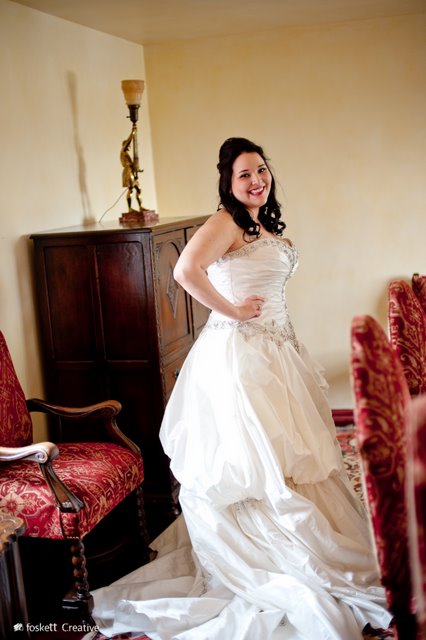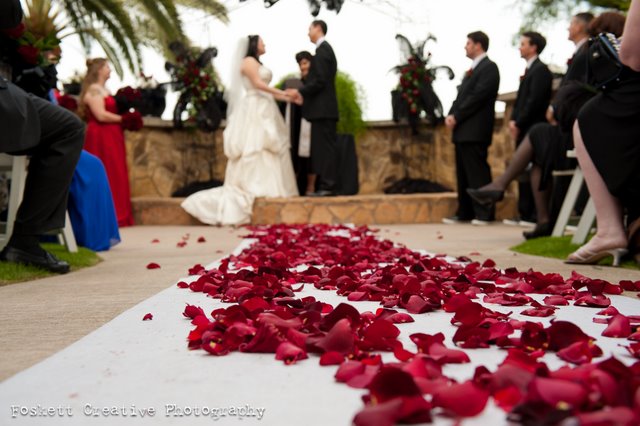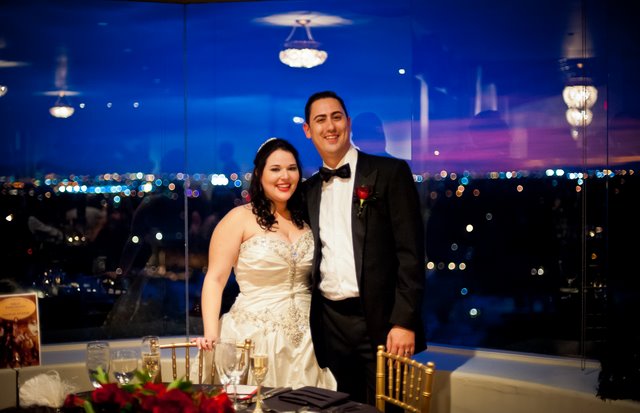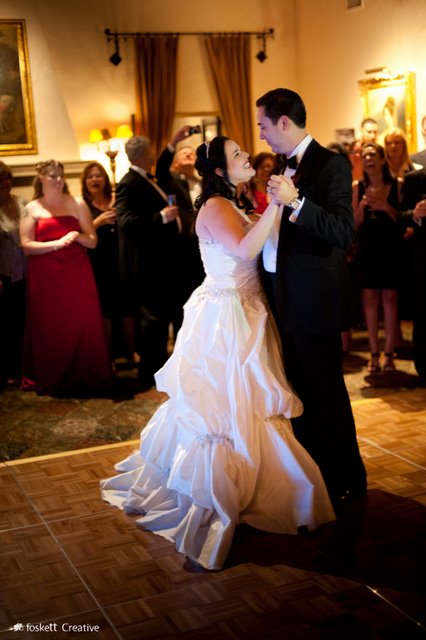 Vendors
DOC: Pink of perfection events
Location: Wrigley Mansion
Makeup: KLM artistry
DJ/Music: Desert House Productions
Gown: Strut Bridal Salon
Thanks to Foskett Creative for these breathtaking pictures.  For more of Gisele and Micheal's wedding, visit their Gallery
Are you planning a themed wedding, if so, what is the theme?
Happy planning,