Real Size Bride brings Real Size Plus Size Bridal
I have had the pleasure of really getting to know this wonderful company and it's owner Sharon Seleb.  From the dresses, to the blog, to the prices and customer service, the company is ingenious. The concept that all the plus size wedding gowns are tailored to the "REAL" bride is great.  And with it being online you have the confidence of knowing that you are getting the best possible deal because there isn't the added overhead of an actual store.  Real Size Bride has all the real size plus size bridal that you any bride would ever need.
About RBS: All women are beautiful, regardless of body type, size or weight and deserve to look sexy, modest, glamorous or however SHE wants to look on her wedding day. Its not society's or plus size wedding dress designers role to determine how she looks. Our goal is to revolutionize the way REAL women shop for wedding gowns.
Check out some the fabulous deal especial for PPB readers.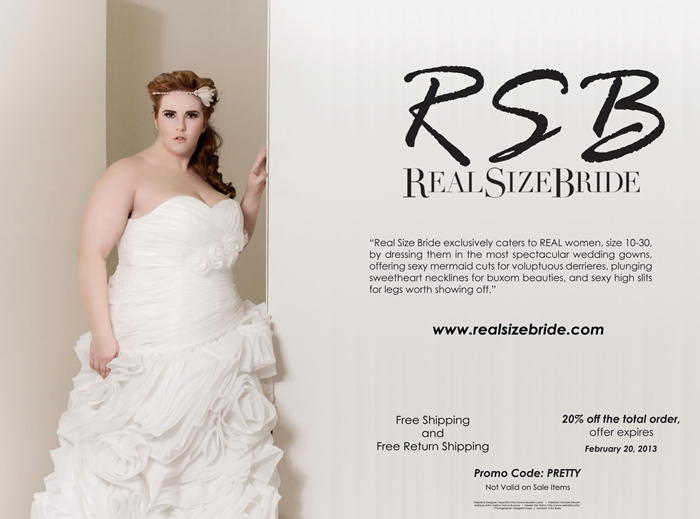 Here are some of my favorite designs….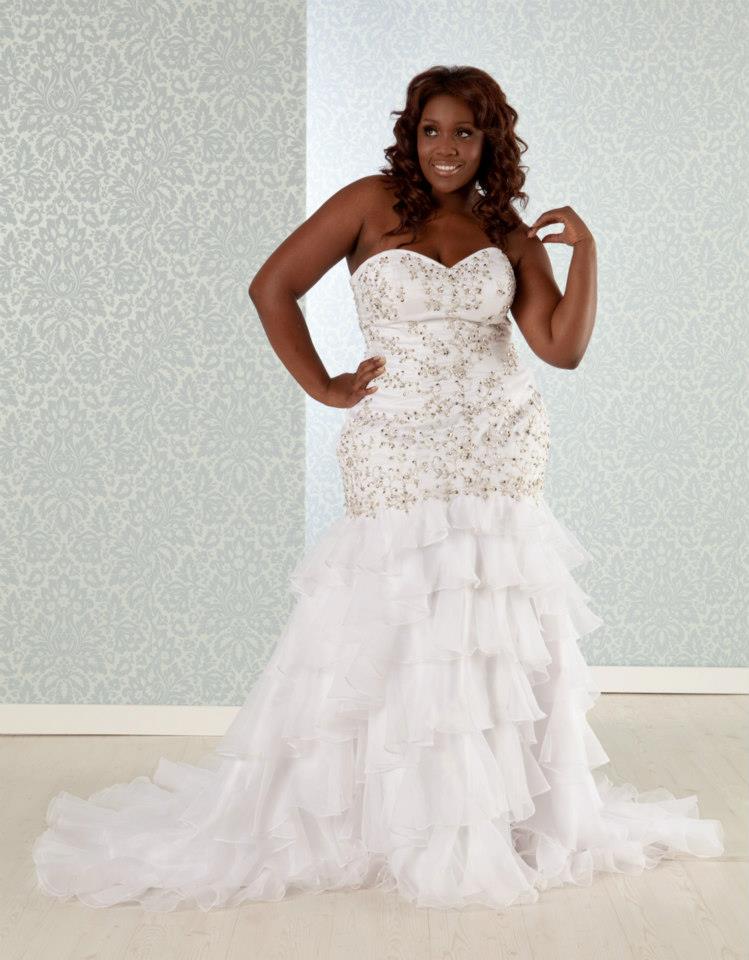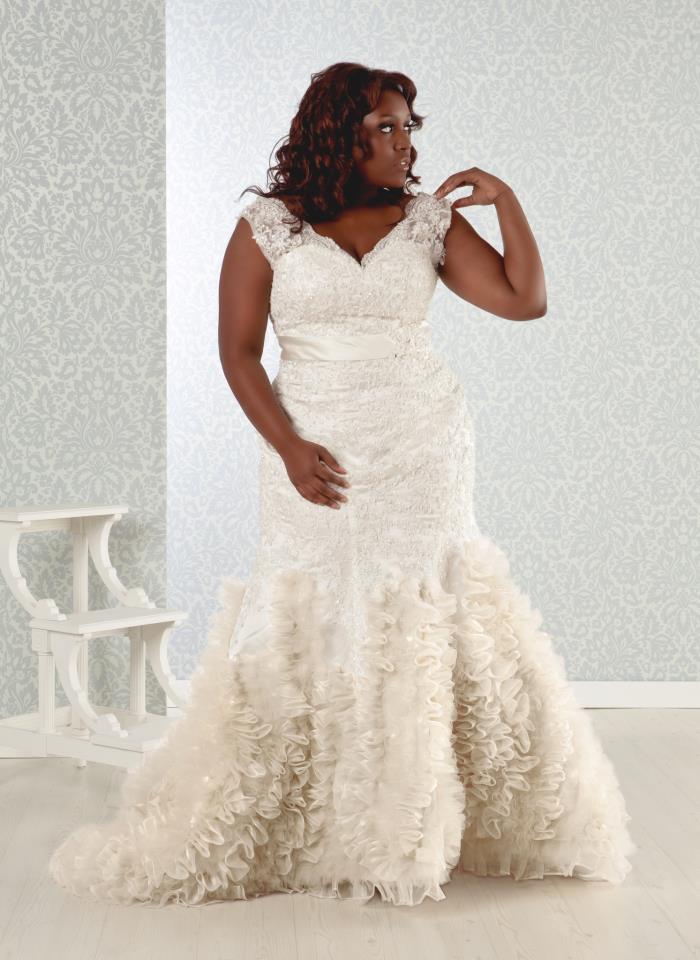 Marva 
Which one is your favorite dress?
To see more of what Real Size Bride has to offer visit their site HERE